2Pac Estate Celebrates Pride Month With New Merch Collection
The estate of Tupac Shakur is celebrating Pride Month with a new merchandise collection.
Comprised of three pieces, the capsule highlights Pac's Greatest Hits cut "Changes," which originally hears the late rapper touch on the war on drugs, police brutality, racism and poverty. All the items, a black hoodie and two T-shirts in black or white, feature the track's title in a rainbow motif for Pride Month and 2Pac's name, as well as vivid illustrations of the artist in similar colors.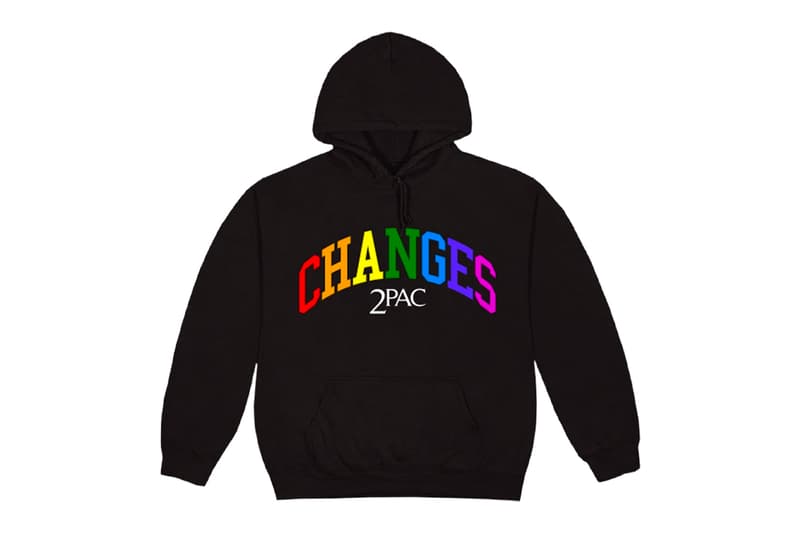 The estate announced on Twitter that 100 percent of the net proceeds will be donated to the Marsha P. Johnson Institute, an organization dedicated to protecting the human rights of Black transgender people, and Cyndi Lauper's True Colors United, which focuses on the LGBTQIA+ who make up about 40 percent of the homeless youth in America.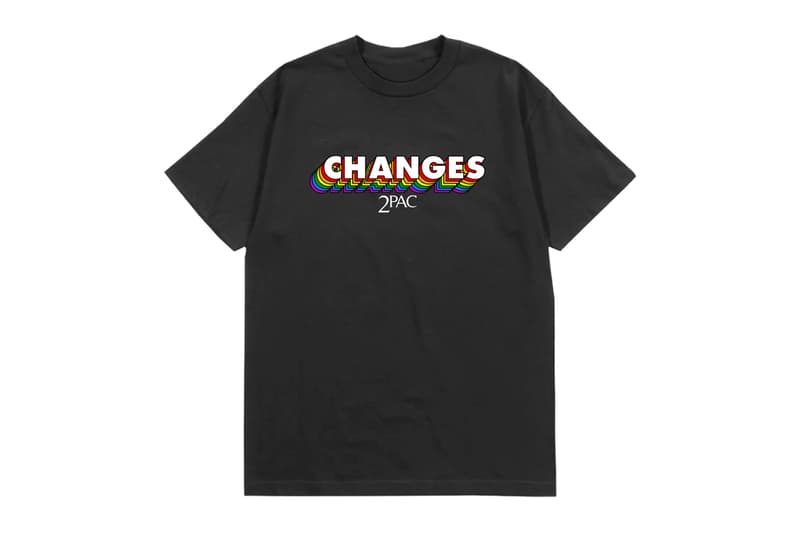 Take a look at the pieces above and cop a piece on 2Pac's official webstore.
Pride Collection out now!
All proceeds will be donated to @TrueColorsUnite and @MPJInstitute .
Link in bio to shop. pic.twitter.com/VOH2zTd0R4

— 2PAC (@2PAC) June 11, 2021
For more on FASHION, follow us on Instagram @fashionpivot | Twitter: @fashionpivott | Facebook: Fashio0npivott|
If you have a story or suggestion, Email: info@fashionpivot.com
Leave your views in the comment box below
Search Article