A Look Inside The New adidas Originals Flagship Store 'Home of Originals'
adidas Originals has opened its new flagship store on Carnaby Street, London, described as a destination for the city's creatives and 'Home of Originals'.
Housing the most exclusive product, the store will act as a space for creatives to come together, while retaining the cultural aesthetic and design that's in-keeping with its Soho-location.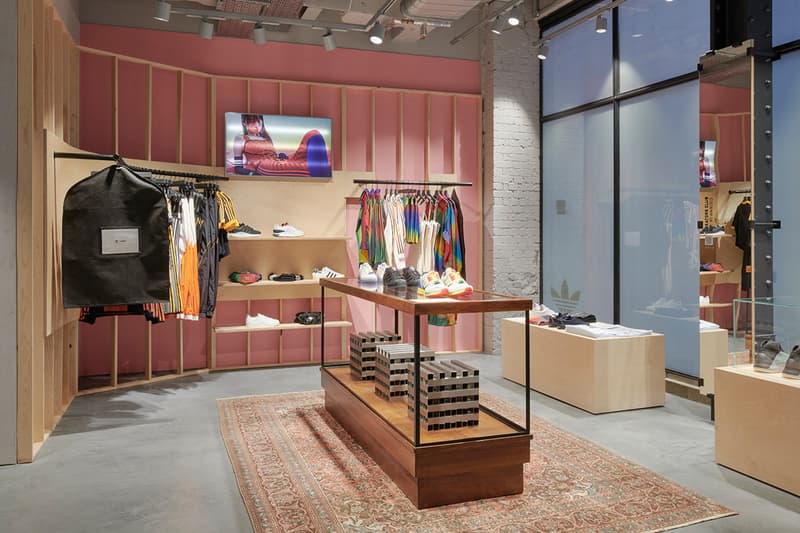 Designers Paolina Russo and Bethany Williams with Melissa Kitty Jaram are currently showcasing one-off pieces inside the store, while neon lights have been produced by the familiar God's Own Junkyard. Archive products are on display across both floors — a nod to adidas Originals' connection to music, fashion and terrace culture — and celebrate the history of adidas as a creator brand.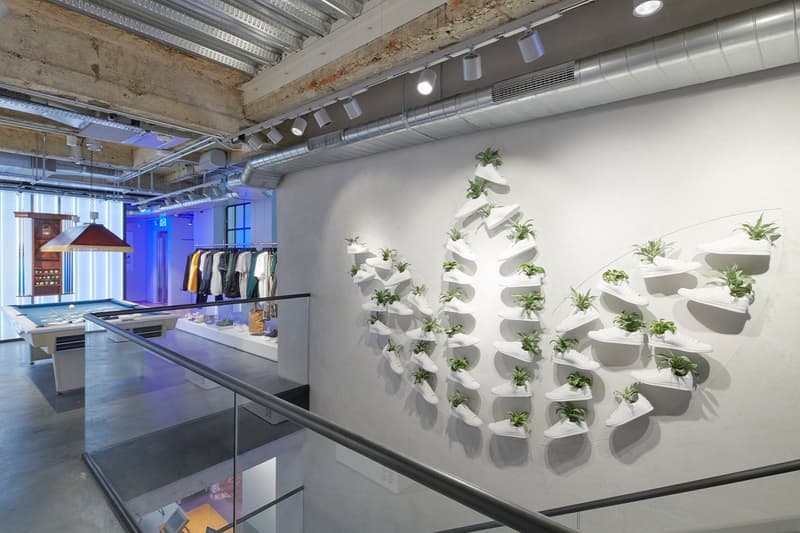 A dedicated area for the popular adidas Spezial collection has a custom-designed Spezial pool table available for all to use, while consumers will also be able to purchase limited-edition adidas Spezial pool sets later in the year.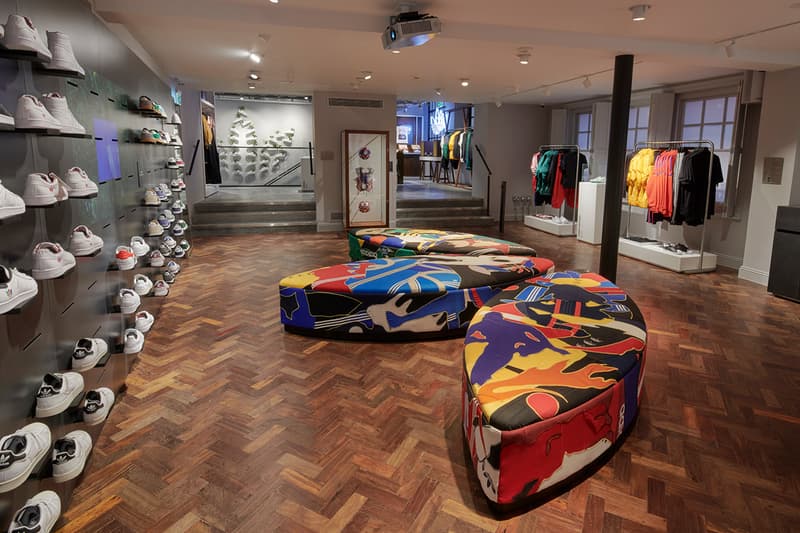 The new adidas Originals flagship store, found on the corner of Foubert's Place and Kingly Street, Carnaby, opens today.
For more on FASHION, follow us on Instagram @fashionpivot | Twitter: @fashionpivott | Facebook: Fashio0npivott|
If you have a story or suggestion, Email: info@fashionpivot.com
Leave your views in the comment box below
Search Article
– Advertisement –