adidas: Life After YEEZY
Ready or not, adidas  is beginning a new era — now. The long-running YEEZY partnership between the brand and Ye (FKA Kanye West) was officially terminated on October 25 after being placed "under review" on October 6. "After a thorough review, the company has taken the decision to terminate the partnership with Ye immediately, end production of YEEZY-branded products and stop all payments to Ye and his companies," adidas said in a statement.
This isn't some standard brand-and-artist relationship gone sour: Ye and adidas have been intertwined for almost a decade. The DONDA artist first signed with adidas in 2013 after leaving his partnership with Nike due to a lack of creative control, then debuted his first footwear design with the brand — the YEEZY BOOST 750 — in February 2015. His second collab with the brand, the YEEZY BOOST 350, was named 2015's "Shoe Of the Year," and in January 2016 adidas and Ye announced that they had extended the scope of their partnership, calling it a "YEEZY-branded entity creating footwear, apparel and accessories for all genders across street and sport."
According to the same 2016 statement from adidas, the collaborative effort was "the most significant partnership ever created between a non-athlete and an athletic brand." The language surrounding the partnership was extremely rosy, even for the sphere of press releases — which are never lacking for self-aggrandizement. It was quite a proclamation, but it largely held its weight for the past six years before crashing down in spectacular fashion earlier this week thanks to Ye's recent spate hate speech and anti-Semitic comments.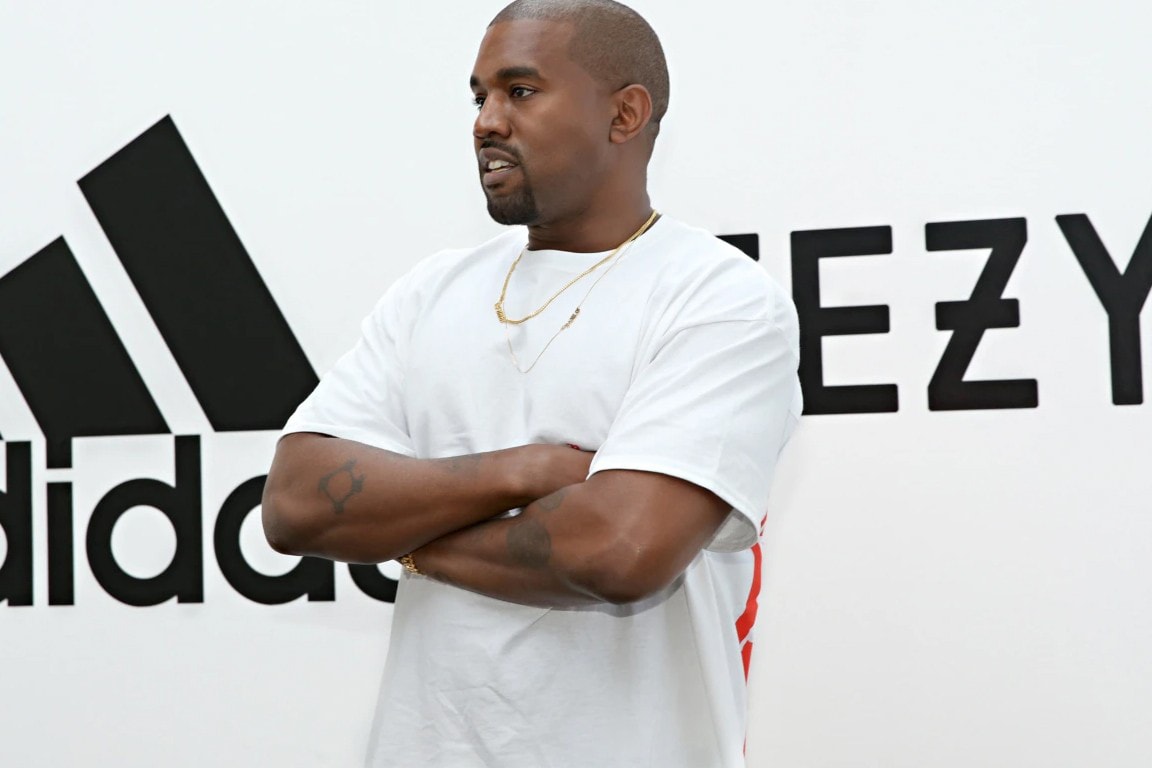 The brutal, bloody and blunt ending of YEEZY means that adidas will need to reposition itself and do so quickly. When adidas and Ye first partnered, their collaborative products were a financial and cultural boon to the brand, vastly increasing its market cap and enabling it to go head-to-head with Nike (a never-ending rivalry) from a cultural standpoint.
adidas stock was trading at roughly $38 USD a share when the YEEZY partnership's rollout began in February 2015. By December 2017, when Ye bought $200K USD of adidas stock for his then-wife, Kim Kardashian, as a Christmas present, it was trading at just over $100 USD a share. Fast-forward to February 2022, and it was trading between $120-$140 USD a share. In 2021, YEEZY's value as a standalone brand was placed between $3.2-$4.7 billion USD by UBS Group, a global financial firm.
Since Ye's recent antics and the termination of the partnership, adidas stock is trading at just over $51 USD a share (as of October 27, 2022). In the press release that announced the termination of the partnership, adidas said the end of YEEZY would have a "short-term negative impact of up to €250 million EUR on the company's net income in 2022 given the high seasonality of the fourth quarter."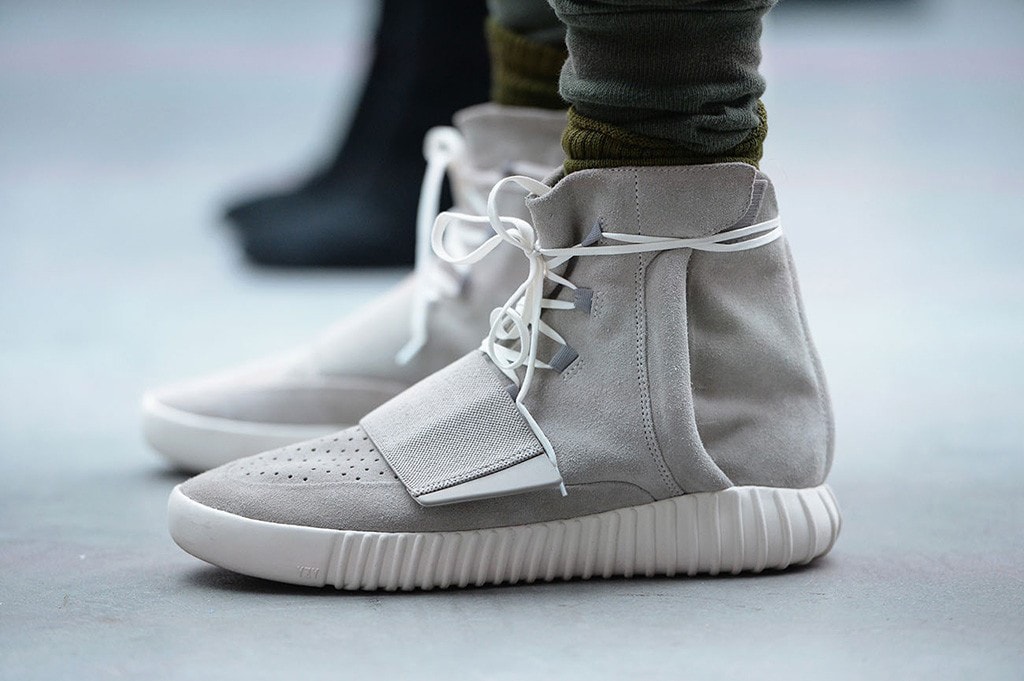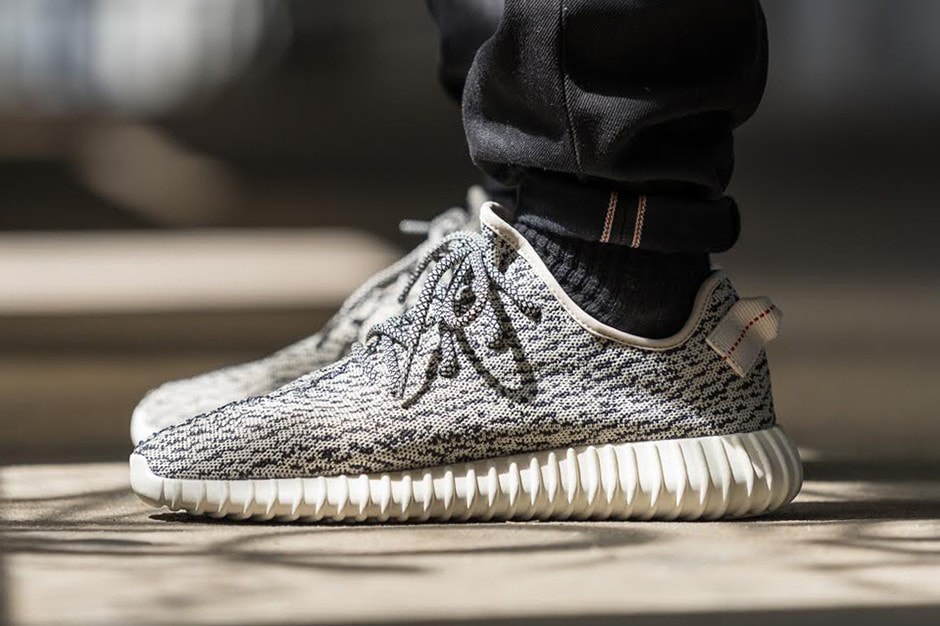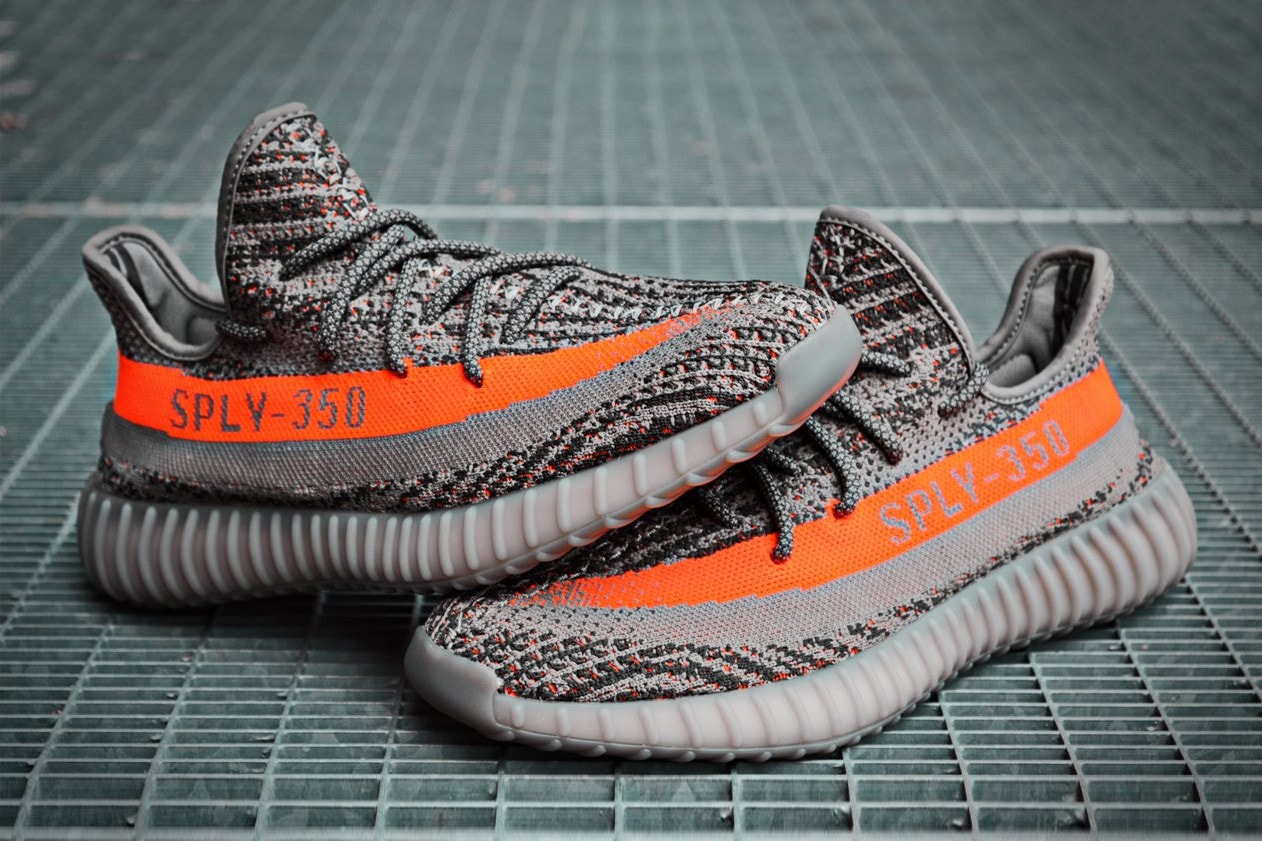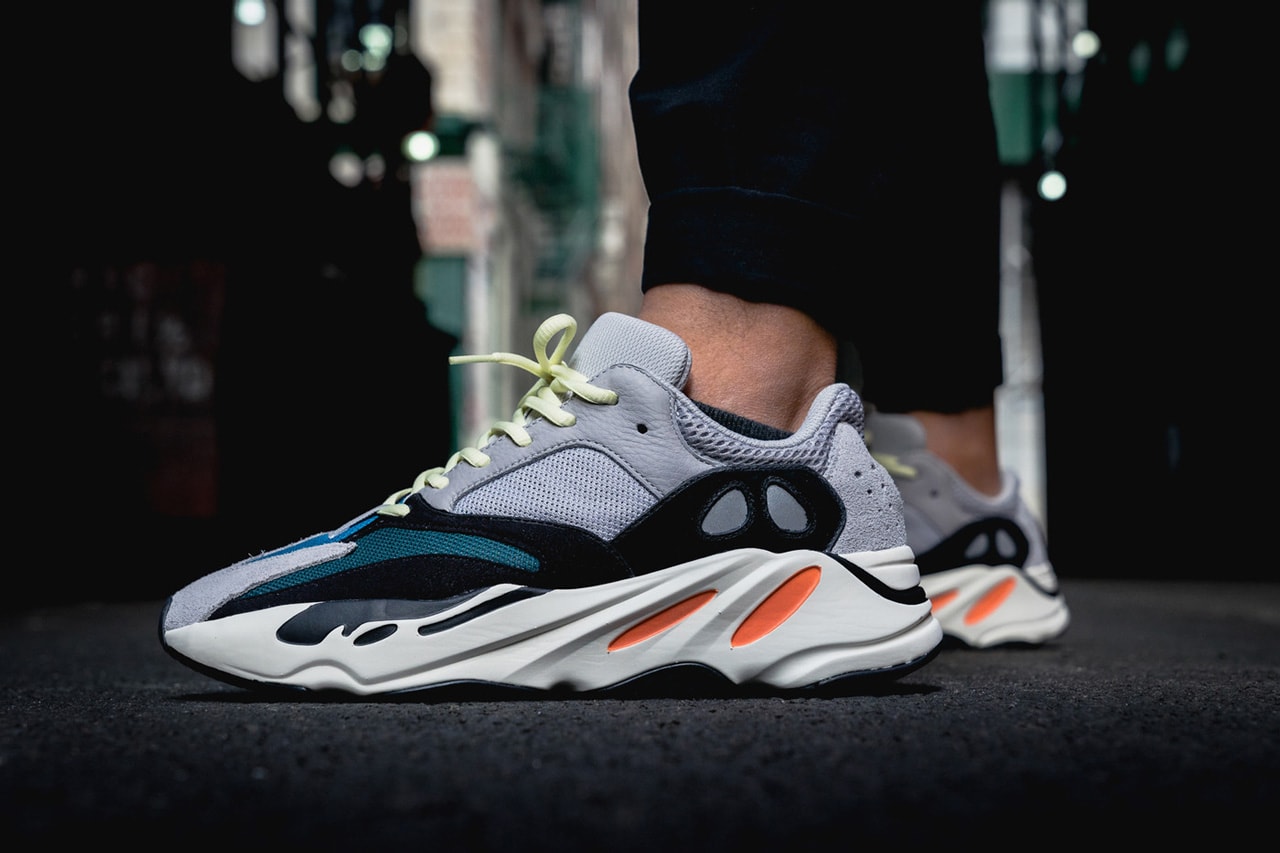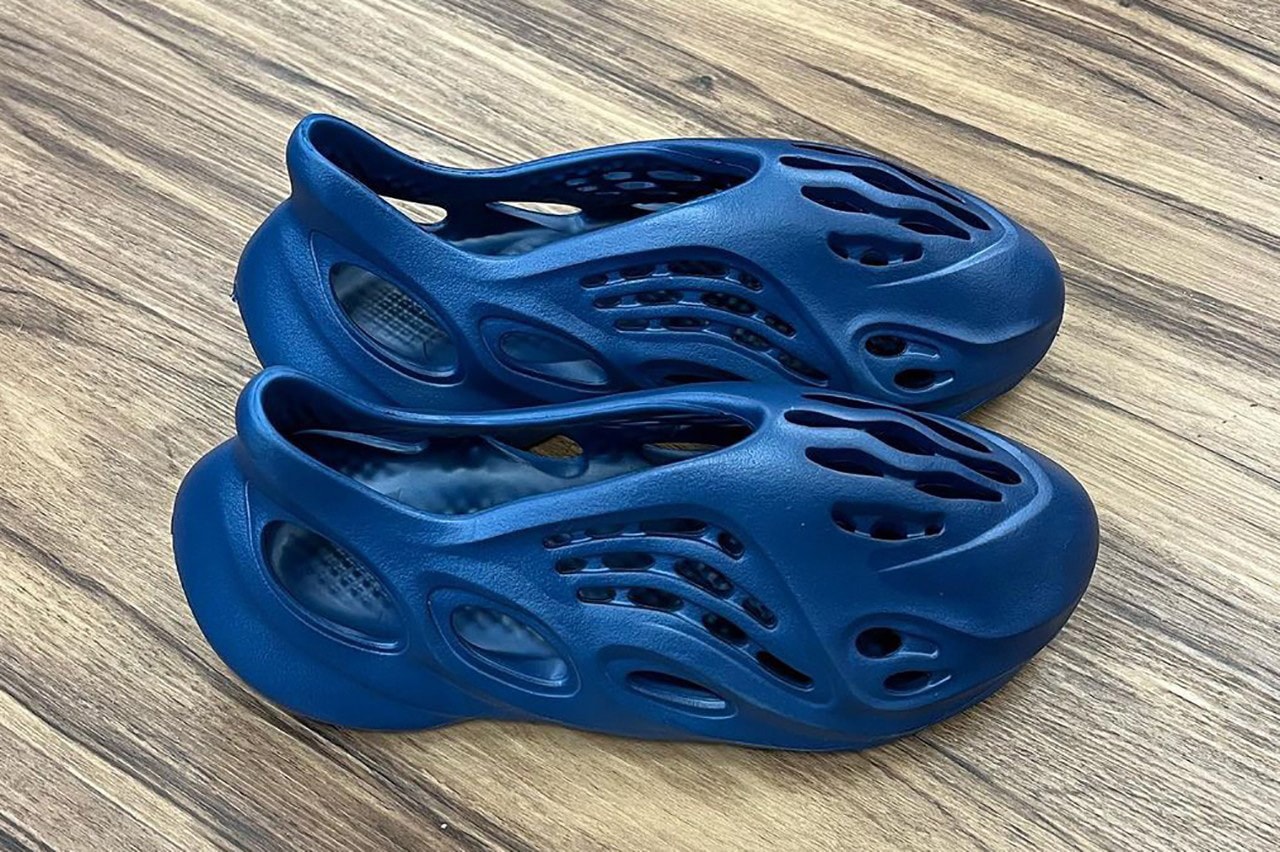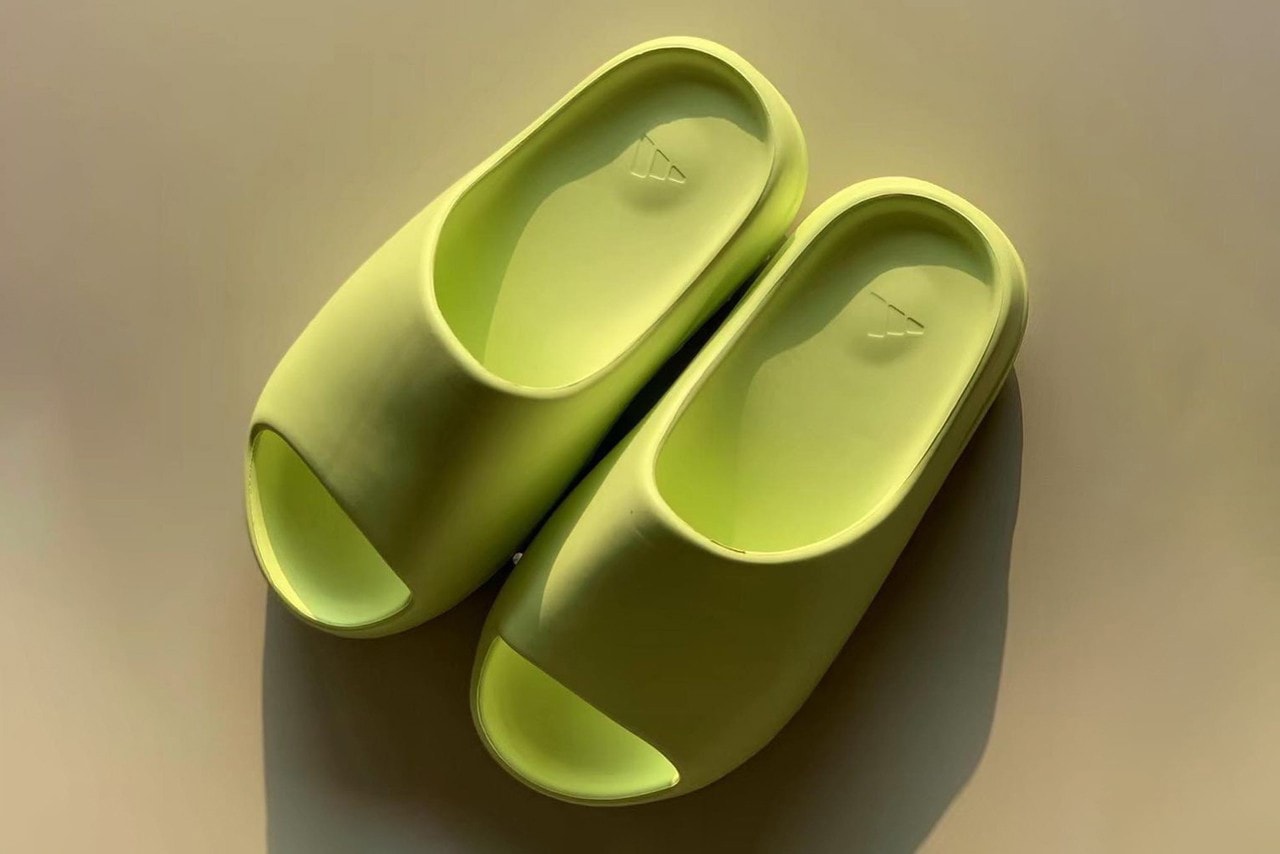 It's not all dollars and cents (or sense), though. From an aesthetic standpoint, the line's releases read like a "greatest hits" album: the above-mentioned YEEZY BOOST 750, the YEEZY BOOST 350 and YEEZY BOOST 350 V2, the YEEZY BOOST 700, the YEEZY FOAM RUNNER and YEEZY SLIDE plus a small army of other sneakers and boots. The YEEZY line has long served as a pillar of adidas' design ethos, often influencing design cues for their in-line silhouettes as well — something that Ye vocally expressed his displeasure with on more than one occasion.
So what does this all mean for adidas as a brand and sneaker culture as a whole? The recent press release mentioned that more info would be given as part of the company's Q3 earnings call on November 9, but there's plenty of unpacking to be done between now and then. As the Three Stripes strides (or stumbles) into the bold horizon of the unknown, we're exploring what life A.Y. (after YEEZY) might look like for the brand, from differences in their design ethos to who will fill the cultural void left by Ye's departure.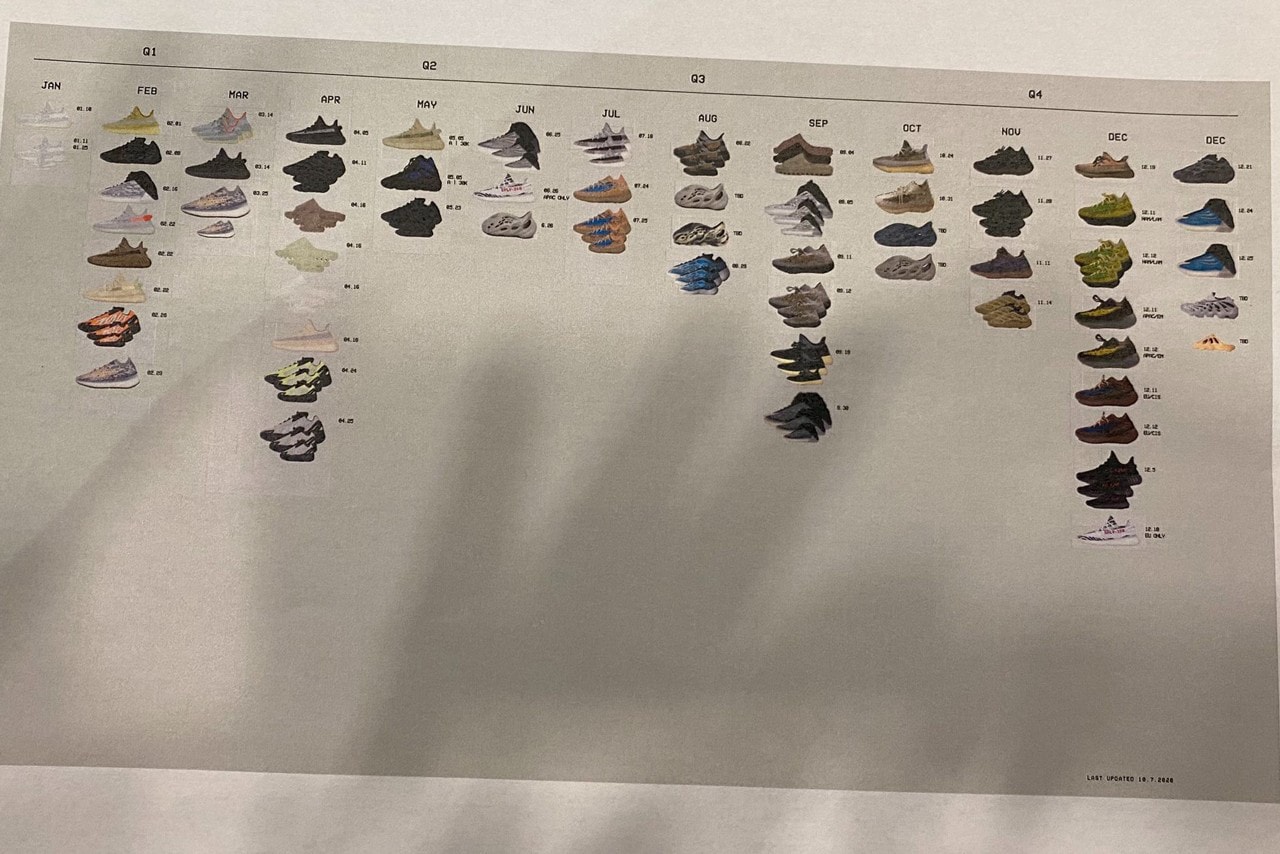 New Design Dialect
Since the earliest days of the YEEZY line, adidas footwear has drawn inspiration from and parallels to the YEEZY team's creations. The YEEZY BOOST 350 warmed sneakerheads up to both BOOST and socklike knit uppers made from Primekint, paving the way, intentionally or otherwise, for in-line adidas models like the NMD_R1 and even the UltraBOOST, shoes that became mid-2010s icons in their own right. In 2022, the inspiration — or, to hear Ye tell it, copying — has expanded even further with models like the adilette 22 sandals (adjacent to the YEEZY Slide) or the adiFOM Q, a foam sneaker that, even though adidas immediately mentioned was inspired by 2001's Quake, has drawn comparisons to the YEEZY FOAM RUNNER.
adidas faces a choice: do they continue the Ye-inspired design ethos sans Ye himself, or scrap it and move in a different direction? In an interesting twist, adidas stated in the press release announcing the end of the YEEZY partnership that they're the "sole owner of all design rights to existing [YEEZY] products and new colorways under the [terms of] the partnership."
Legal trademark documents shared by Sneaker Legal show that adidas holds the patents to the YEEZY BOOST 750, YEEZY BOOST 350, YEEZY BOOST 350 V2, YEEZY BOOST 700 V2, YEEZY 700 V3, and the as-yet-unreleased YEEZY 1050, meaning that they could hypothetically continue to release the models without any signoff from Ye, while Ye himself only holds the patent to a single design of note — the YEEZY Slide.
adidas could continue releasing the existing YEEZY designs in new colorways and styles sans YEEZY branding — but would customers still be interested in them without the "cool" factor that Ye brought to the products in years past? Might they continue to hold a negative stigma in years to come, or have they become modern-day staples that transcend the man himself? It's also worth wondering what may become of YEEZY's current employees, who could be formed into a new sub-company that continues to produce YEEZY-adjacent products, absorbed into the greater adidas umbrella, or, in a macabre twist of events, let go as YEEZY in its current iteration will be shuttered.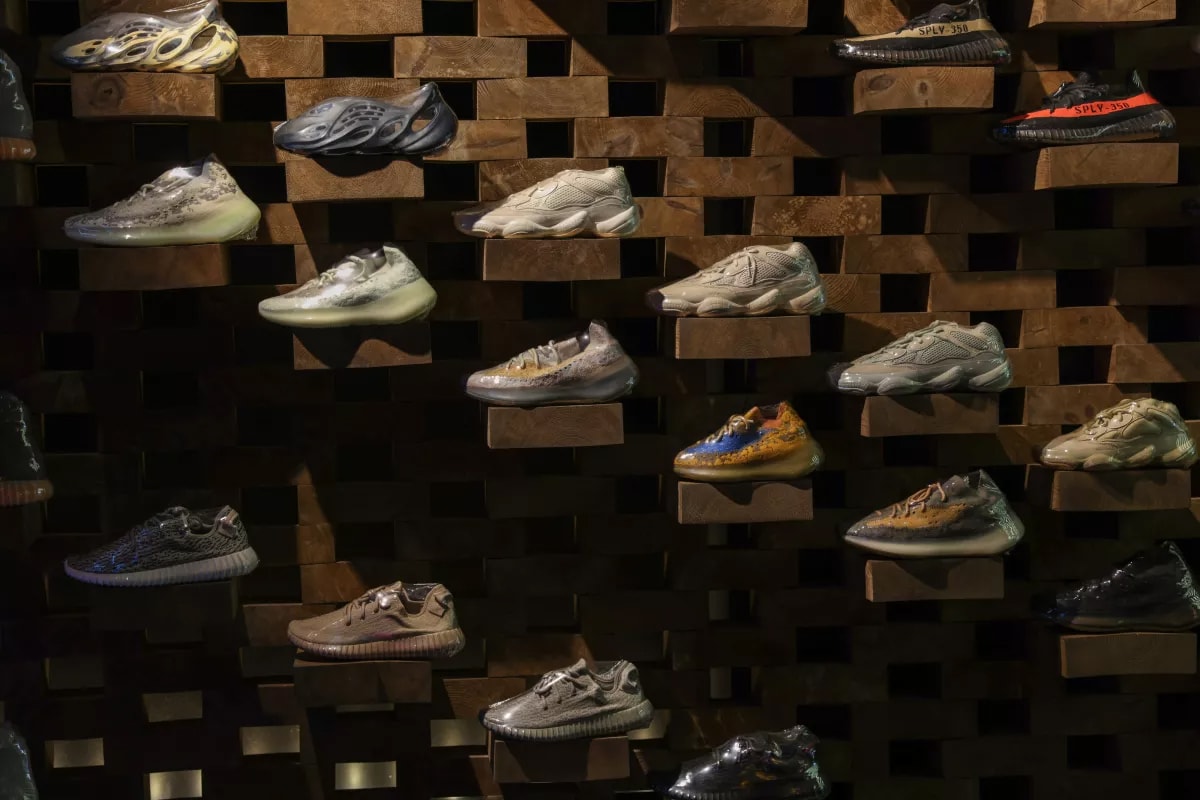 Bloomberg/Getty Images
For the time being, adidas has asked its retail partners to remove YEEZY shoes from their shelves and discontinue selling them. However, Bloomberg has reported that adidas plans to continue releasing YEEZY models sans embellishment and without YEEZY in the name. As brands often run a full two years ahead, this news comes as no surprise — it's likely that most, if not all, of the scheduled YEEZY releases for 2023 have already been produced, and unlikely that they'll just be left to rot in warehouses.
It's worth monitoring if adidas decides to move in a fresh direction and wash its hands of the partnership's residue — or just decides that time will eventually erode the stigma currently attached to the YEEZY silhouettes. No matter what adidas decides, they'll need to proceed with a mixture of caution and confidence: making a sharp, abrupt turn risks alienating the customers West brought to the brand, sneakerheads and casual consumers alike, but not pivoting enough could see them stand accused of feeding on past glory, an equally damming fate in the fast-moving modern sneaker industry.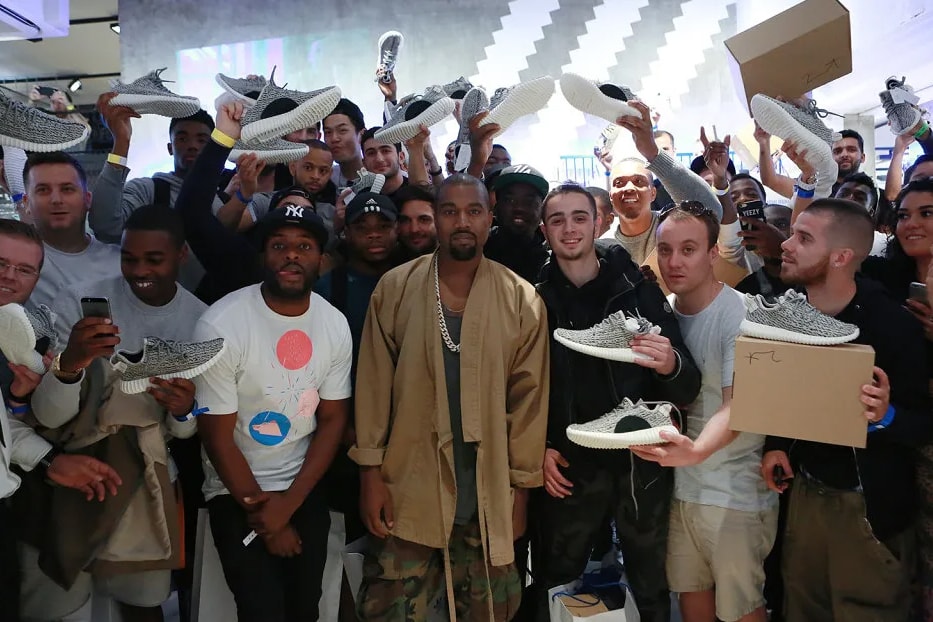 Who Will Fill the Void?
In today's collaboration-obsessed sneaker market, having the right names attached to your shoes can be the difference between success and failure. Ye's partnership with adidas enabled him to be arguably the single most influential sneaker pitchman in the world, rivaled only by the late Virgil Abloh, and also made him fabulously wealthy: he was a billionaire until the termination of his adidas partnership dropped his net worth to $400 million per a report from Forbes. adidas must now ask itself a simple-yet-complex question: who will fill the void left by Ye's departure?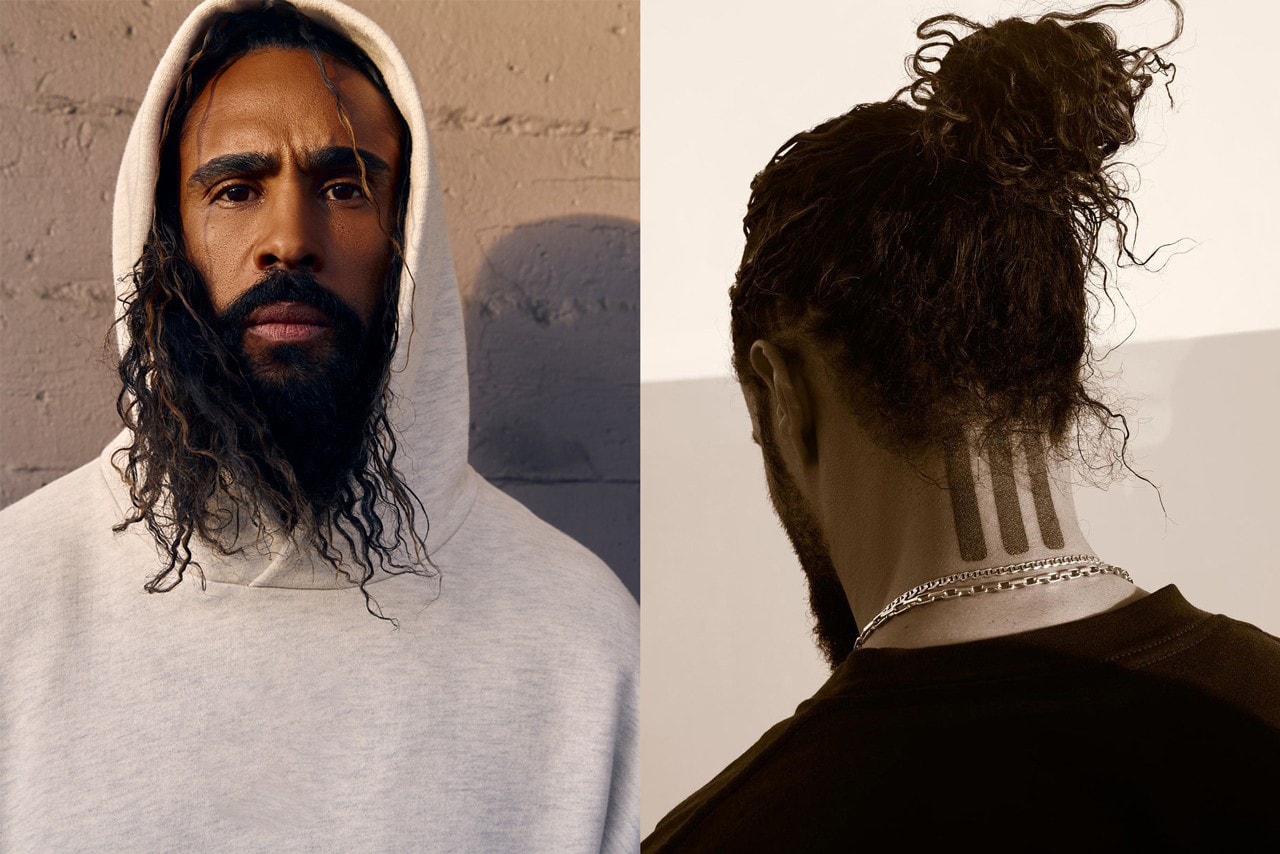 It's unlikely that a single creative partner can create a look and lifestyle with the seismic impact of the YEEZY line. Not only has the market changed since the partnership kicked off in 2015 — there's more competition and more autonomy granted to collaborative partners than ever before — but YEEZY was a full-fledged brand within a brand, not just a signature line or a capsule. If adidas does aim to elevate a single individual to the same heights that Ye once flew to before coming too close to the sun, Fear of God founder Jerry Lorenzo may be the aptest choice.
Like Ye, Lorenzo began his collaborative career by cranking out high-heat collabs with Nike before heading to adidas for more creative freedom as the creative director of adidas Basketball and the chance to run his own line, the forthcoming Fear of God Athletics. Lorenzo is a proven hitmaker who's worked with Ye and Justin Bieber, and has established a signature elevated-Americana-meets-basketball look that's every bit as identifiable as YEEZY's slightly dystopian military vibe.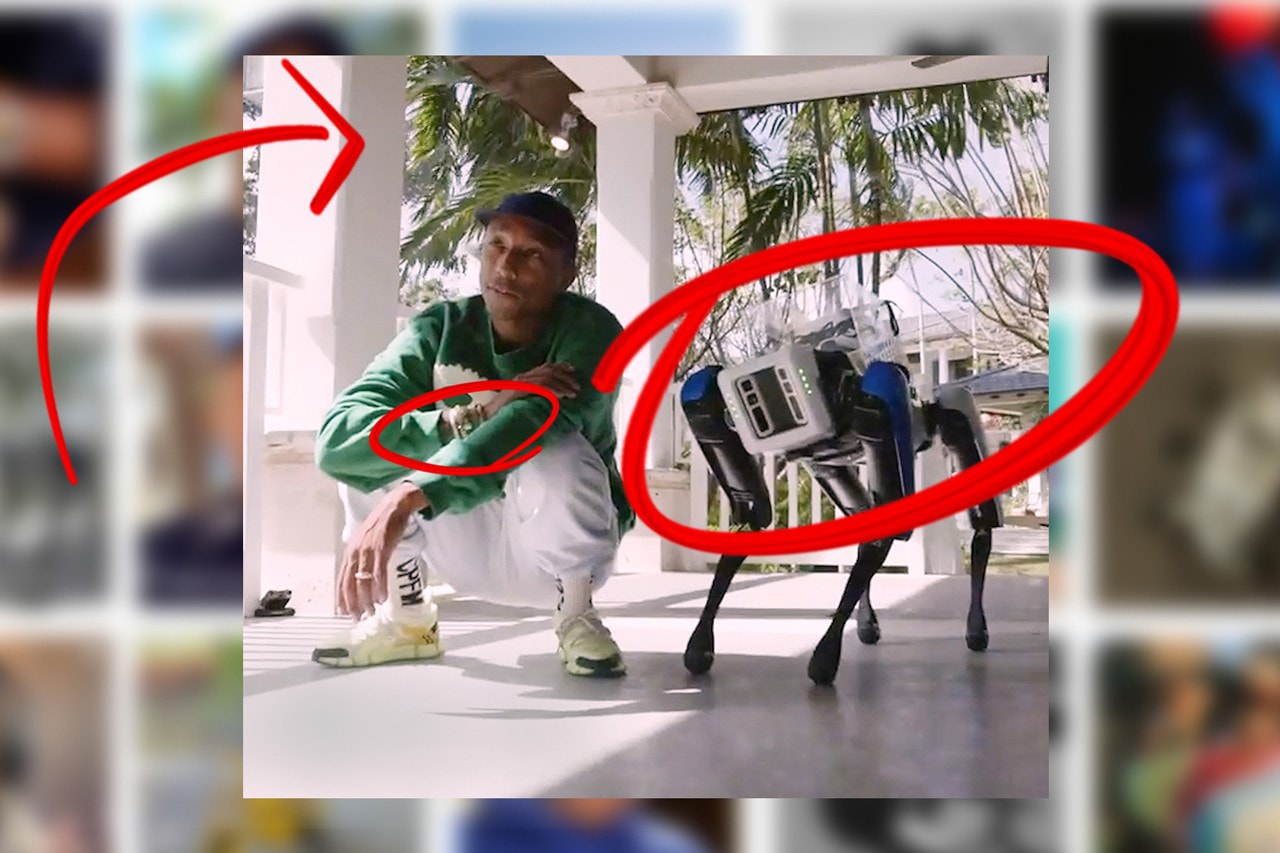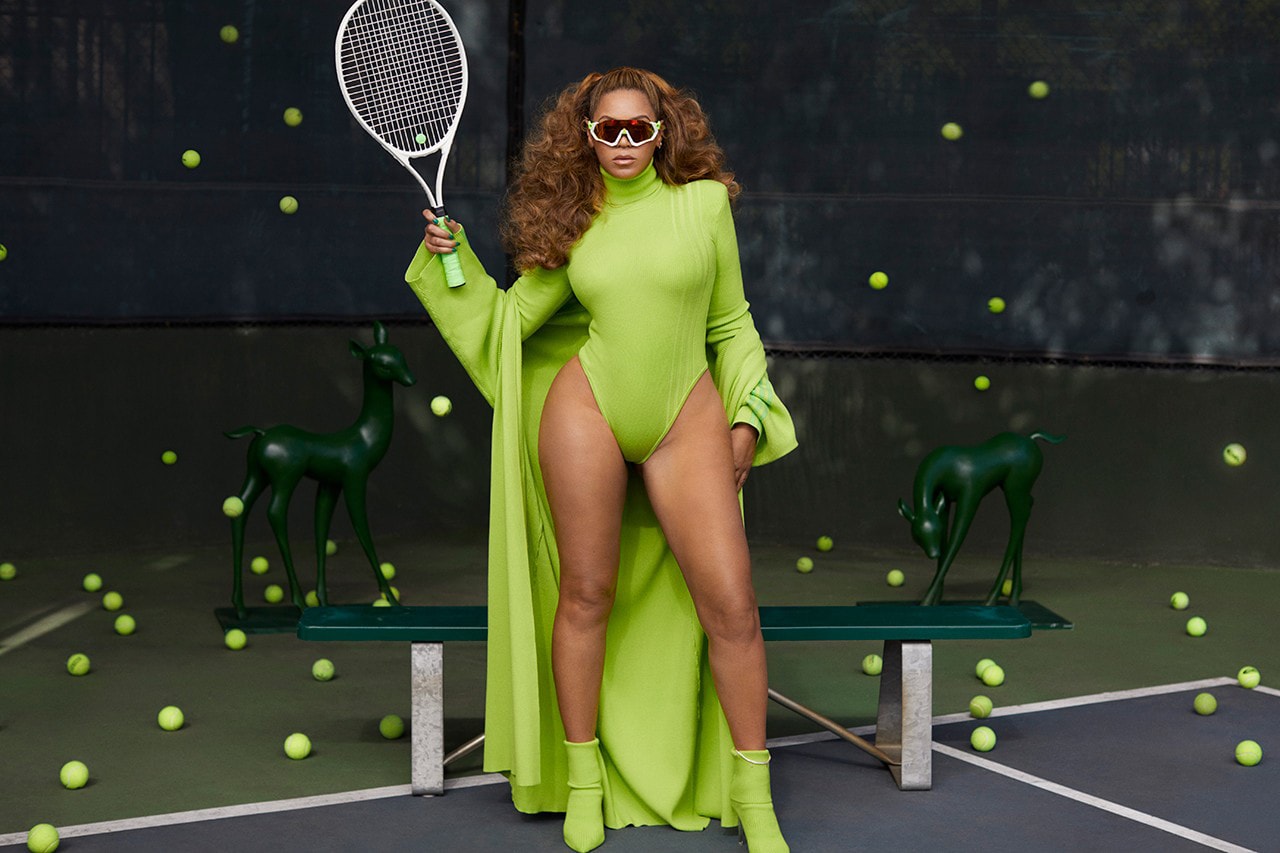 Lorenzo has been quiet in recent months, working on both Fear of God and adidas projects behind the scenes, but there's a bright spotlight and an open microphone that he could easily step into as adidas' new leading man. Pharrell and Beyoncé merit consideration here as well, but the former's creations with the brand are more bright, colorful and playful than the "elevated" work of a Lorenzo, while the latter is more known for sharp athleisure than boundary-pushing designs.
Another potential approach could be a "strength in numbers" push to fill the YEEZY void. To draw an imperfect-but-applicable sports analogy, if the New York Yankees lose their superstar outfielder Aaron Judge — who, quite unlike Ye, is, by all reports a humble, and quiet star — and his record-setting 62 homers in free agency this winter, they wouldn't plug in a single player to replace him: they'd try to find a group of players that could collectively match his productivity.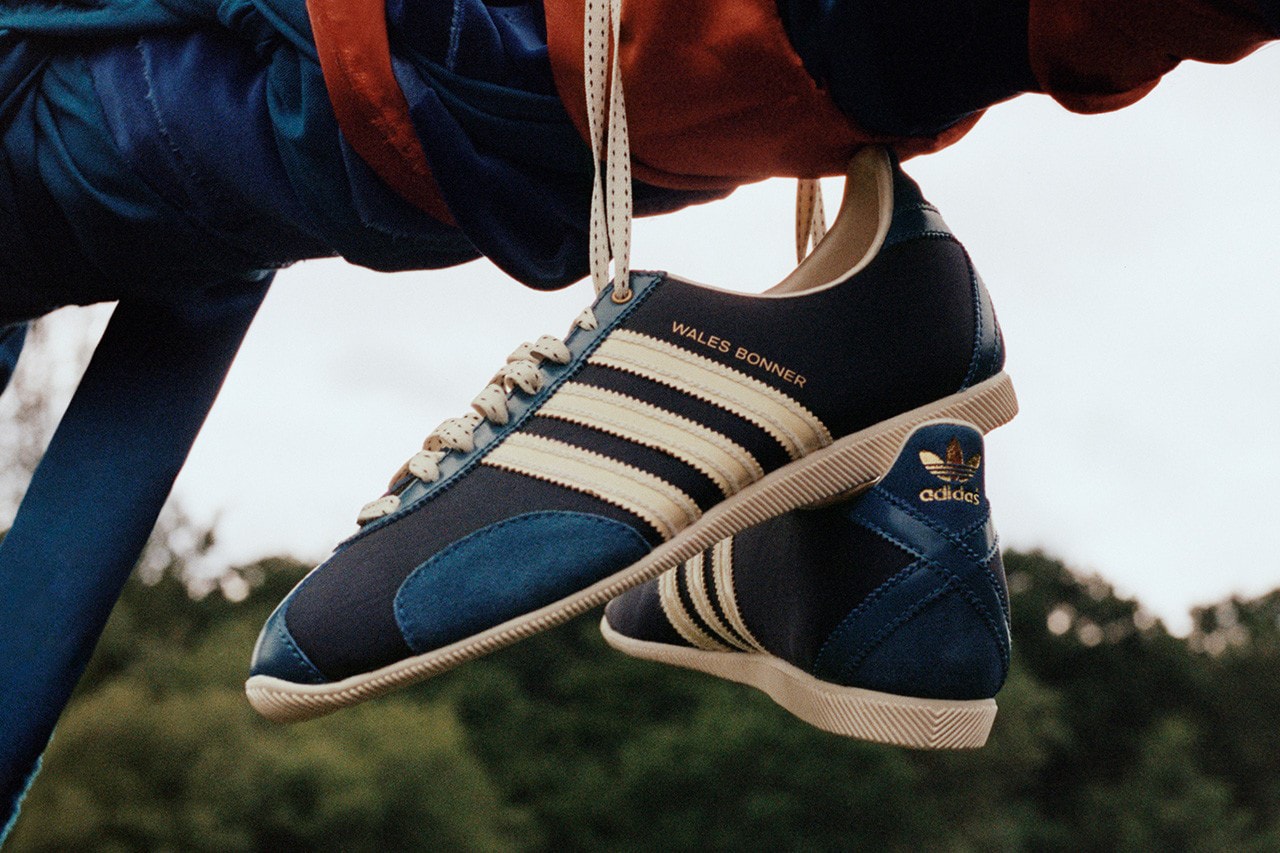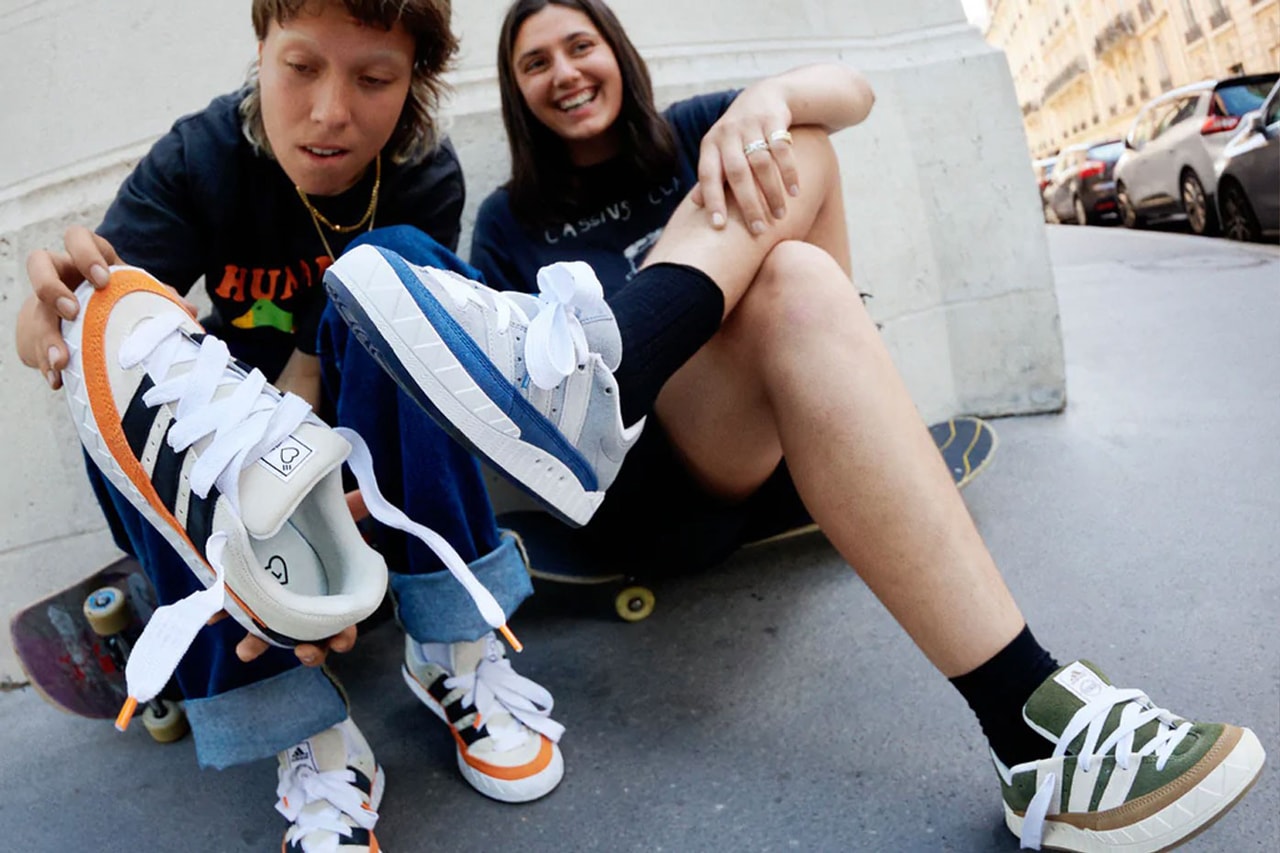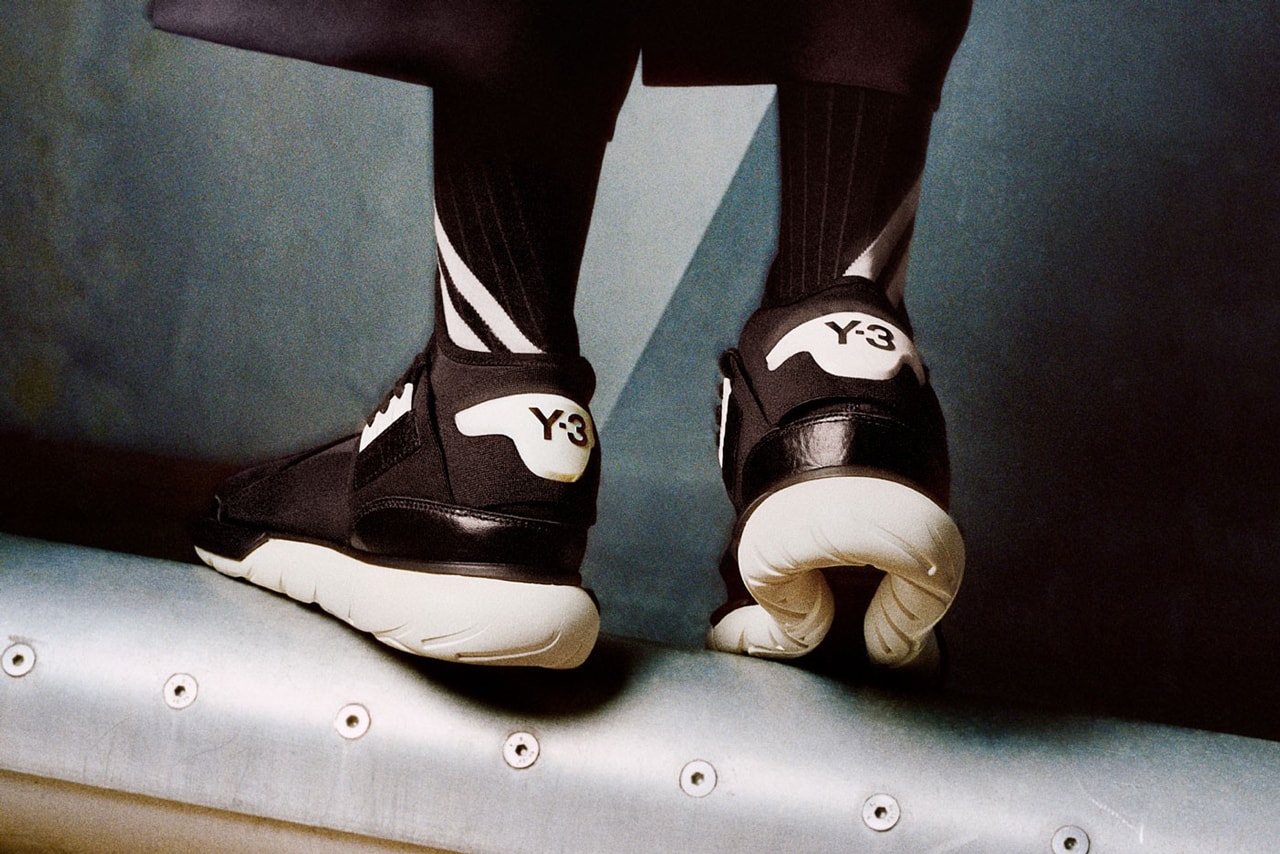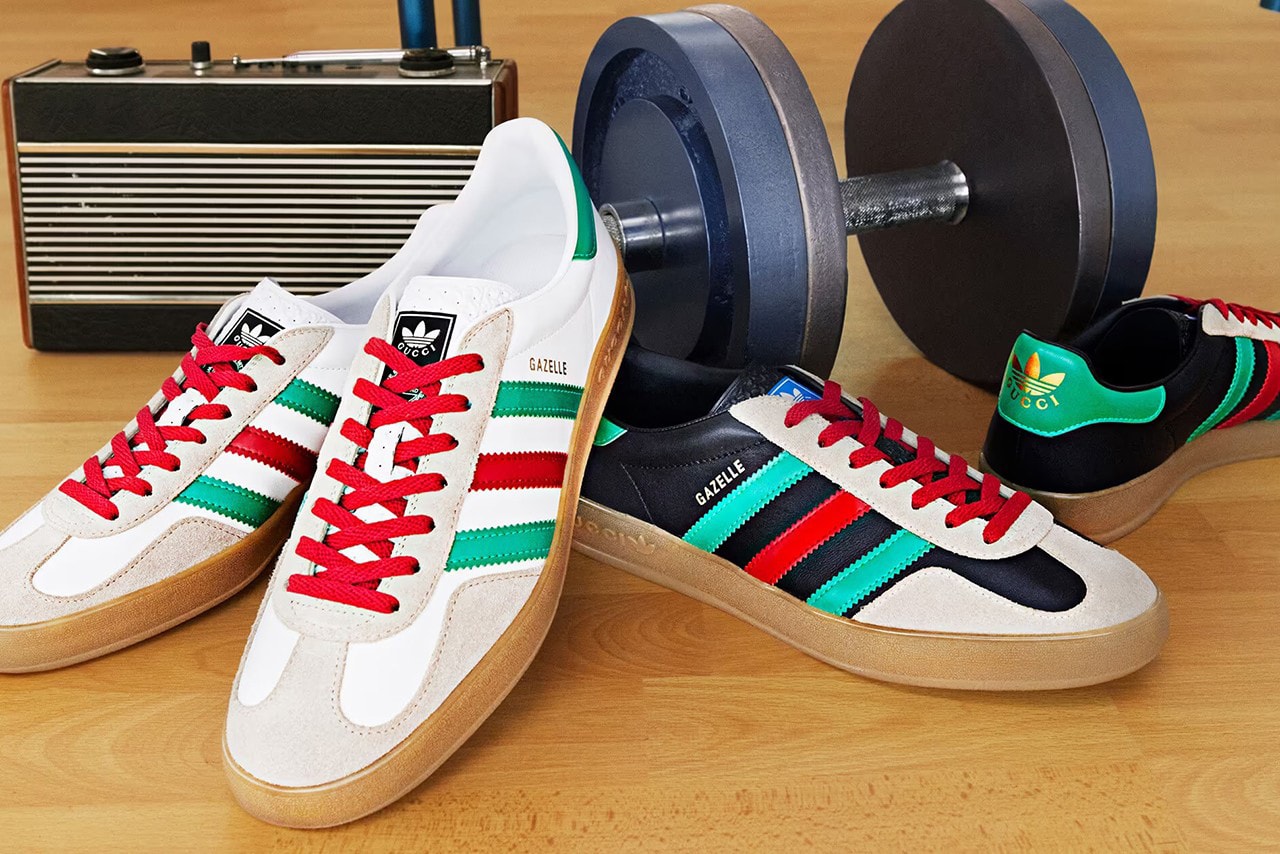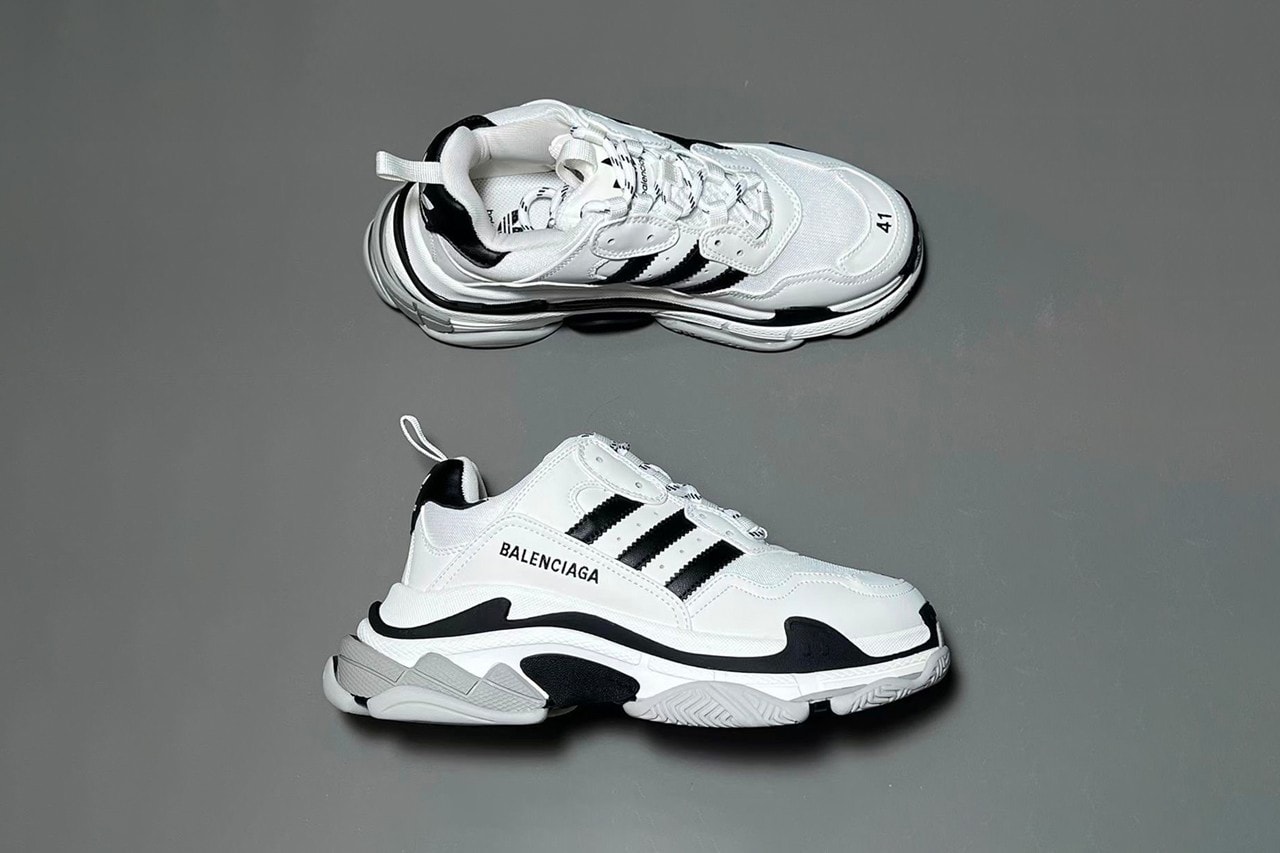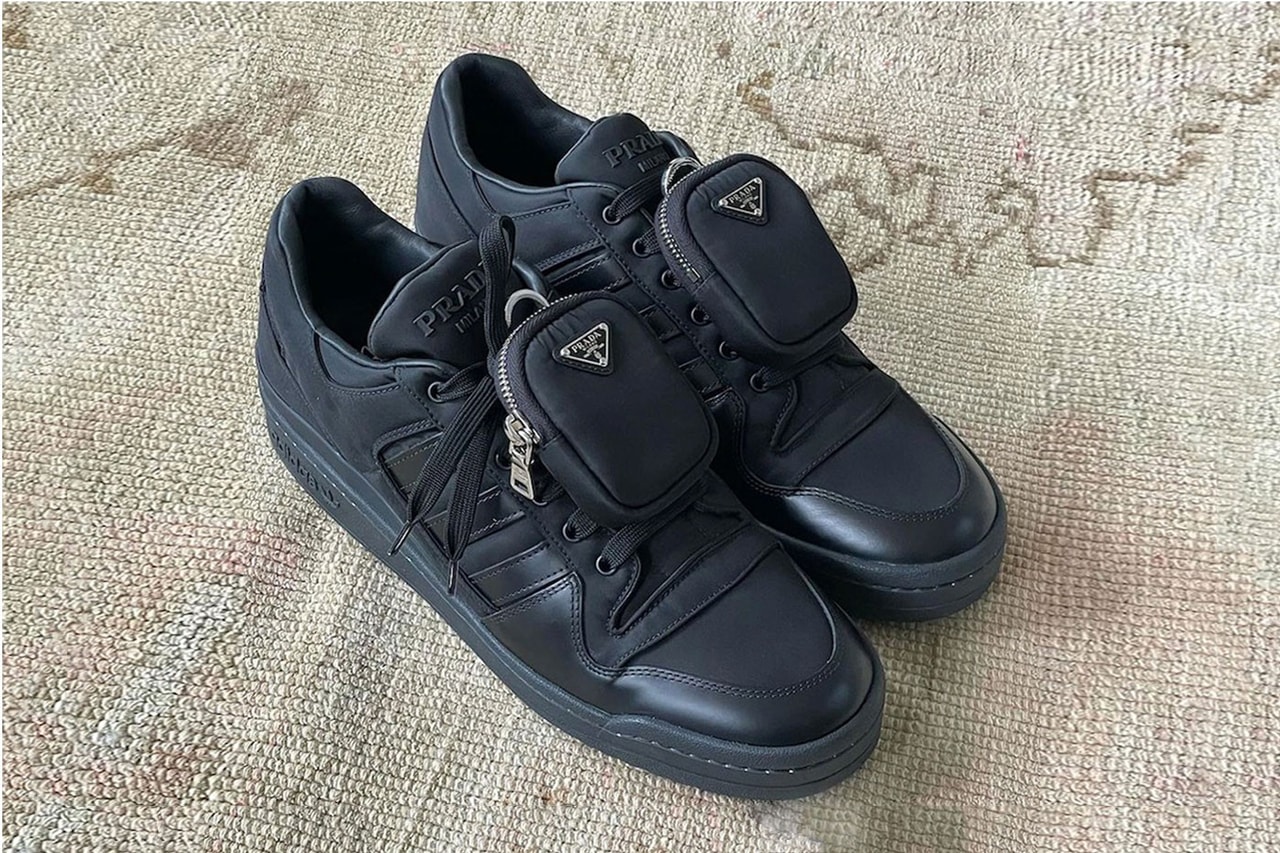 adidas has several other creatives on their roster with ardent followings of their own and the design skills/brand loyalty to not wilt under a YEEZY-sized microscope. Grace Wales Bonner and her titular label. NIGO and HUMAN MADE. Even Yohji Yamamoto and Y-3, one of the longest-running partnerships in footwear history. Given the proper platform, resources and time, these creative forces can help the Three Stripes continue to push forward sans Ye, and, possibly, establish a fresh visual identity for the brand's lifestyle arm. Of course, you can't forget about adidas' partnerships with some of Kering's heavy hitters like Gucci, Balenciaga and Prada, though their ultra-high price points make them unlikely candidates for a 1:1 swap.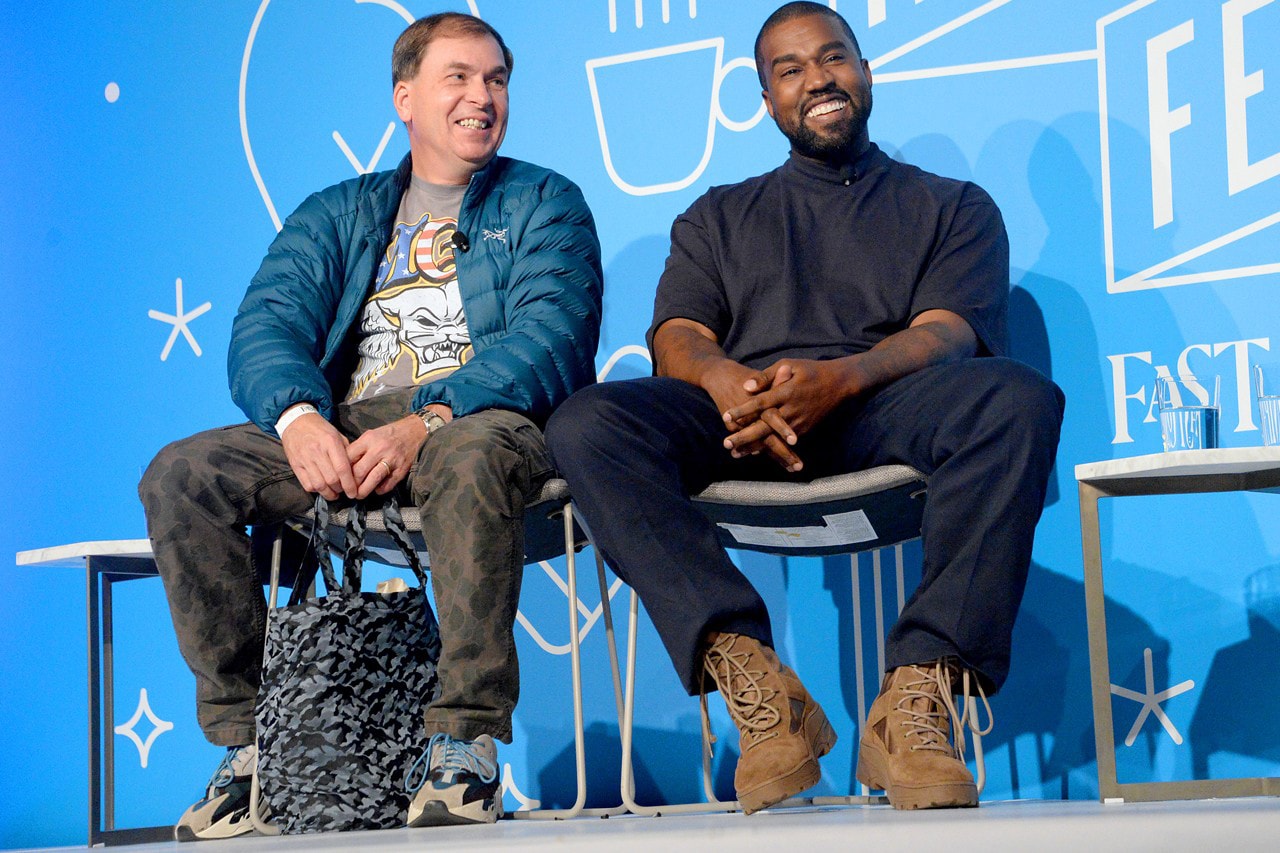 End of An Era
And so, one of the most tumultuous partnerships in sneaker history has officially come to a close. It was a wild ride, from Ye getting a crowd at Madison Square Garden to chant "f*ck Nike" in February 2016 to working with designers like Steven Smith and Christian Tresser on creating some of the most visually striking silhouettes of the last half-decade.
However, Ye's recent behavior and adidas' no-holds-barred response to it closed that chapter of brand history shut with a resounding thud. "I think it's important for brands that use Ye for their gain like Balenciaga and adidas to be forthcoming on their position on hate speech," designer Willy Chavarria, who worked with Ye on YEEZY GAP in 2020, told the New York Times.
adidas was forthcoming on their position — forthcoming enough to take a potential quarter-billion-euro hit this year for the sake of firmly staking out their position against Ye's hate speech, as mentioned at the top of this article.
For more on FASHION, follow us on Instagram @fashionpivot | Twitter: @fashionpivott | Facebook: Fashio0npivott|
If you have a story or suggestion, Email: info@fashionpivot.com
Leave your views in the comment box below
Search Article