Ahluwalia Launches 'Joy' Short Film Celebrating The Black Experience
Gucci's recently-announced GucciFest is now underway, and London-based Ahluwalia is one of the first emerging designers to take part. For her presentation, designer Priya Ahluwalia has partnered with film director Samona Olanipekun to create Joy, her first short film.
The film is described as celebrating the "everyday beauty and strength of the Black existence" featuring a range of different voices such as community leaders, matriarchs, athletes and activists. Joy also introduces an all-new Ahluwalia collection, inspired by the characters within the film.
Garments throughout the collection have been customized with sentimental items from the cast members, including an old family photo of Ashanti Nindi's mother that appears on his patchwork waistcoat. The collection also features a more subtle color palette than previous releases from the designer, with a focus on rich and deep textures as velvet is used throughout.
As Joy premieres at GucciFest, we caught up with Priya Ahluwalia to discuss the film and what it was like to be involved in Gucci's new approach to fashion week.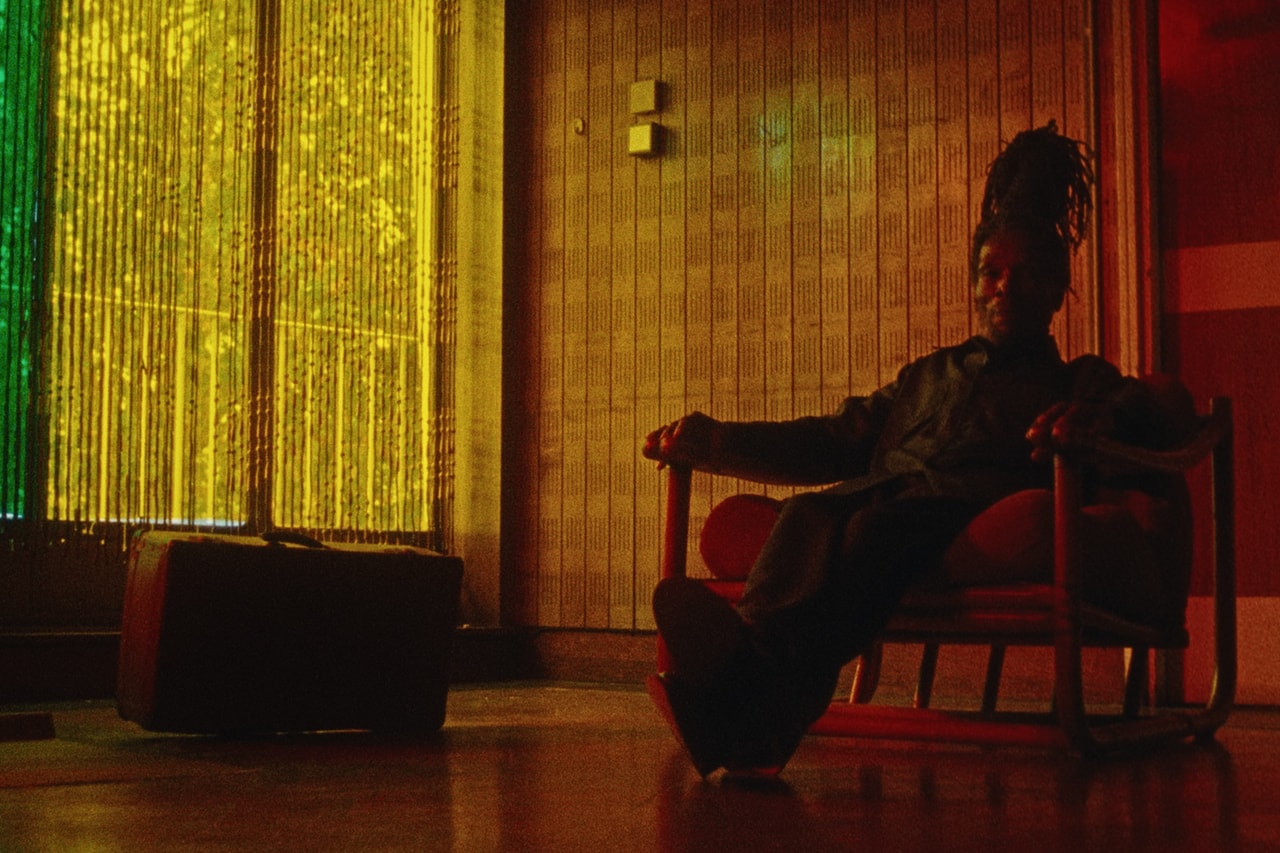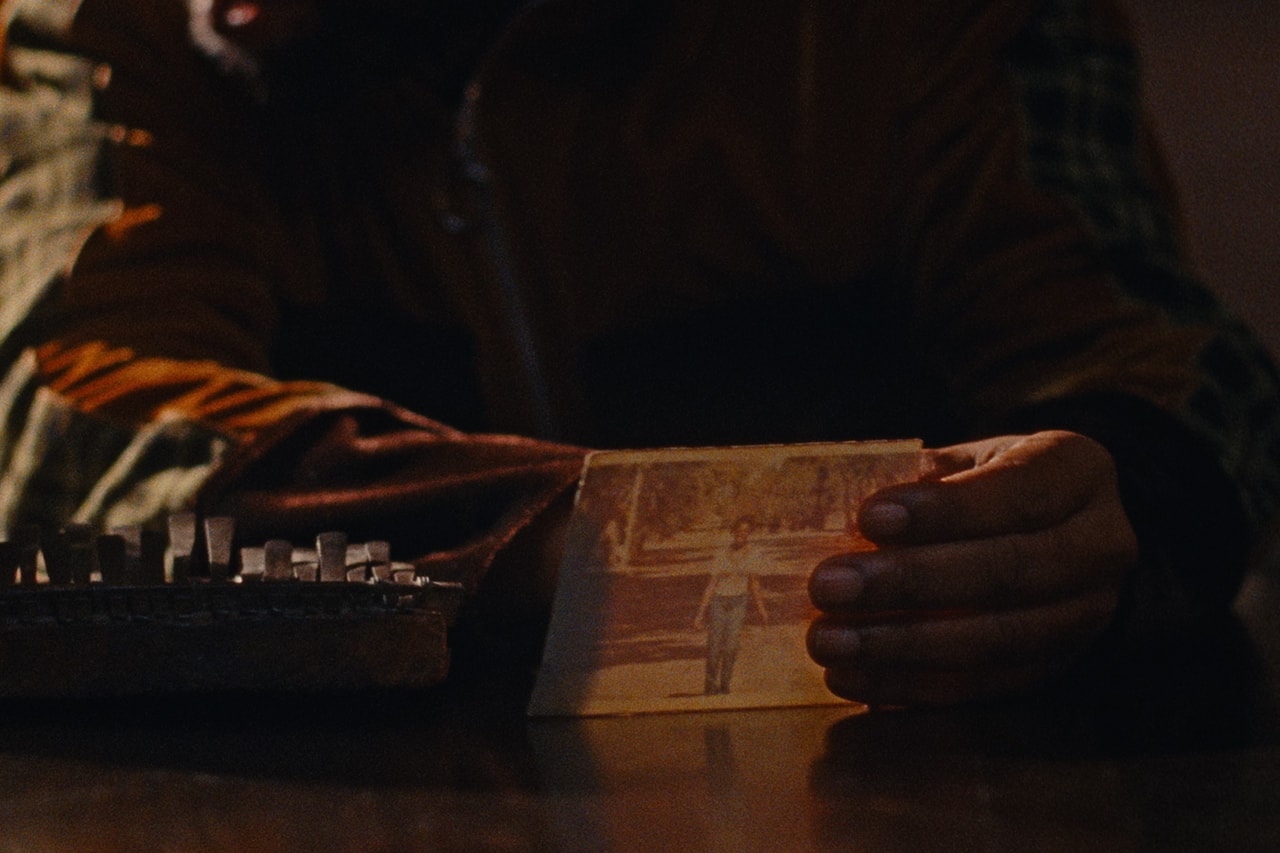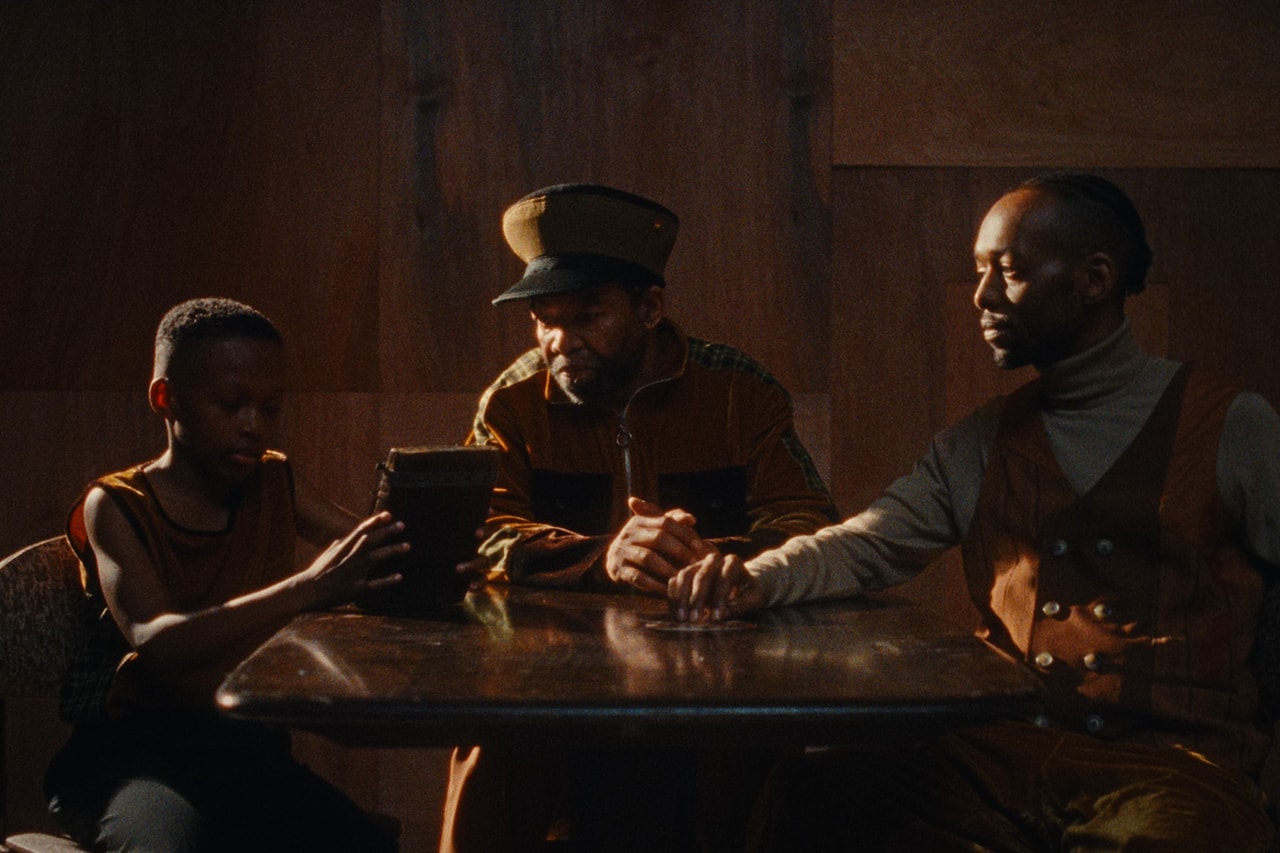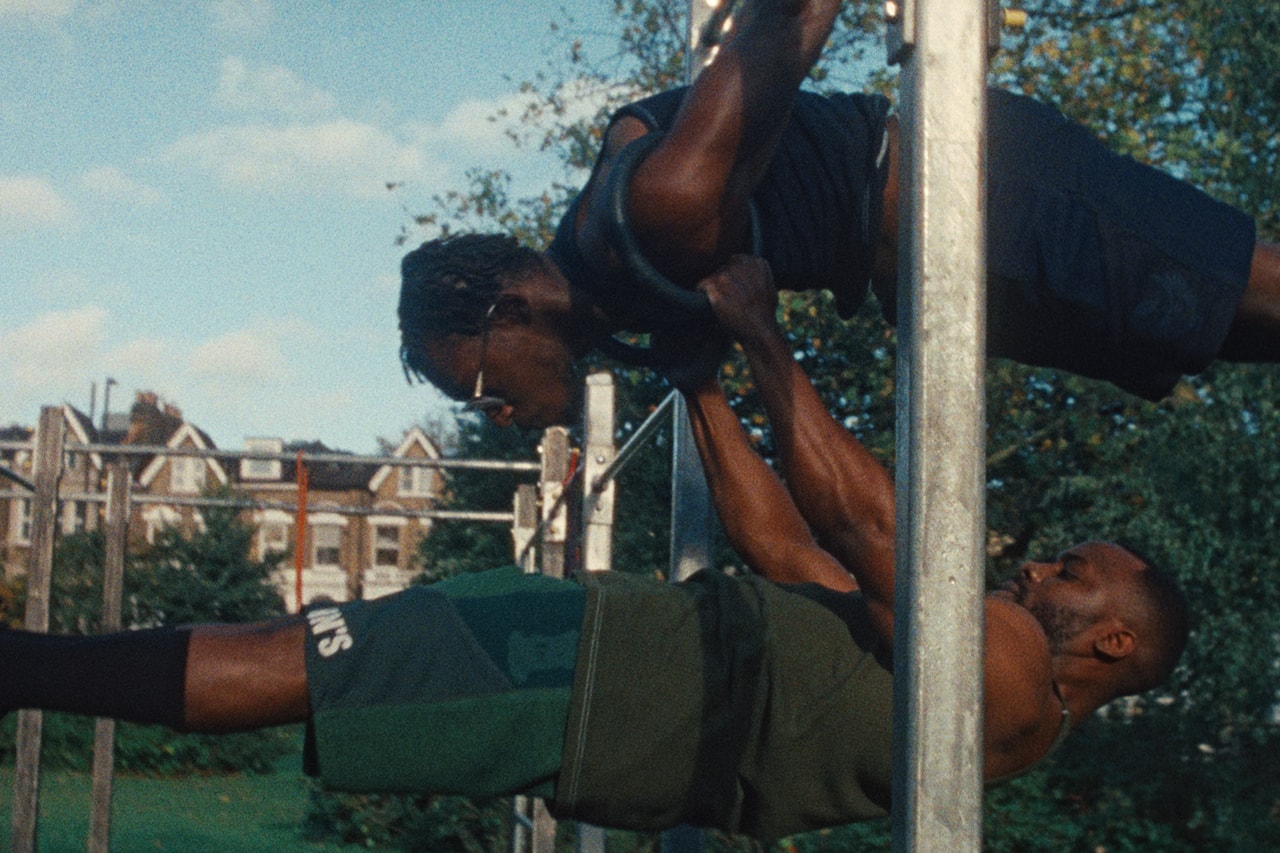 What was it like to be part of GucciFest?
When I received the first email from Gucci, I thought it was an advert or something, I was completely shocked when I opened it and they said they wanted to do a project. It feels like such an honor, and it was quite a lot of pressure but in a good way. I have had the opportunity to make a film, which has been a totally new experience for me, one I have really, really enjoyed.
Where did the idea for the film come from?
I have so many books in my studio and there is a certain selection that I go back to all the time. One of them is about Black teenagers in the '70s and '80s and I started to wonder what they were up to now, and how the families of people that were integral to the UK Black civil rights movement are doing now. That's how I started to think about this multigenerational cast and when I started talking to Samona about it, he also loved and we decided we wanted to celebrate how amazing Black culture is and how we are allowed to express it because of the people who have fought hard before us.
It features a range of different people, why were they chosen?
We worked with Troy Casting to build a cast that represented different areas of Afro-Caribbean rituals. Some were chosen because of their connection to the Mangrove Nine and subsequent struggles, some were chosen as they symbolised strength such as the athletes, or some were chosen to show family unity and love. The film was a real personal journey of discovery for me so some of the cast were chosen because I know and care for them personally. We wanted to have a cast that was totally multifaceted.
How do the locations and set designs relate to the film's theme?
Some of the cast were shot in places important to them, such as Clive Phillips who moved to England from Trinidad in the '60s, and heads up a steel pan band being filmed at The Tabernacle in Notting Hill. For the athletes in the film, we wanted to work out exactly where it felt comfortable to them. Other scenes featured sets designed by Elena Isolini that were designed to really empower each character and make them feel like they were somewhere special, whilst familiar. For example, with the poet Terry, we wanted to really highlight the Pan-African themes of his work so used color gels on the windows to really enhance those colors within his space.
How does it relate to the collection shown within the film?
Each set and scene was designed with the collection in mind, some scenes were designed to be tonal with the clothing, such as the scene of Pax and family in the wooden set. Some sets were designed to contrast, such as the scene of the sisters against the bright blue. It depended on what emotion we wanted to portray.
What was it like using imagery from the cast members to create the collection?
It was really interesting, and also felt very collaborative. I have been thinking more and more about how I work with people, and how to make things special for everyone involved. As we weren't necessarily working with models, I wanted to get everyone involved with the process from early on so they didn't feel nervous. Those personal artefacts and photos helped me to really understand each person on a deeper level, then we could design around them. It was really special and often emotional.
For more on FASHION, follow us on Instagram @fashionpivot | Twitter: @fashionpivott | Facebook: Fashio0npivott|
If you have a story or suggestion, Email: info@fashionpivot.com
Leave your views in the comment box below
Search Article