Banana Republic Celebrates Pride by Telling LGBTQIA+ Artists' Colorful Stories
Banana Republic is bringing focus to Pride Month by giving full support to four LGBTQIA+ artists, granting them multiple Banana Republic retail locations as a platform to showcase their individualistic work and identities.
Each artist uses the visual arts as a medium through which they can convey their truest selves. Serge Gay Jr, Andy Bellomo, Parisa Parnian, and Marcos Chin all champion their personas through fashion, emphasizing the importance of vivid colors and loud prints in telling their distinctive personal stories.
These artists brought their skillful storytelling to life by creating one-of-a-kind pieces using vintage Banana Republic garments. Each artist's experience shines through the bold, detailed pieces, which will be exhibited in the window display of five key Banana Republic locations — New York City, San Francisco, Miami, Los Angeles, and Chicago. Along with each piece, onlookers will also be able to scan a QR code which redirects them to Banana Republic's online journal, where more background history on each individual will be provided.
1 of 10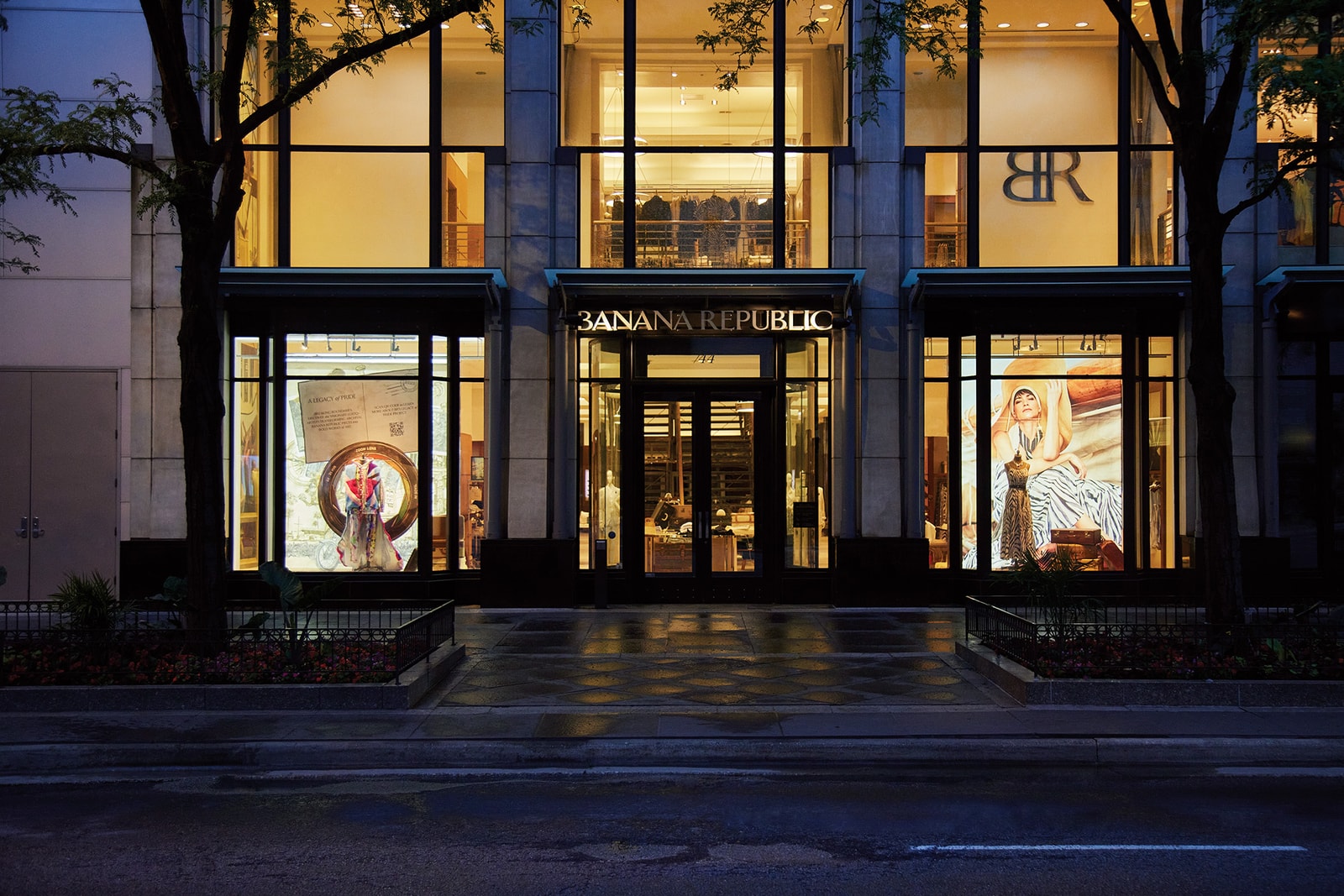 Banana Republic
2 of 10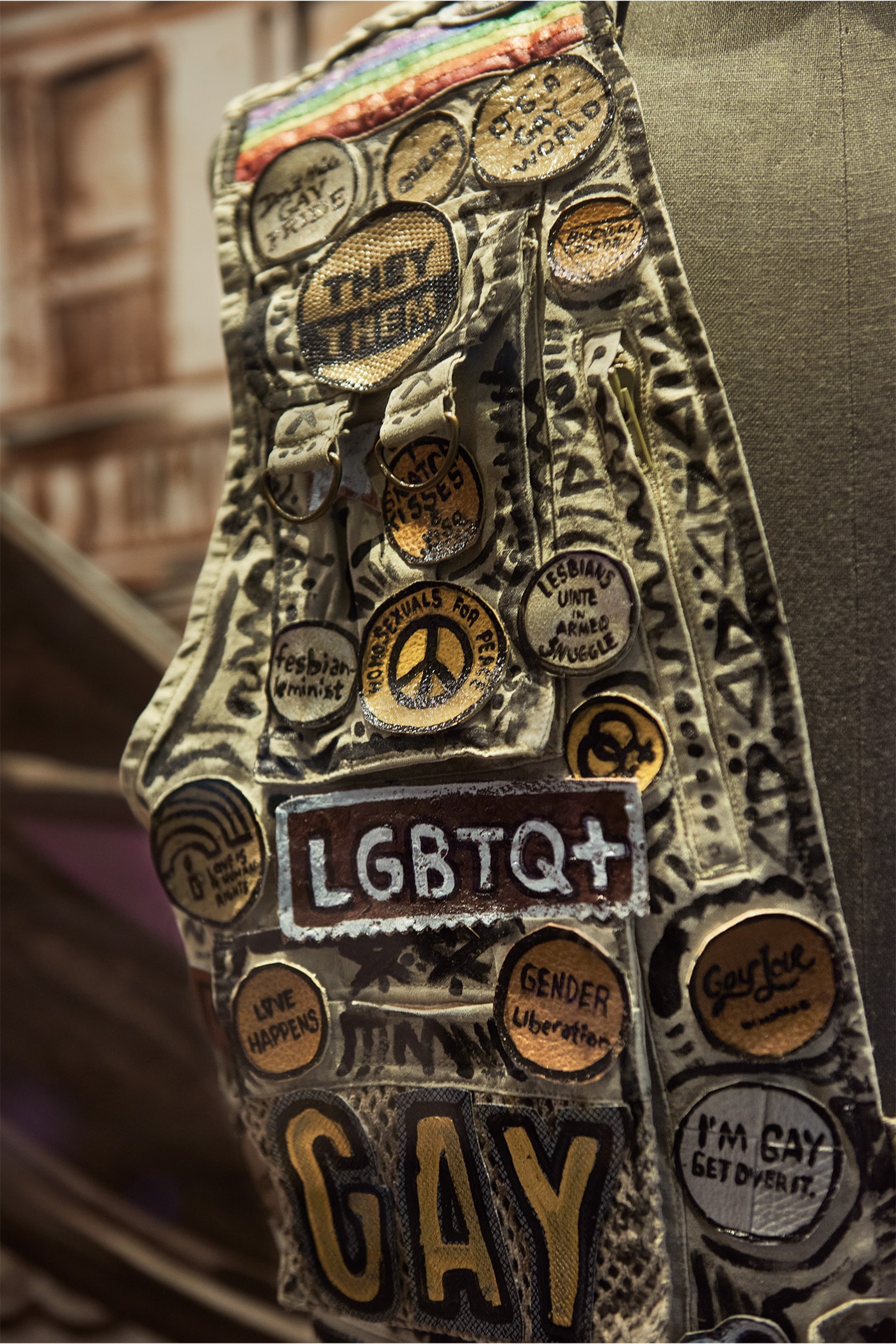 Banana Republic
3 of 10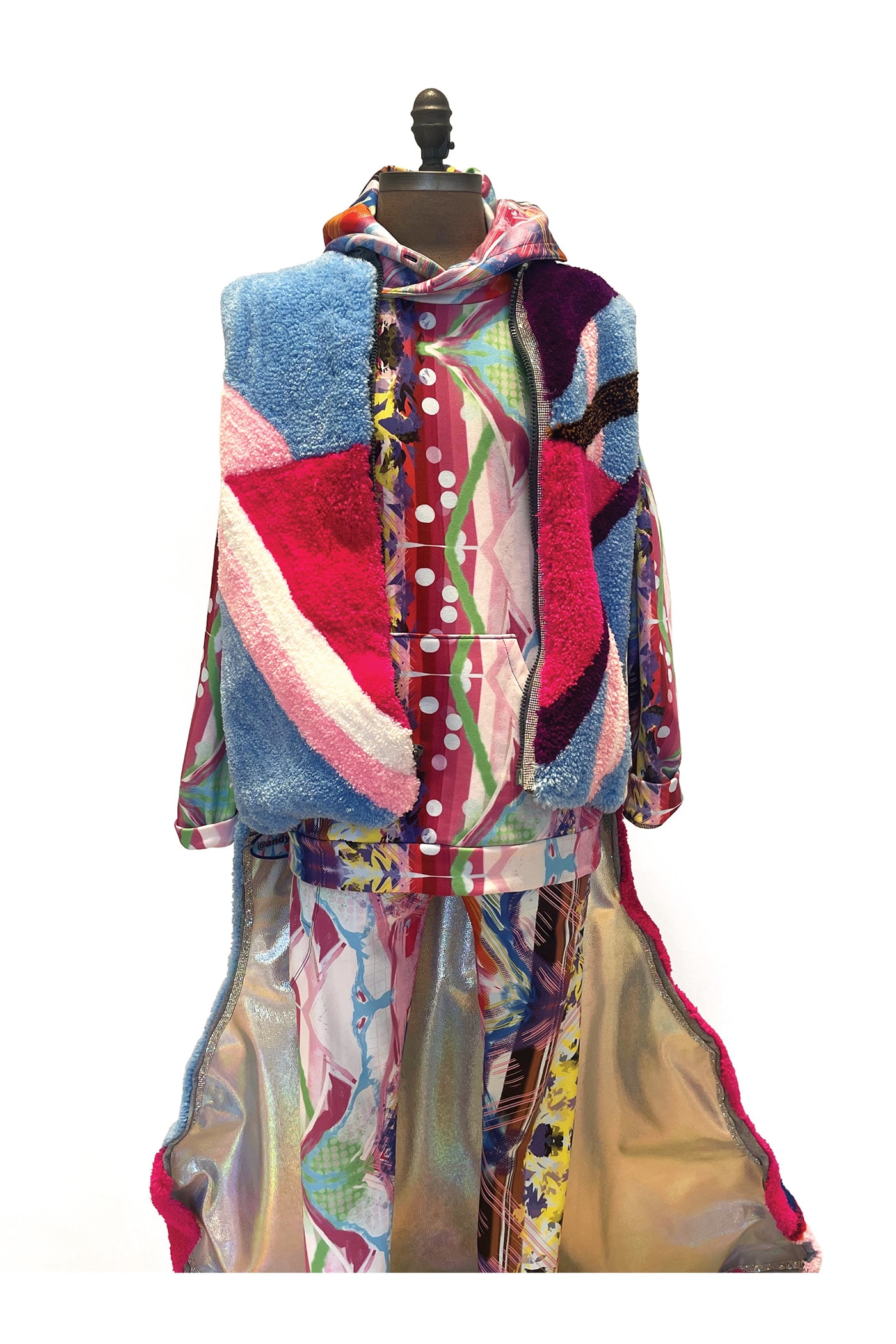 Banana Republic
4 of 10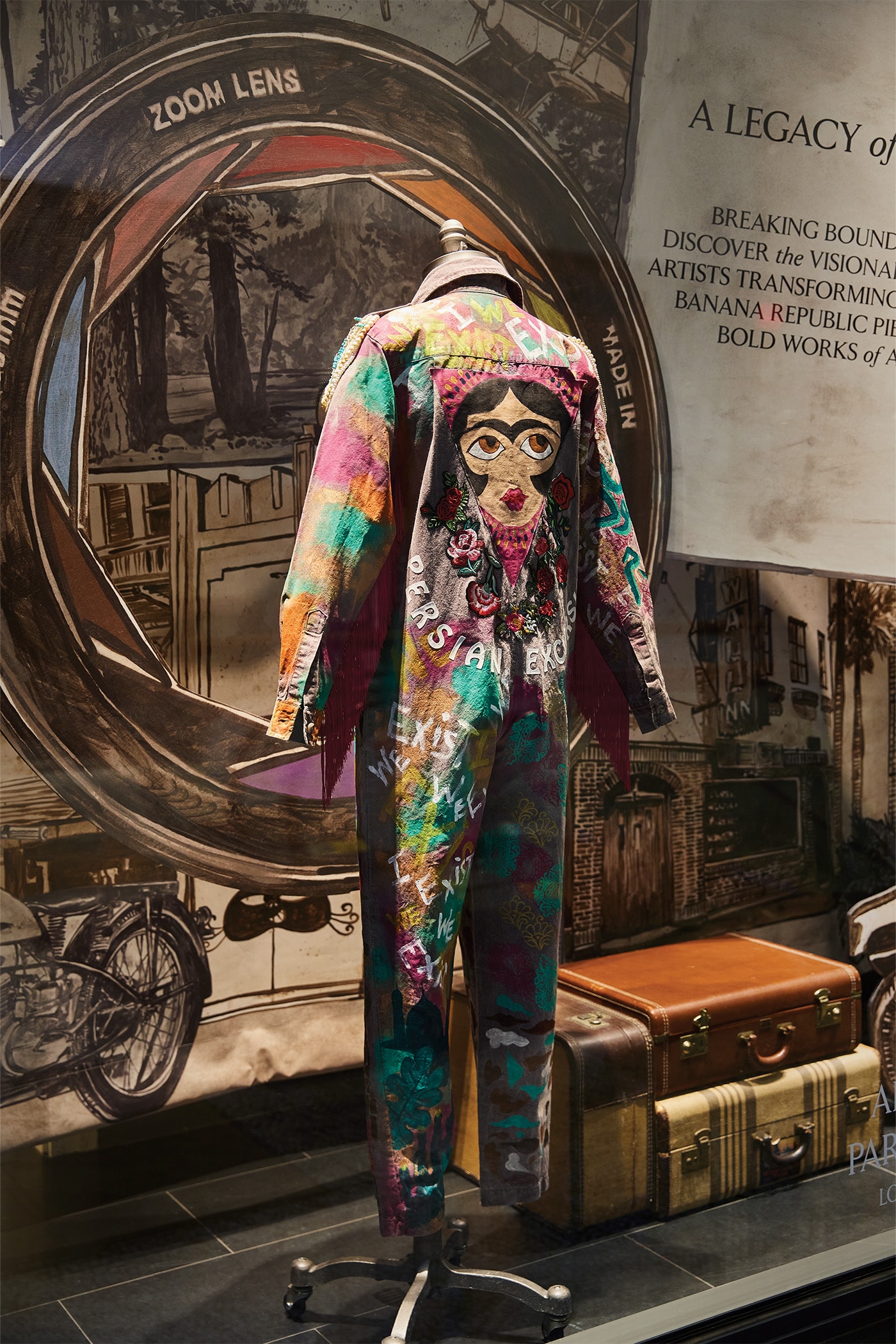 Banana Republic
5 of 10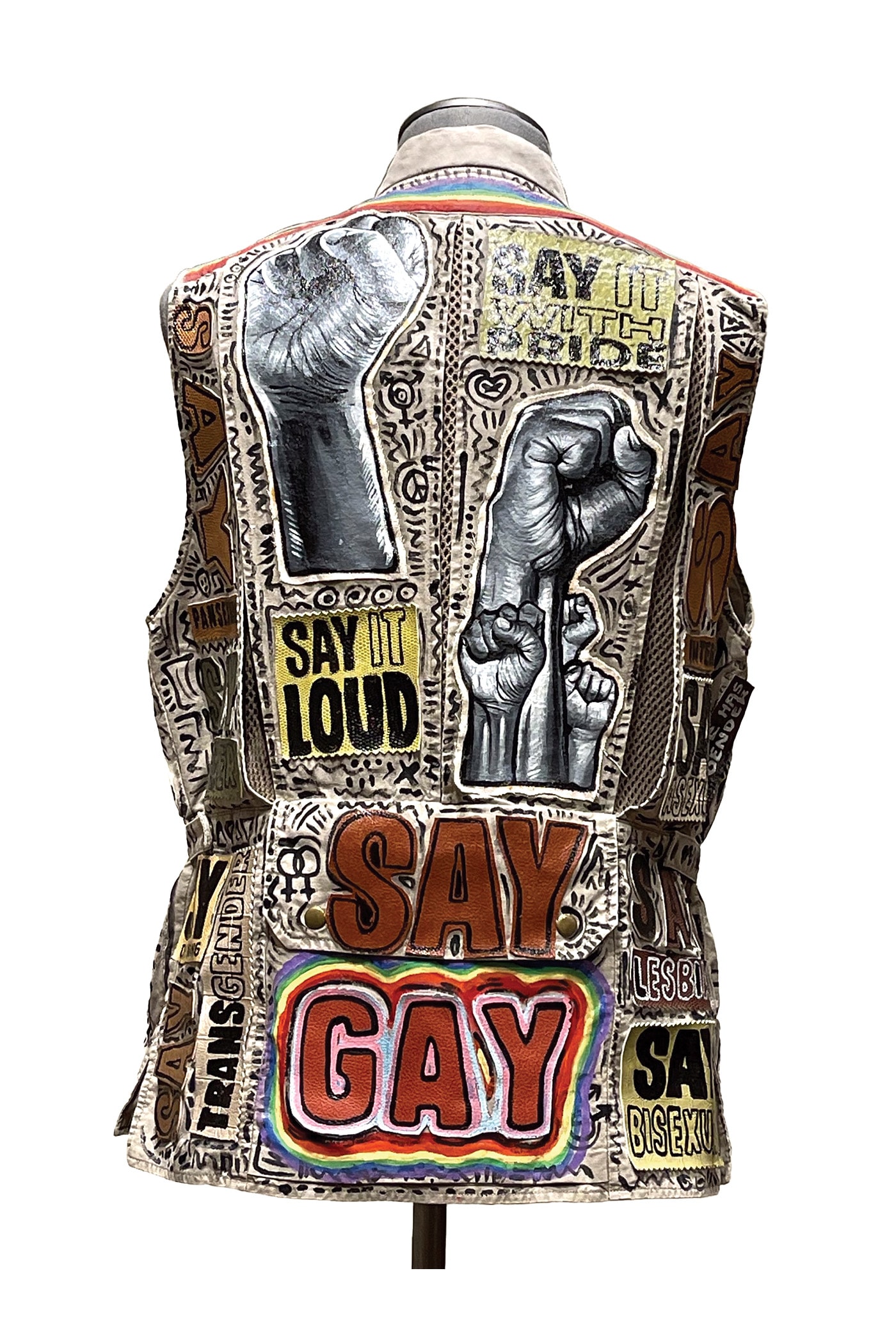 Banana Republic
6 of 10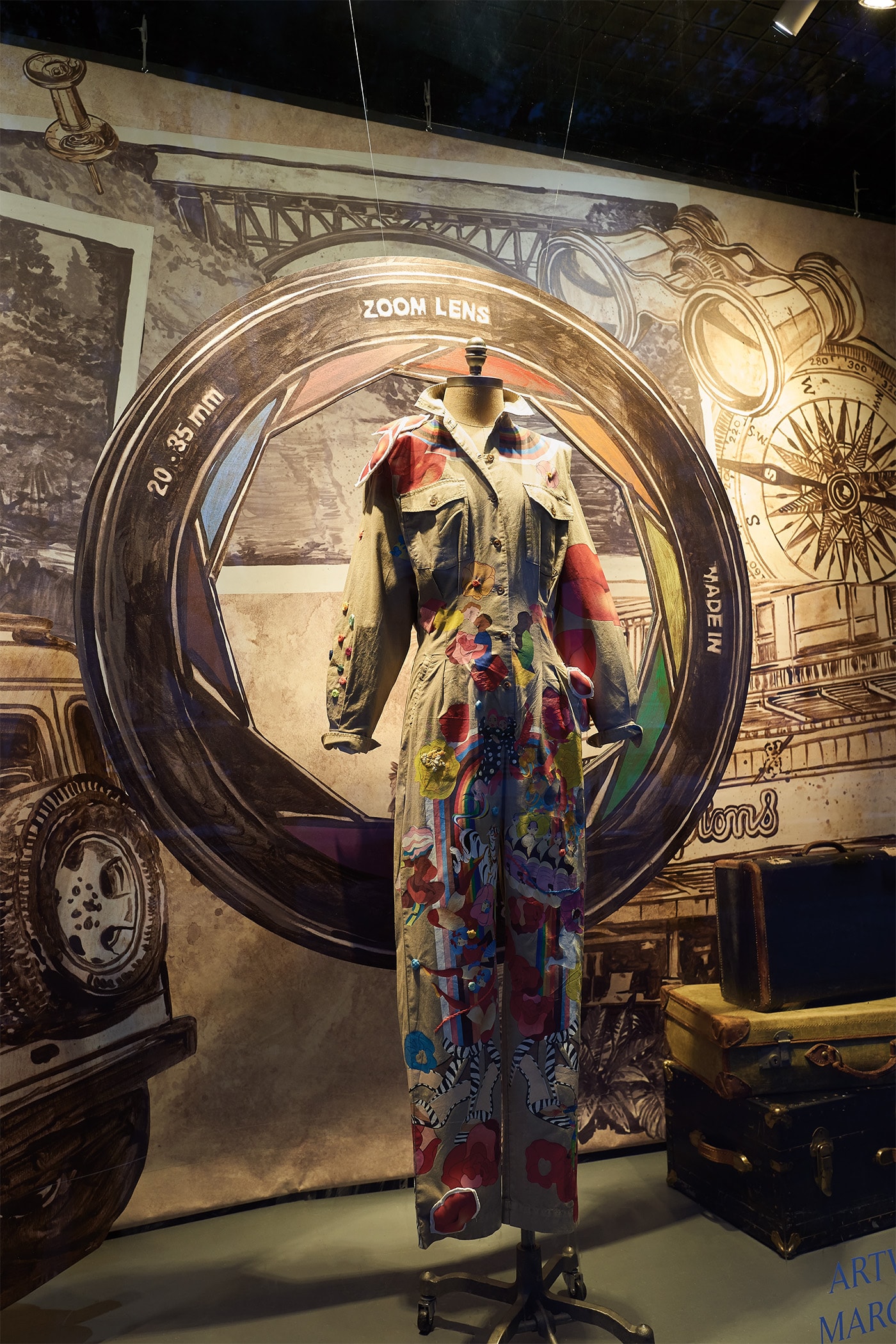 Banana Republic
7 of 10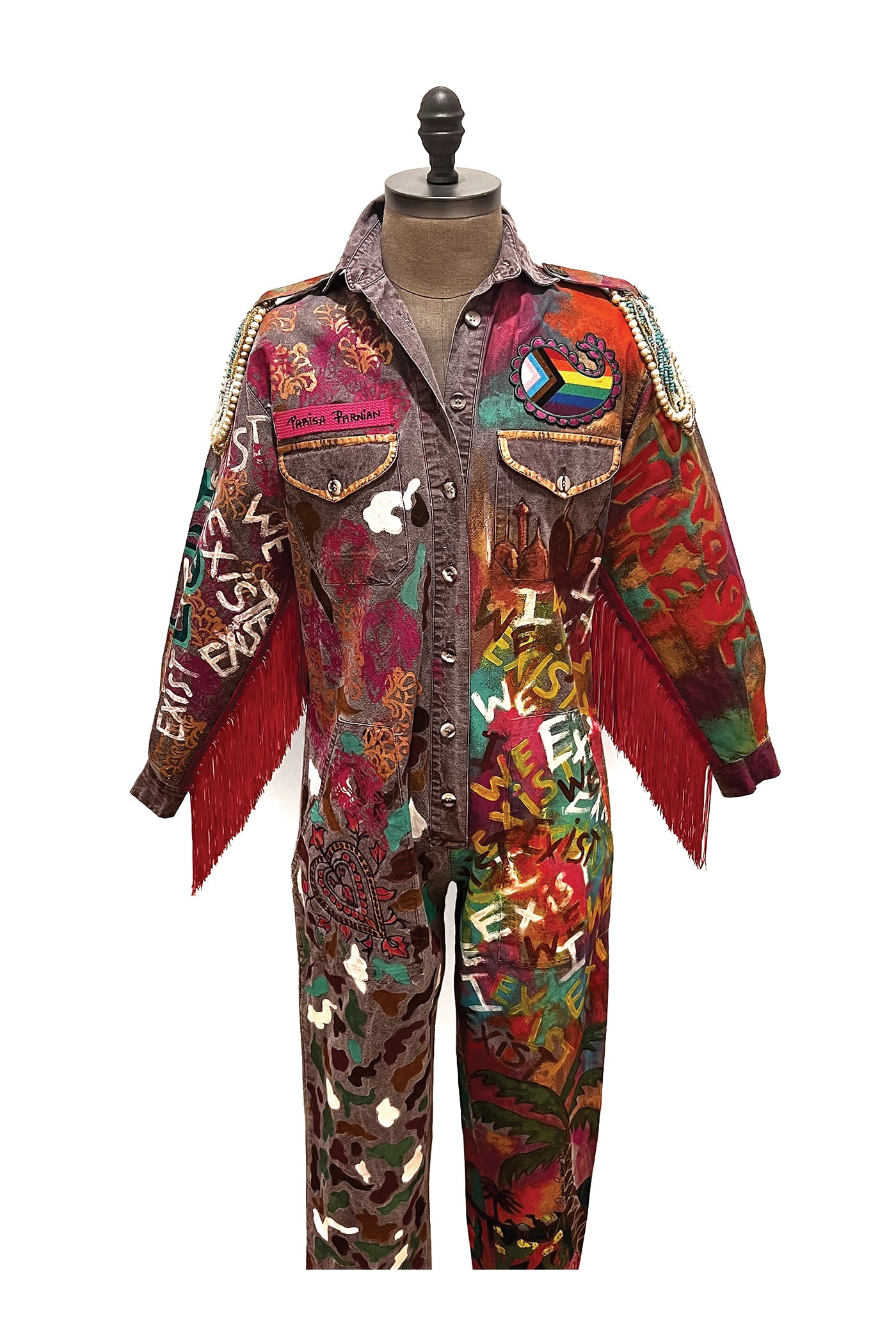 Banana Republic
8 of 10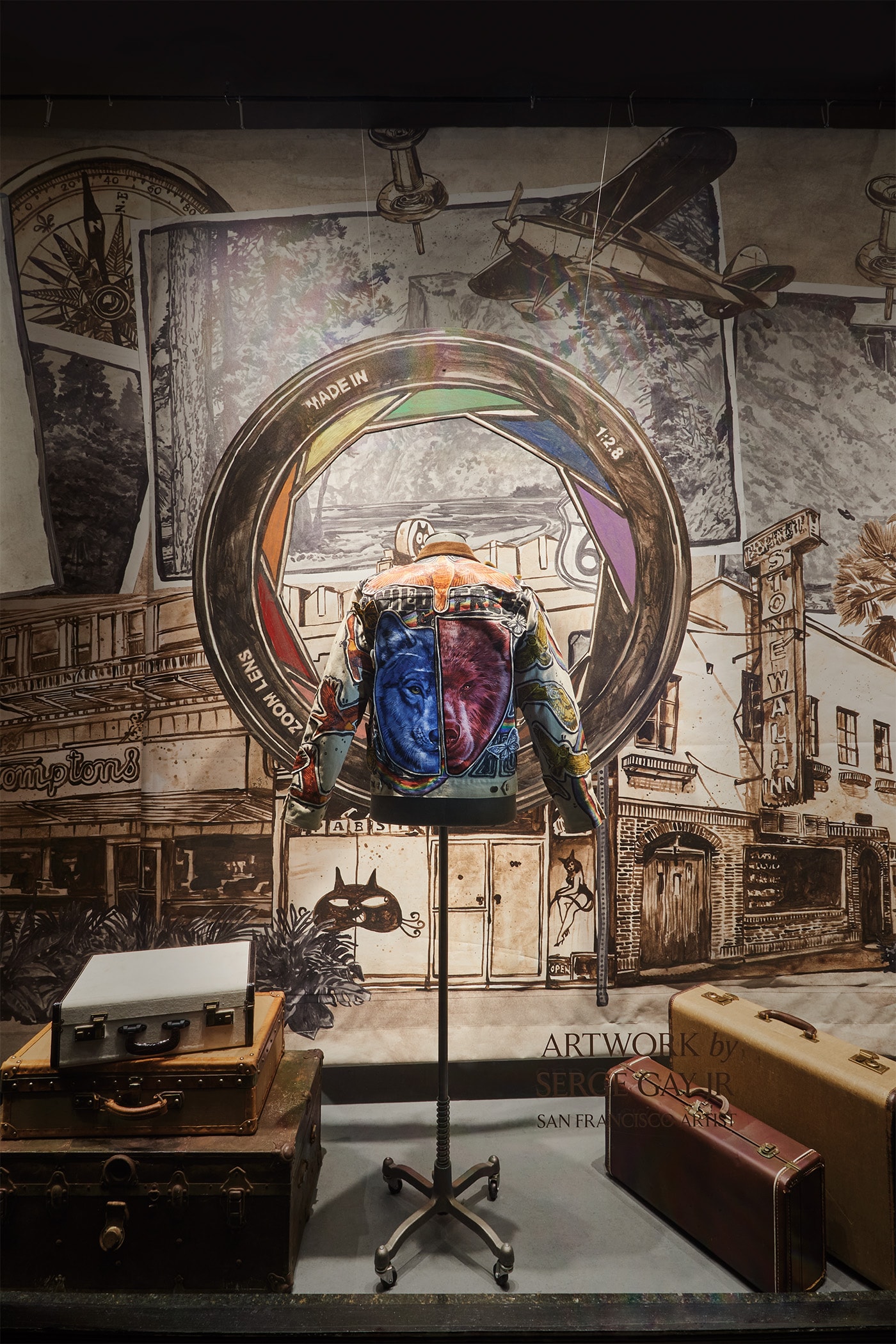 Banana Republic
9 of 10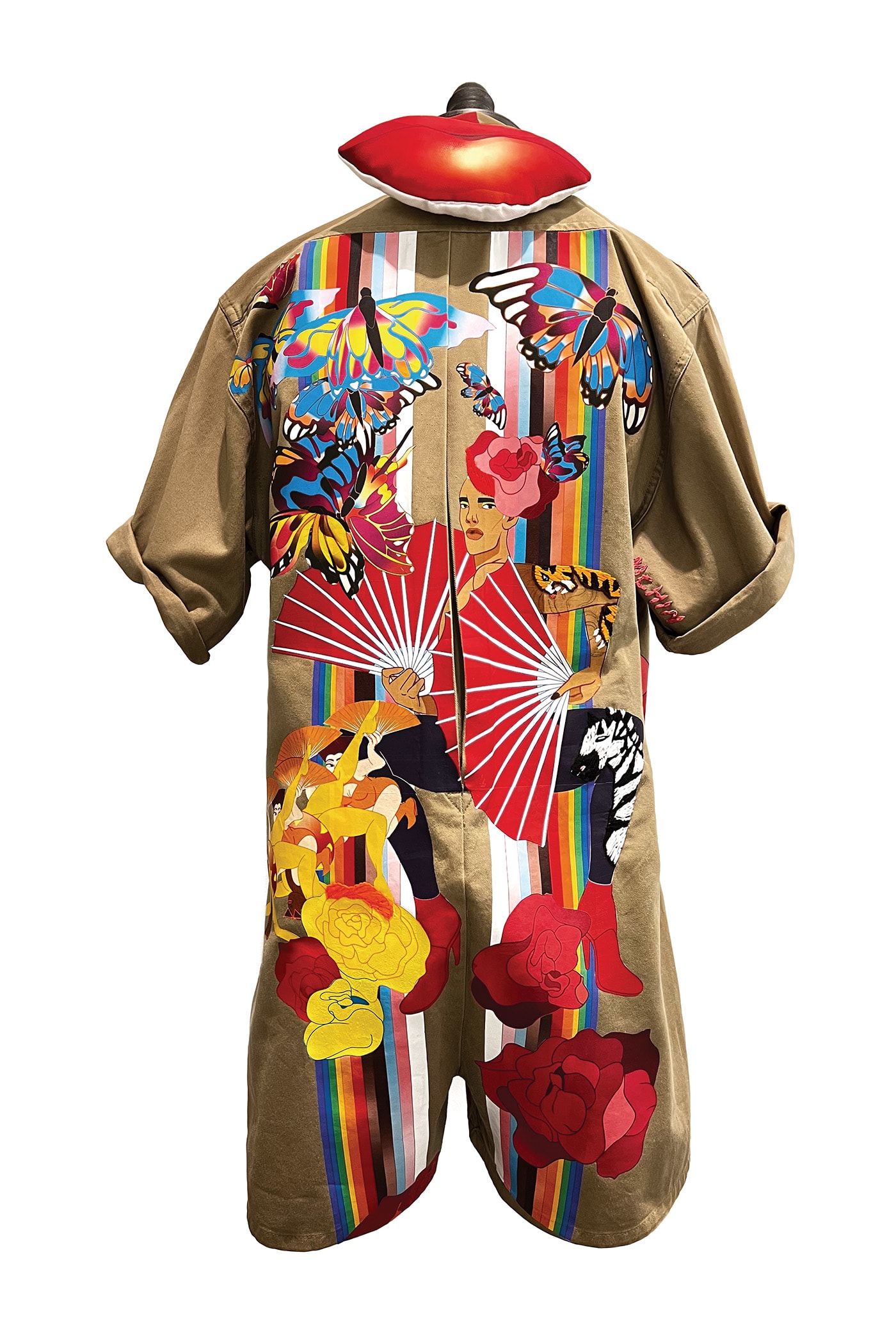 Banana Republic
10 of 10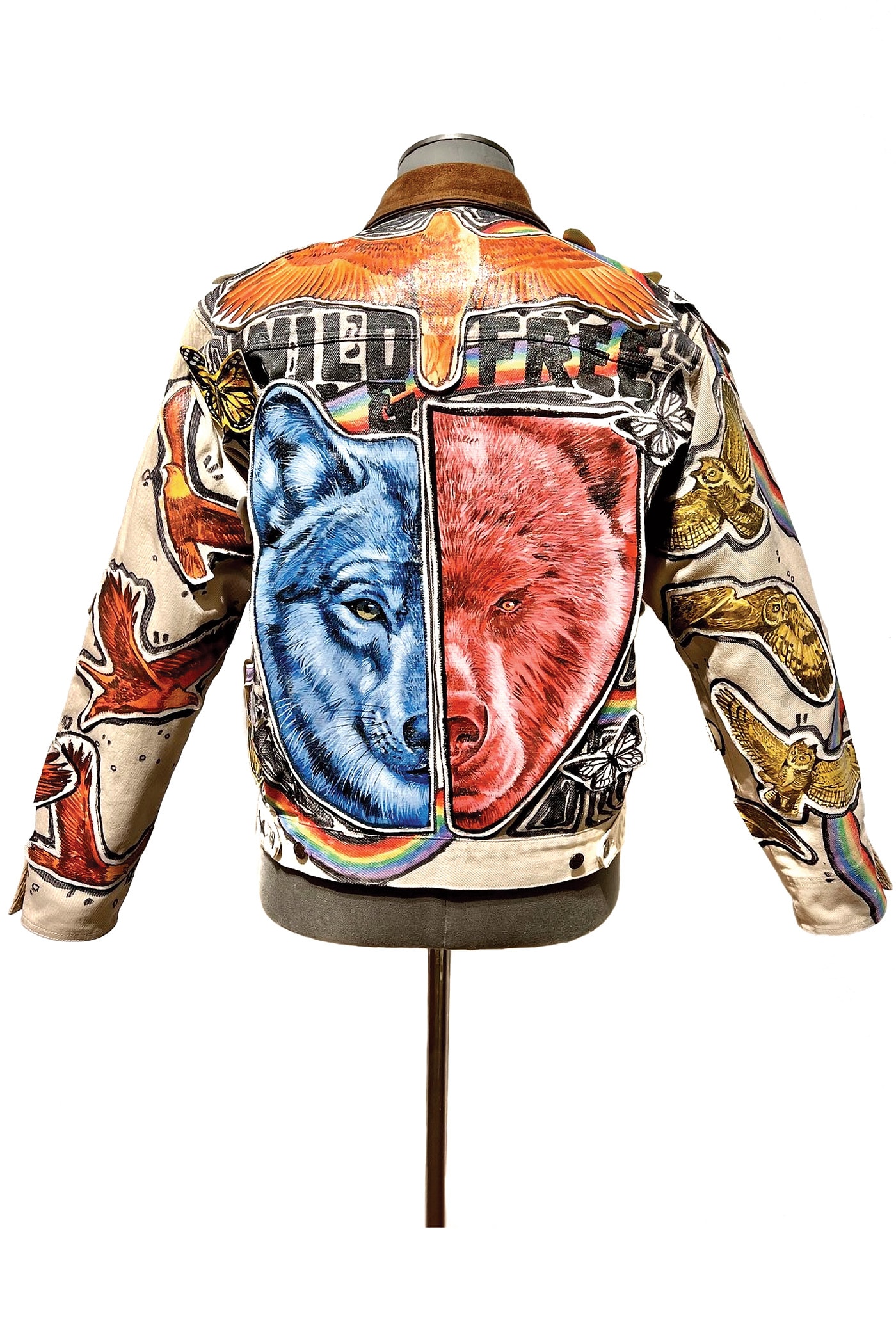 Banana Republic
By bringing these four artists' perspectives to cities across the U.S., Banana Republic acts as a shining beacon for LGBTQIA+ creatives. This project tells the community that their stories matter and deserve to be echoed not only during Pride Month but every single day out of the year.
To round out the initiative, Banana Republic will also be donating $25K to the Gender Cool Project, a youth-led organization that aims to correct misinformation regarding transgender experiences and instead replace misconceptions with positive life stories from the transgender community.
Search Article