Burberry Announces Plans To Donate Leftover Fabrics To Fashion Students
Burberry has announced the launch of its new ReBurberry Fabric program in partnership with the British Fashion Council. The new scheme will see leftover Burberry fabrics donated to U.K.-based fashion students most in need. The logistics of donations and distributions will be handled through the BFC's Institute of Positive Fashion and Colleges Council.
Burberry hopes that this initiative will eventually be rolled out across the fashion industry, giving other labels and houses a template for how they can support emerging talent.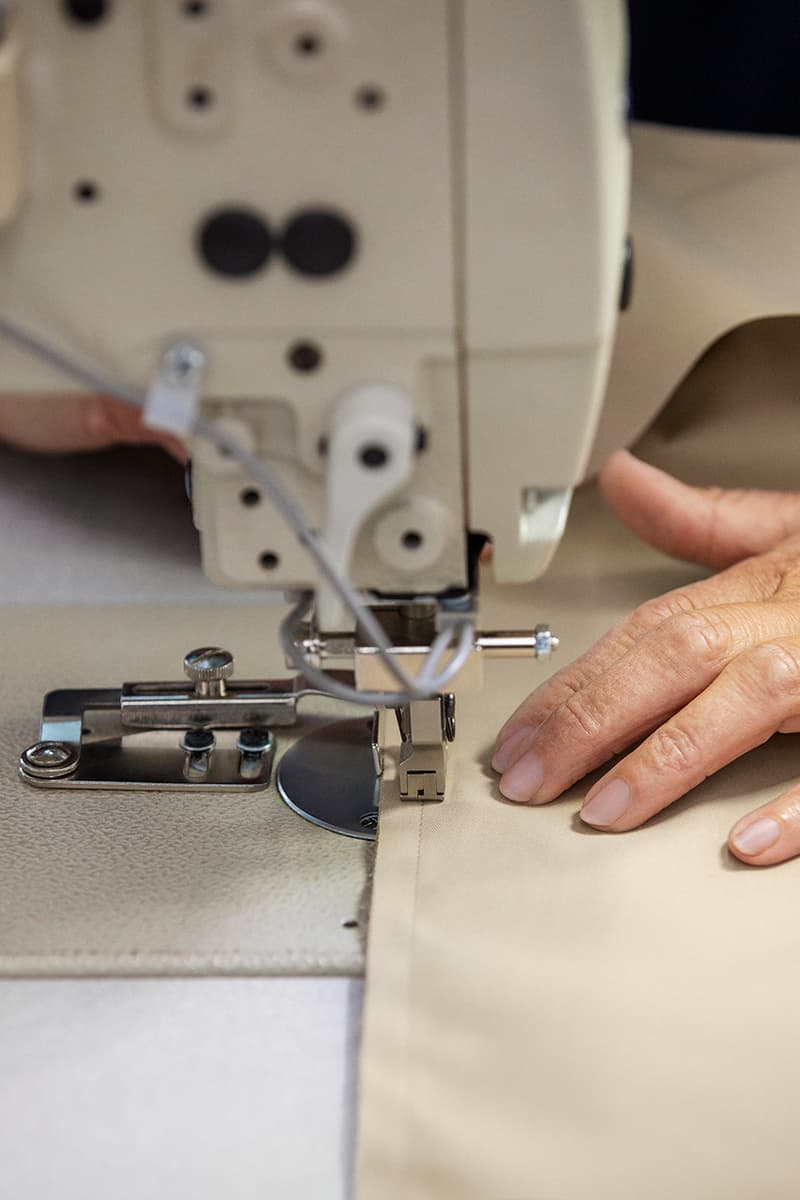 Launching ReBurberry Fabric, the label's VP of Corporate Responsibility Pam Batty, said, "Providing resources for the next generation of diverse voices across the country in a sustainable way will enable them to bring their creativity to life, and continue through their programmes with the tools they need. We look forward to seeing how donations can positively impact these academic institutions and students, and hope this is the beginning of a wider industry initiative to support these communities, now and in the future."
For more on FASHION, follow us on Instagram @fashionpivot | Twitter: @fashionpivott | Facebook: Fashio0npivott|
If you have a story or suggestion, Email: info@fashionpivot.com
Leave your views in the comment box below
Search Article
– Advertisement –