Gucci x MLB Sets A New Stage For Blended Luxury
When you think about luxury goods, sports is not always the first thing to come to mind. But Gucci's Alessandro Michele is expanding the brand's maximalist gaze that is no stranger to blending everything in sight. As such, Gucci is gearing up to release its official collaboration with Major League Baseball.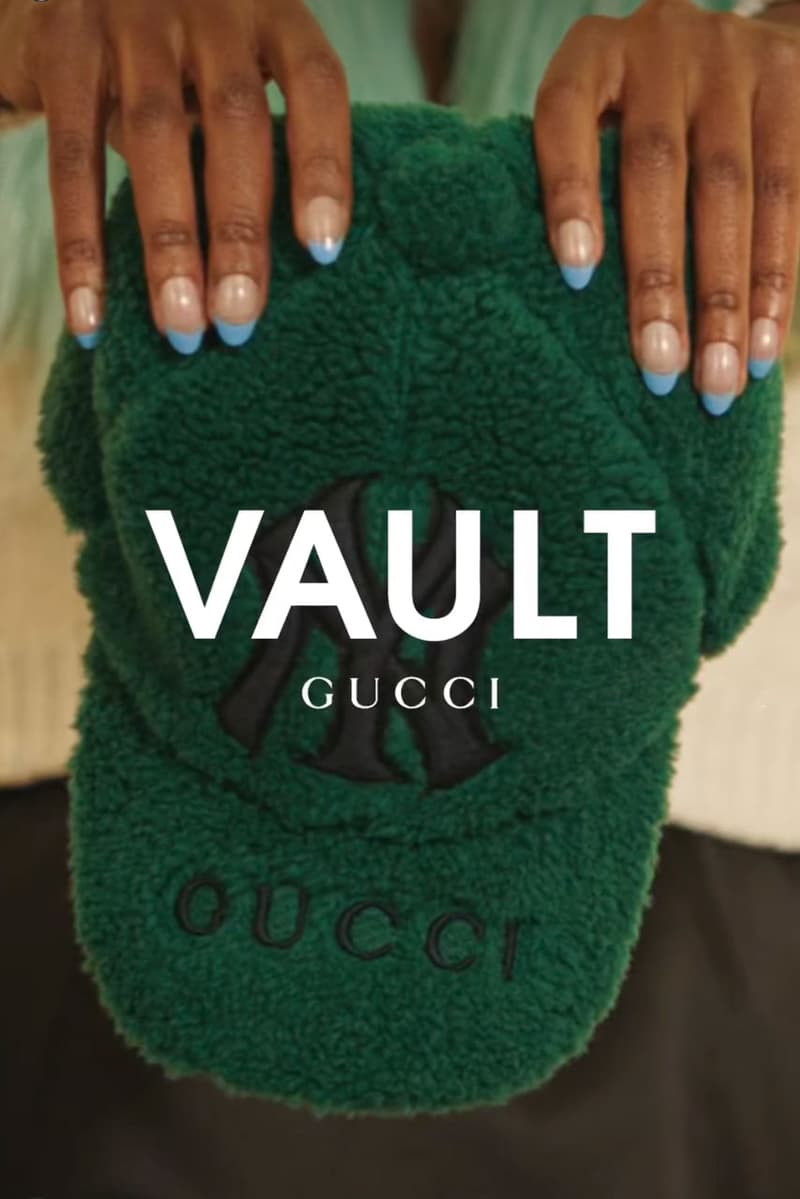 Since the Italian house's Fall/Winter 2018 runway show, there have been hints at a forthcoming collaboration showcased by New York Yankees-inspired houndstooth coats, hats, beanies and more. Although the Yankees are a presumed favorite of Michele due to him frequently donning the baseball cap, runway show pieces have also referenced teams like the San Francisco Giants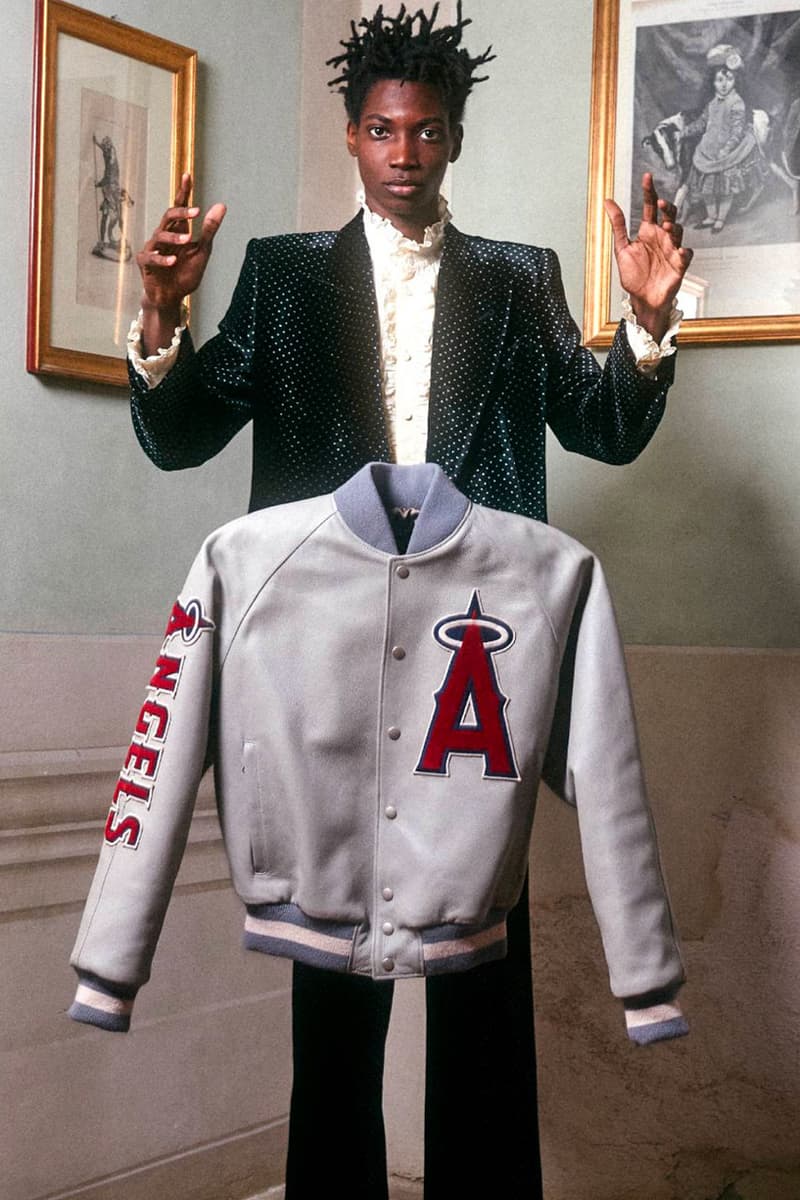 On Thursday, April 14, Gucci unveiled a teaser for the forthcoming collaboration that features elevated varsity jackets, oversized plush hooded jackets with embroidered logos, fuzzy baseball caps and python baseball caps.
The official Gucci x MLB collection is set to release Friday, April 22 on Gucci's online experimental concert space, Vault.
For more on FASHION, follow us on Instagram @fashionpivot | Twitter: @fashionpivott | Facebook: Fashio0npivott|
If you have a story or suggestion, Email: info@fashionpivot.com
Leave your views in the comment box below
Search Article