Lacoste Taps Bruno Mars For 1970s-Inspired "Ricky Regal" Lifestyle Collection
Bruno Mars is on fire at the moment as he's finally catapulted back into the realm of new music thanks to the release of "Leave The Door Open" — a new single made alongside Anderson .Paak under their newest band moniker Silk Sonic. And to keep the funky vibes trucking along, the pop singer is venturing into the fashion world for a brand new collection with Lacoste that's titled under his designer alter-ego "Ricky Regal".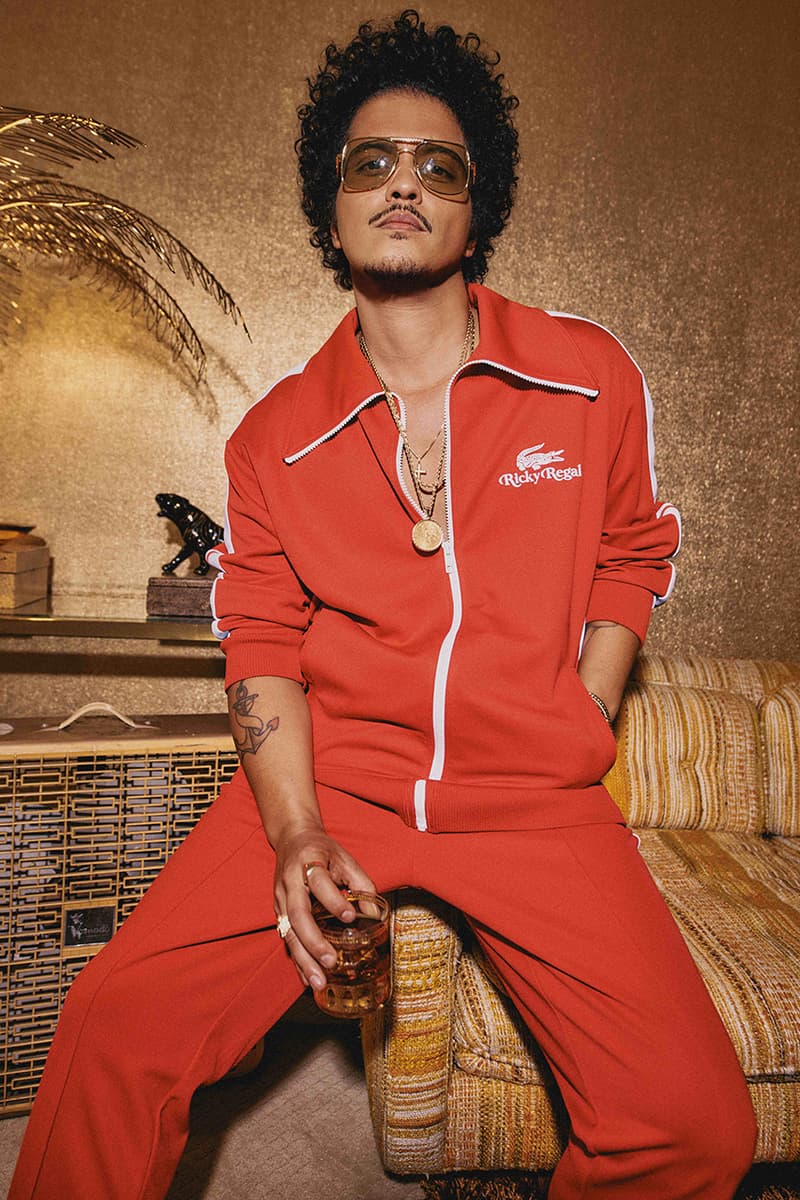 This partnership marks the first occasion that the 24K Magic crooner has applied his creative touch to a lifestyle range. The key with this assortment is to seamlessly blend elements of sport and luxury, all the while doing it with a 1970s-inspired aesthetic and feel. Included in the capsule are ready-to-wear clothing items as well as footwear and accessories for both men and the ladies. Standout pieces from the collection include that of the pop tracksuits, short sleeved shirts that are decorated with groovy disco-ready patterns, pinstripe velour shorts and the aviator sunglasses. Elsewhere in the collection features a variety of tees, polo shirts, trousers, slides and socks, many of which are marked with co-branded Lacoste alligator and "Ricky Regal" notations.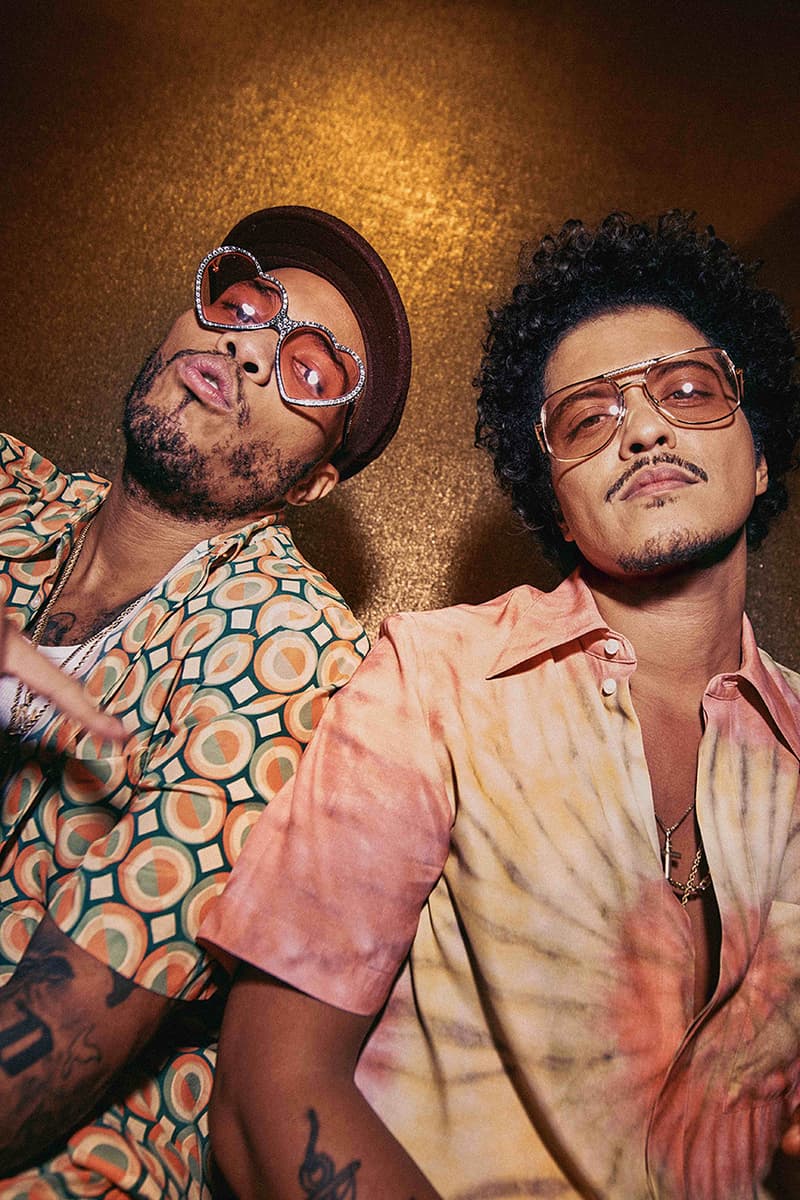 The collection is available right now through 18 retailers and select Lacoste boutiques, and will see an online launch come March 8, 2021. Prices for the items sit between £20 up to £180 (approx. $28-249 USD).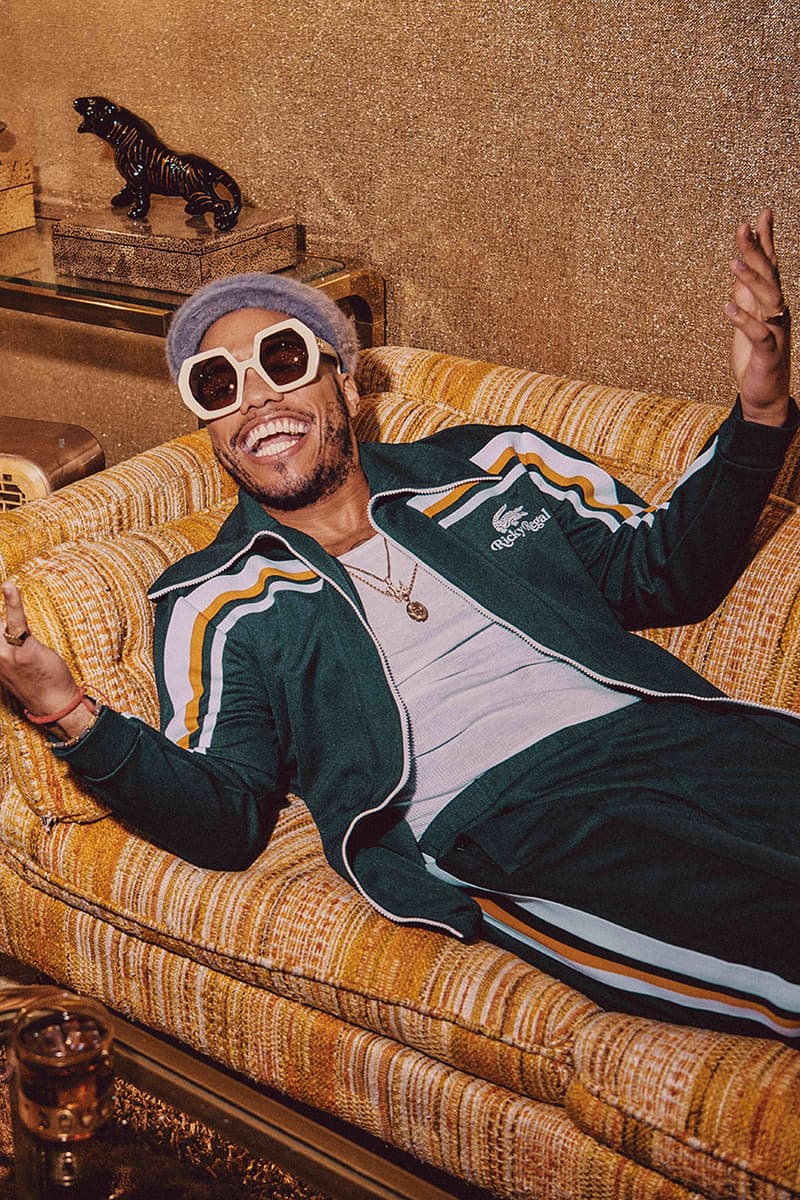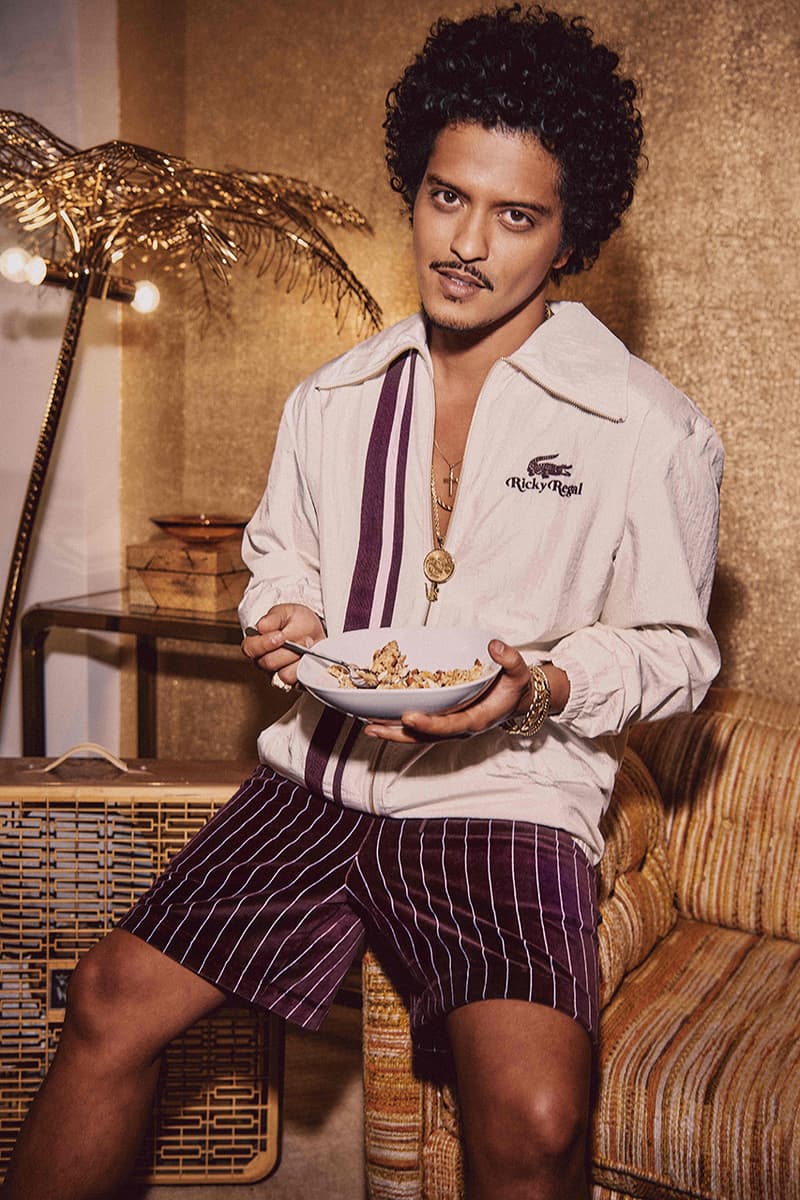 For more on FASHION, follow us on Instagram @fashionpivot | Twitter: @fashionpivott | Facebook: Fashio0npivott|
If you have a story or suggestion, Email: info@fashionpivot.com
Leave your views in the comment box below
Search Article