Louis Vuitton Pre-Spring 2021 Serves Luxe Looks Fit For Archaeological Exploration
While Louis Vuitton's Spring/Summer 2021 collection and show caused plenty of controversy for its designer Virgil Abloh, the luxury label's Pre-Spring 2021 collection looks to be a more subtle affair.
This time around, Abloh mostly steers away from bright colors and bold patterns by delivering crisp, clean cuts and looks served in palettes perfect for that winter-to-spring transition — just like those that we saw in the brand's teaser earlier this year. While there are prints — botanical leaves are mixed with the Louis Vuitton monogram for a brown-toned camouflaged effect on numerous pieces, including trousers and a shearling collar jacket — these prints are not too loud, and are in fact, just right.
The prints compliment other pieces in the collection such as the accessories. Bags synonymous with Abloh's vision for Louis Vuitton are finished with gold-toned hardware and similar mottled camouflaged prints, while berets and soft-brimmed bush hats also appear with gold-toned hardware.
There's an undertone of being a explorer that runs throughout the collection, and this can be seen through pieces such as the LV-monogram-padded liner in khaki green, the denim two-piece, the brown pea coat, and more. However, later on in the collection, we find contrasts with full looks that are covered in a multicolored watercolor take on the LV monogram, delivering everything from shirts, hoodies and trousers to miniature bags and duffles.
Tailoring appears heavily throughout the Pre-Spring 2021 collection, with standouts including a petrol blue two-piece finished with LV pocket detailing, and another suit that combines elements of workwear and utilitarianism into its design thanks to the full-button-up placket.
In terms of shoes, Louis Vuitton has put a focus on formal pairs such as Oxfords and Derby's finished in high-shine black or with the LV monogram, and it also showcases more of the upcoming Lucien Clarke sneaker. Take a look at Louis Vuitton's Pre-Spring 2021 collection in the lookbook above, and expect pieces to filter into stores in the coming months.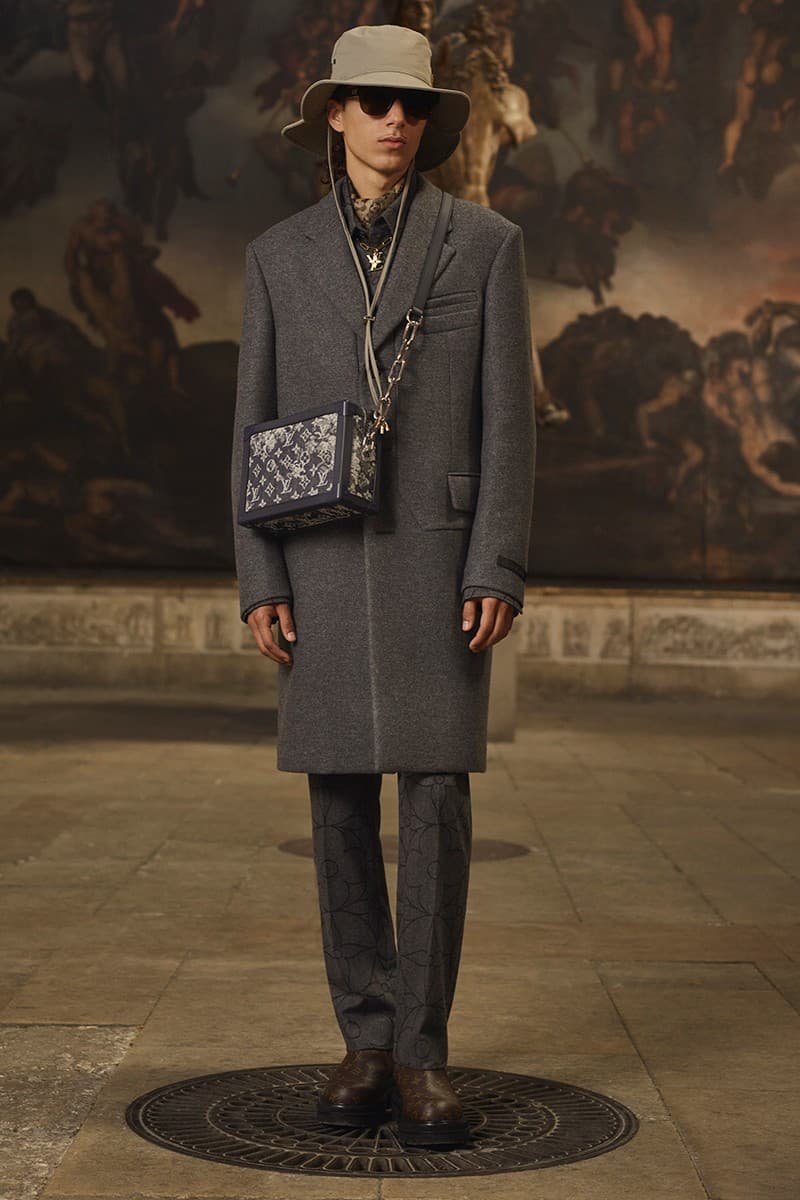 1 of 32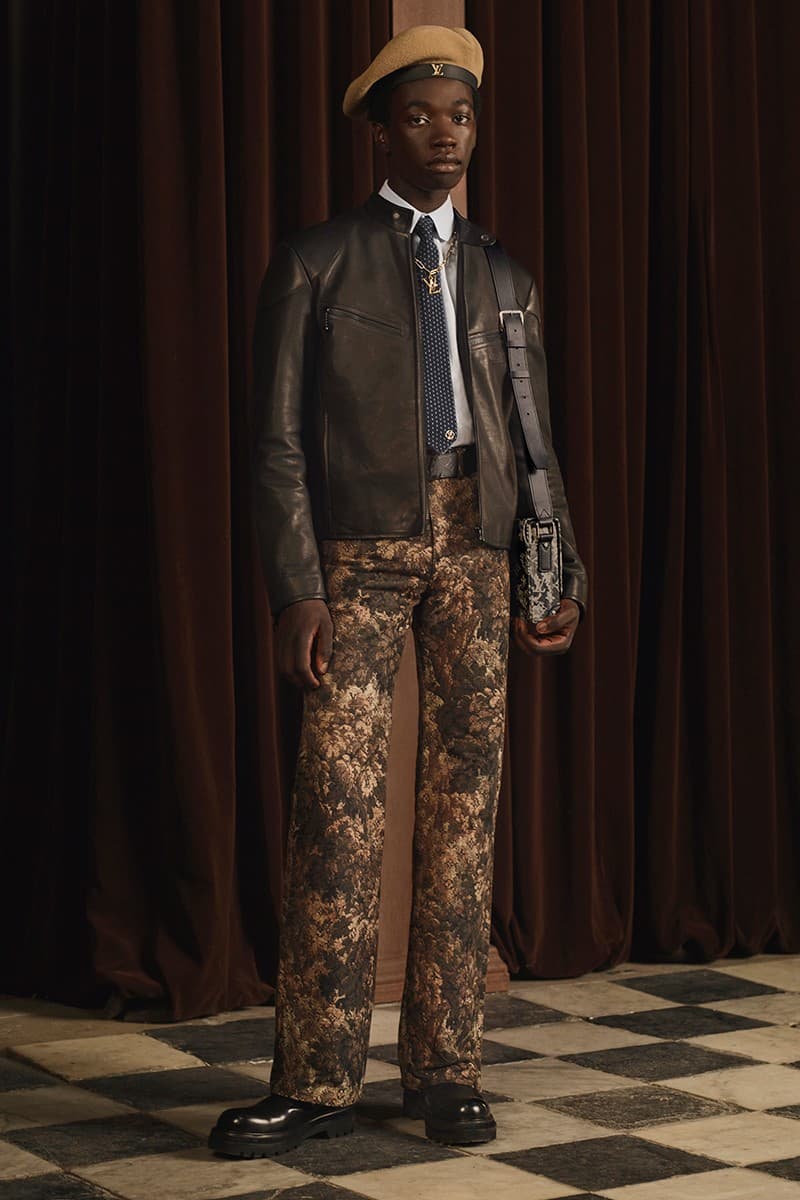 2 of 32Louis Vuitton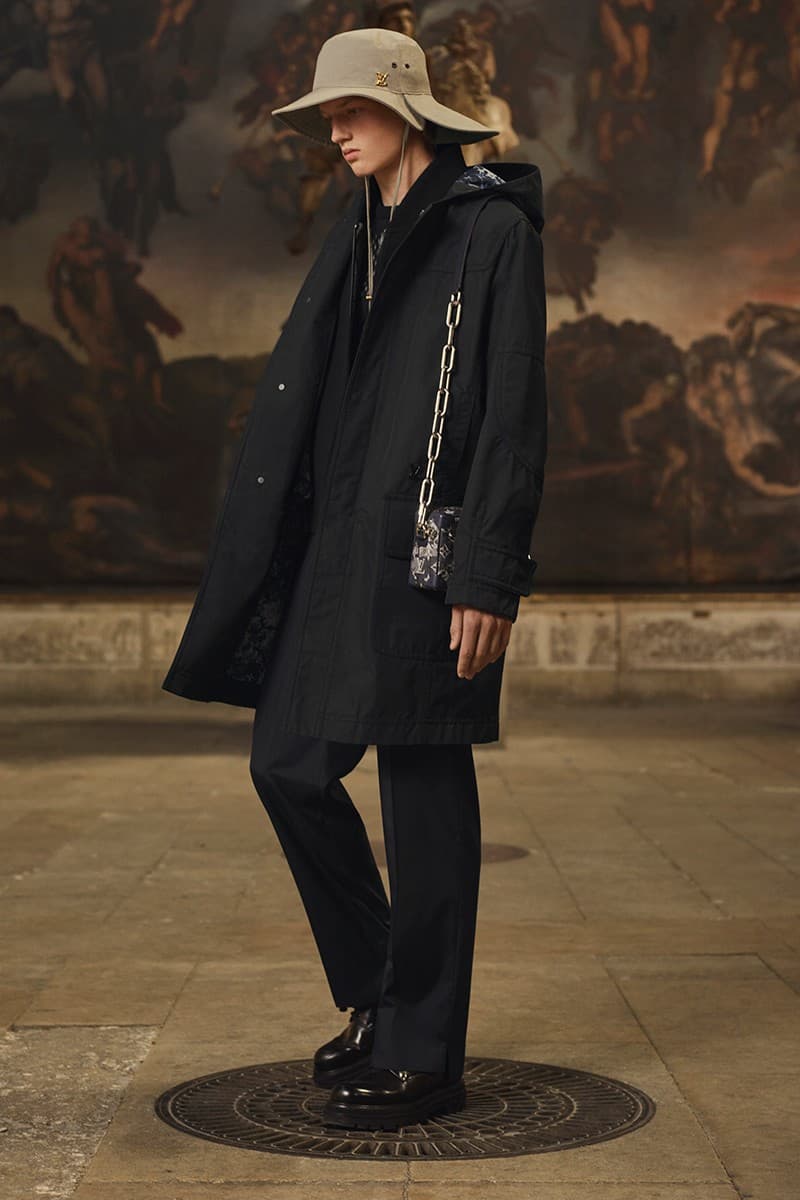 3 of 32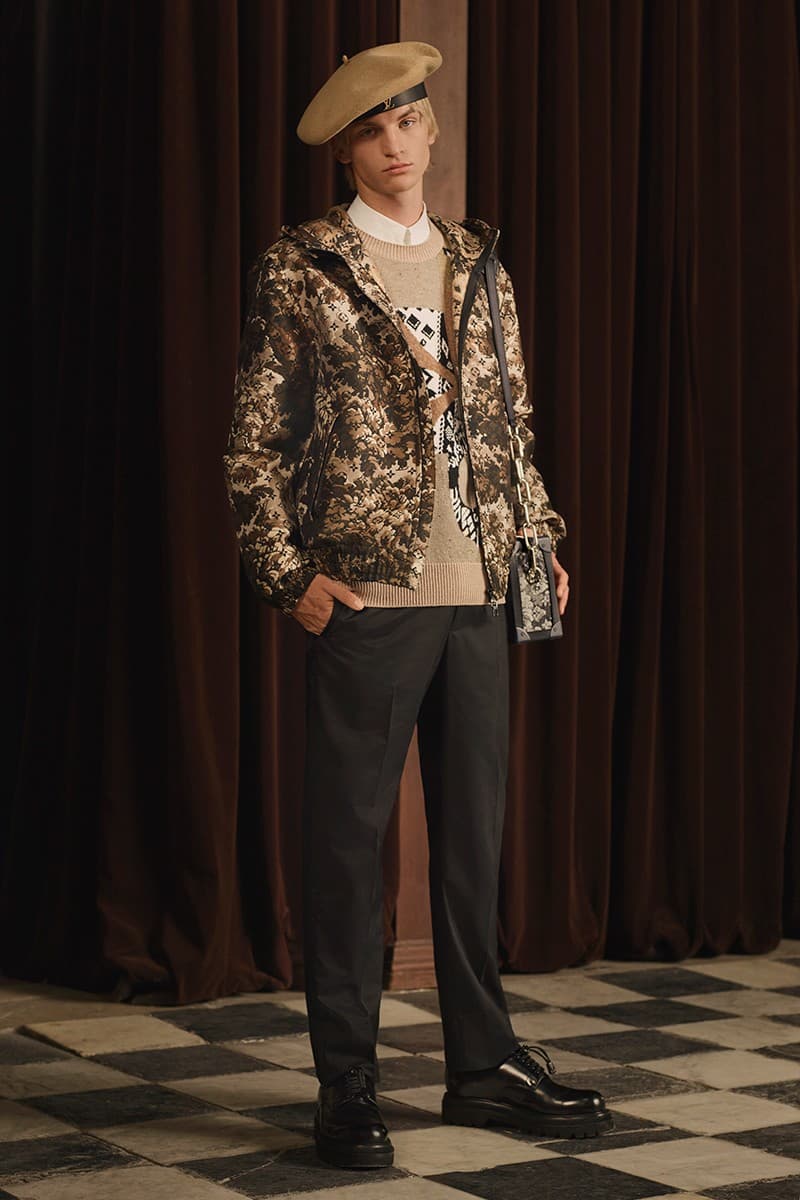 4 of 32Louis Vuitton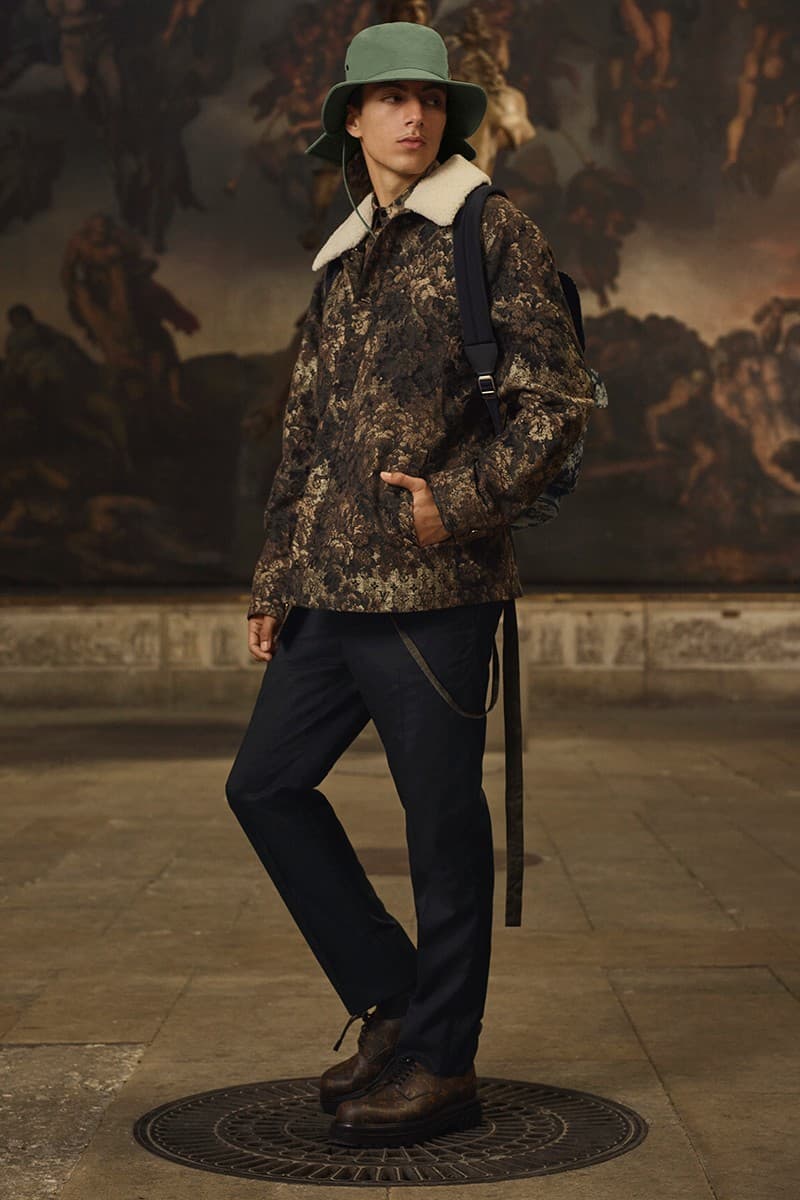 5 of 32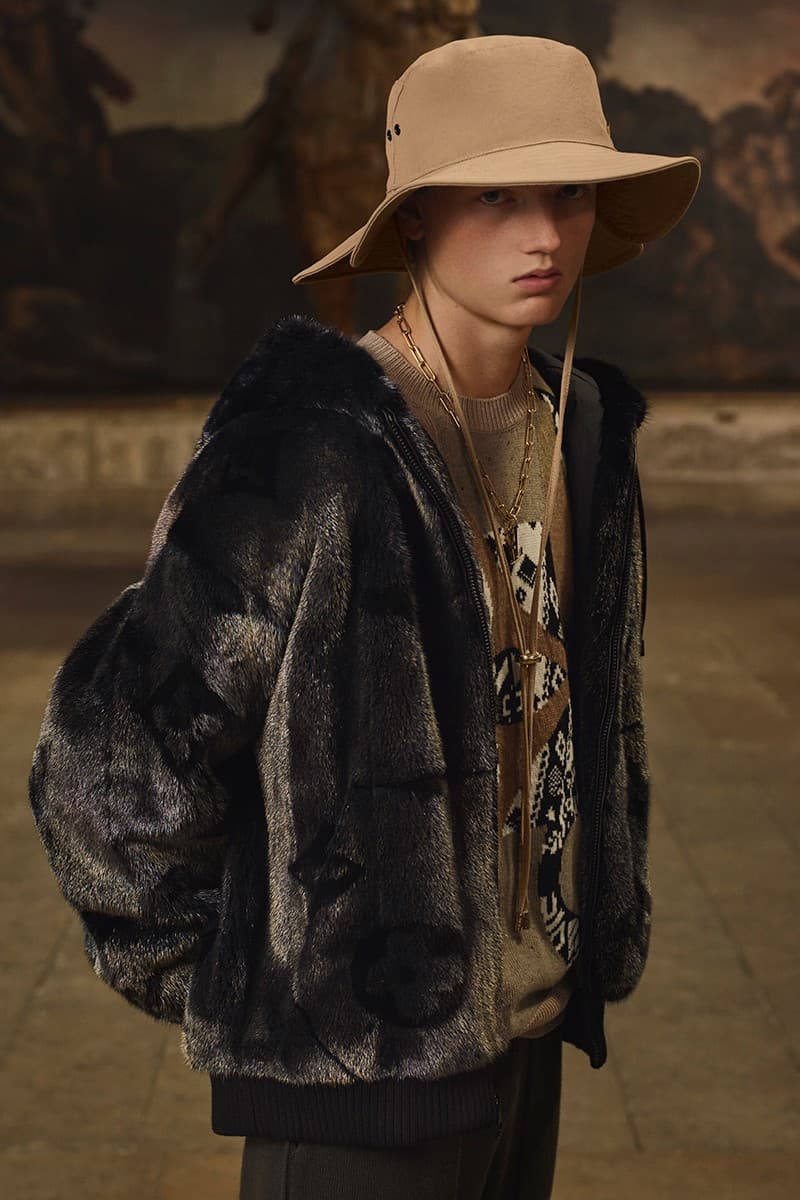 6 of 32Louis Vuitton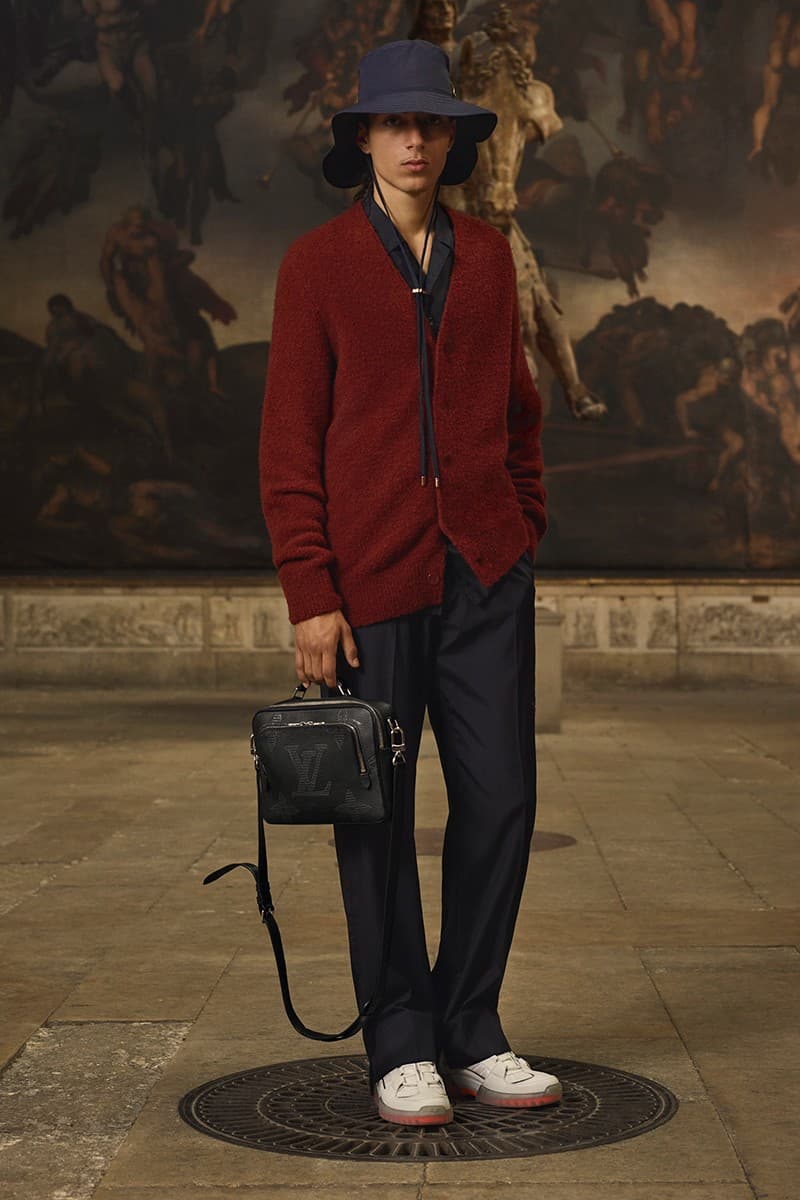 7 of 32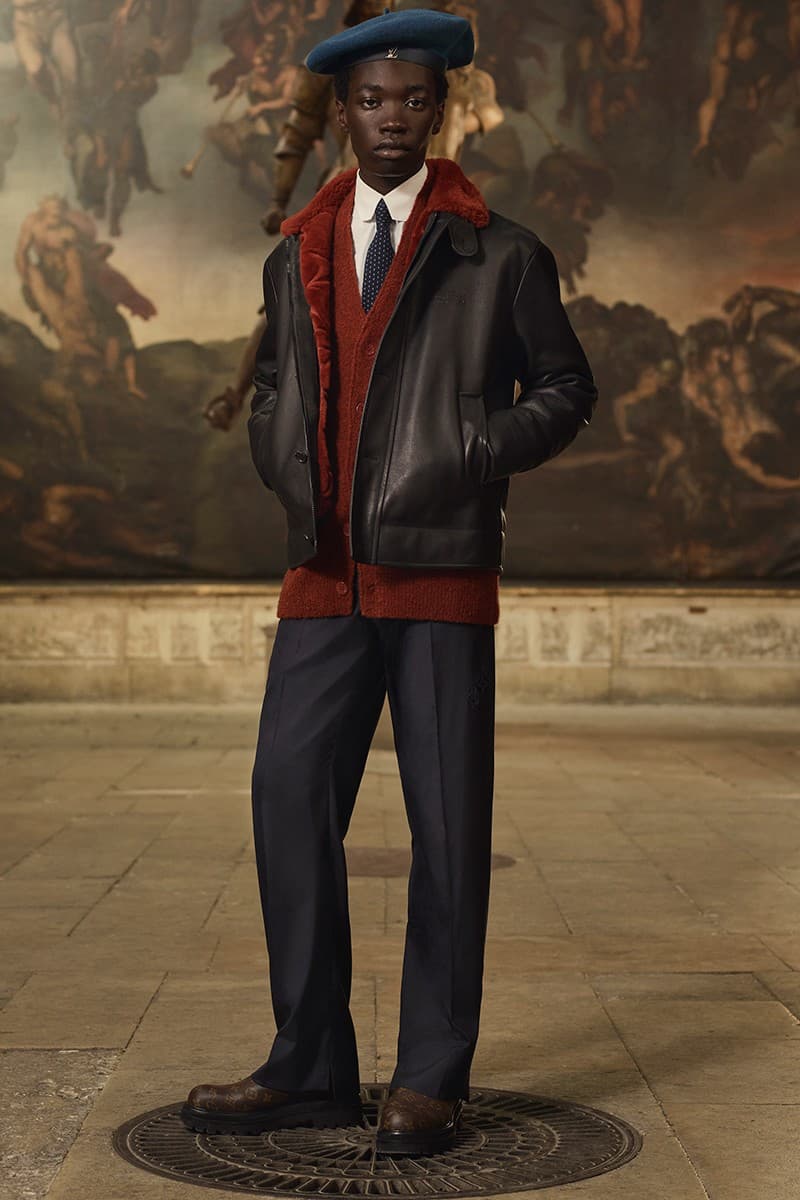 8 of 32Louis Vuitton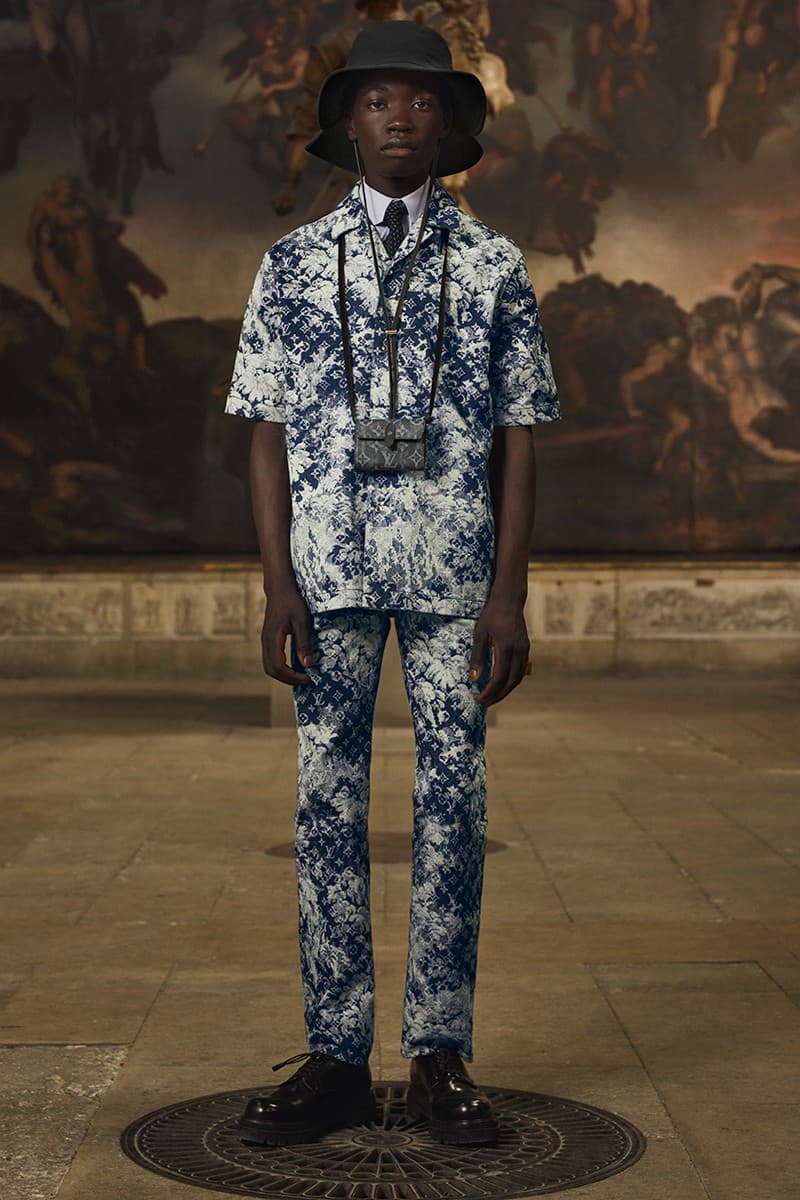 9 of 32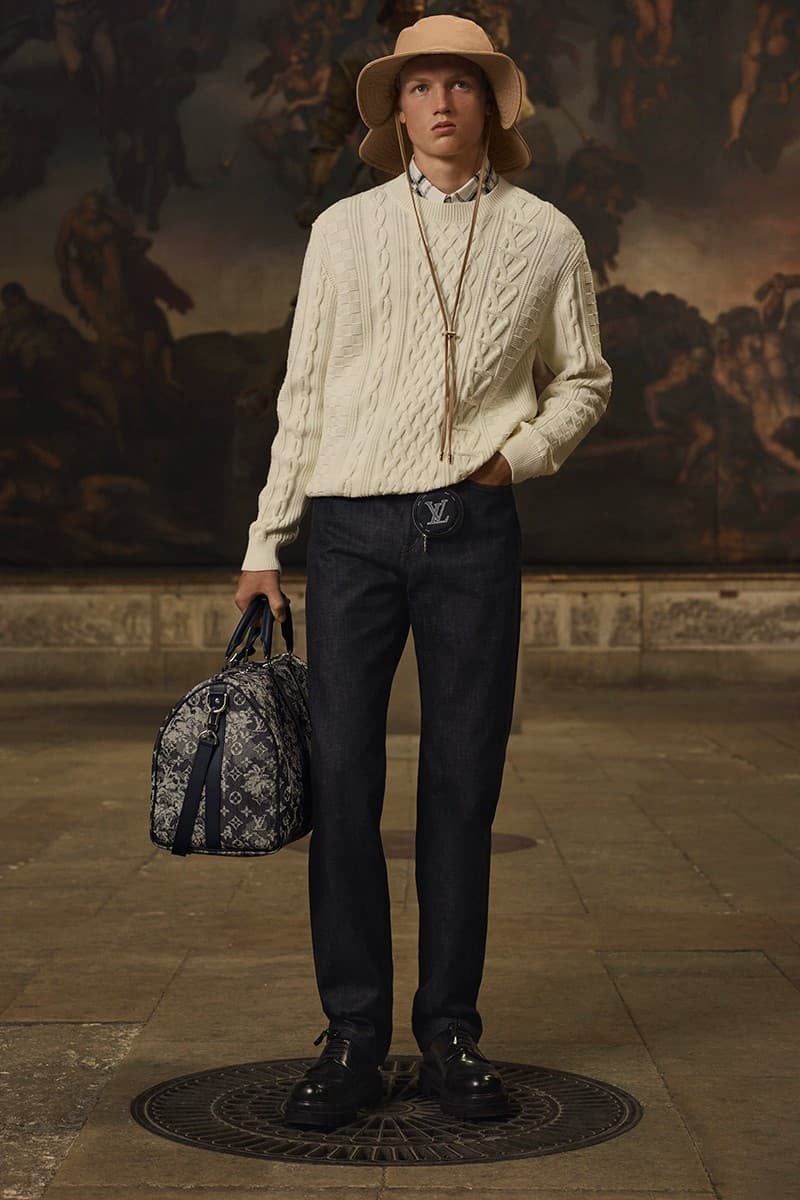 10 of 32Louis Vuitton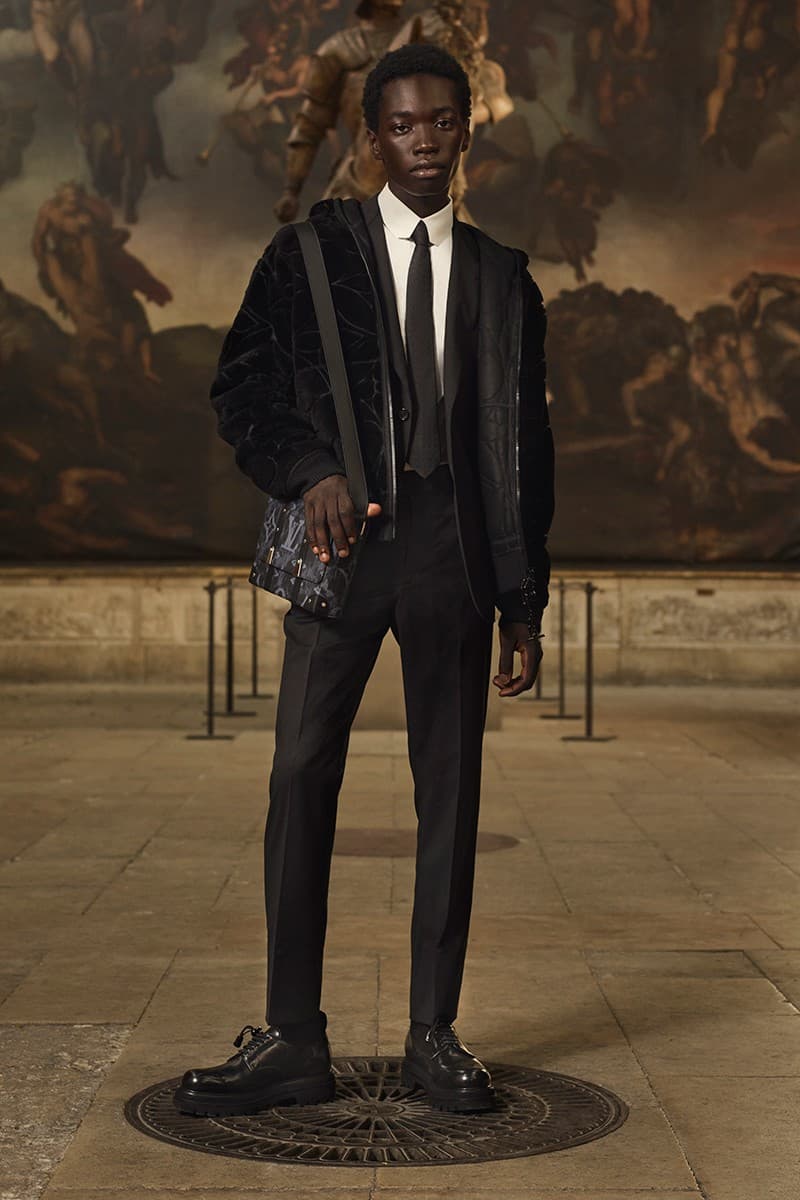 11 of 32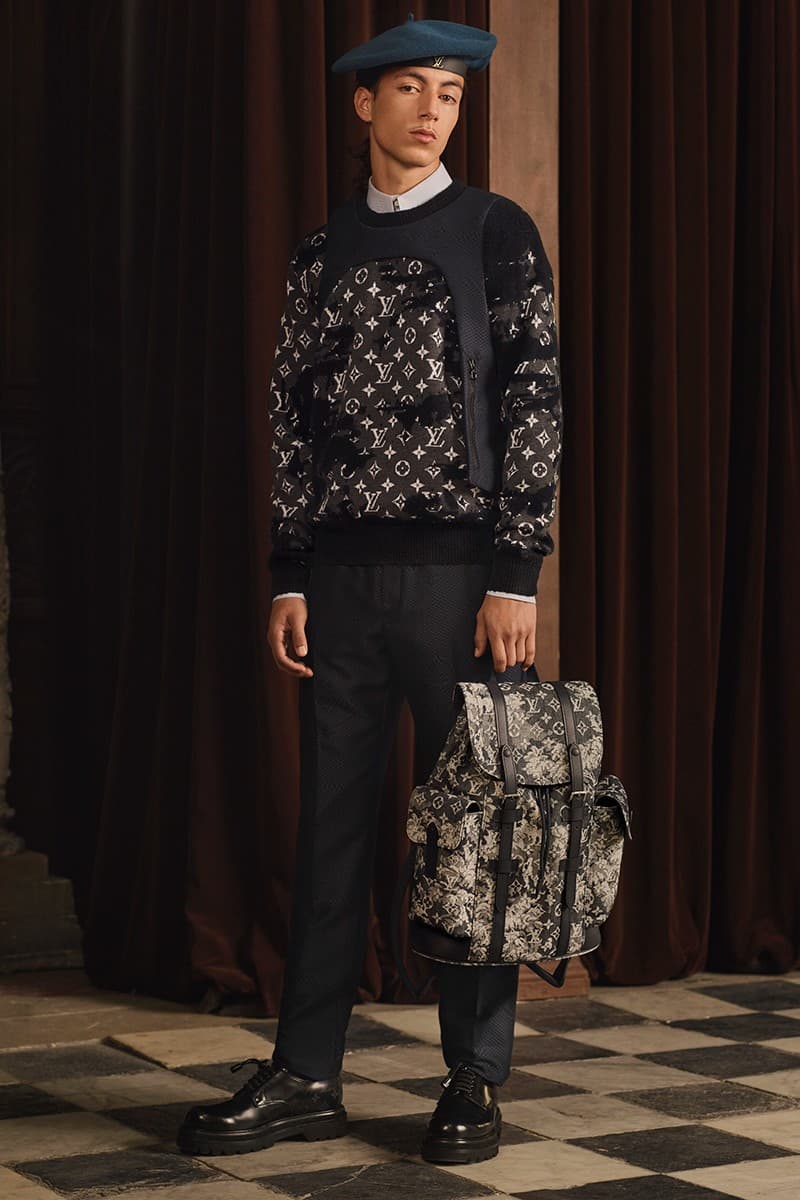 12 of 32Louis Vuitton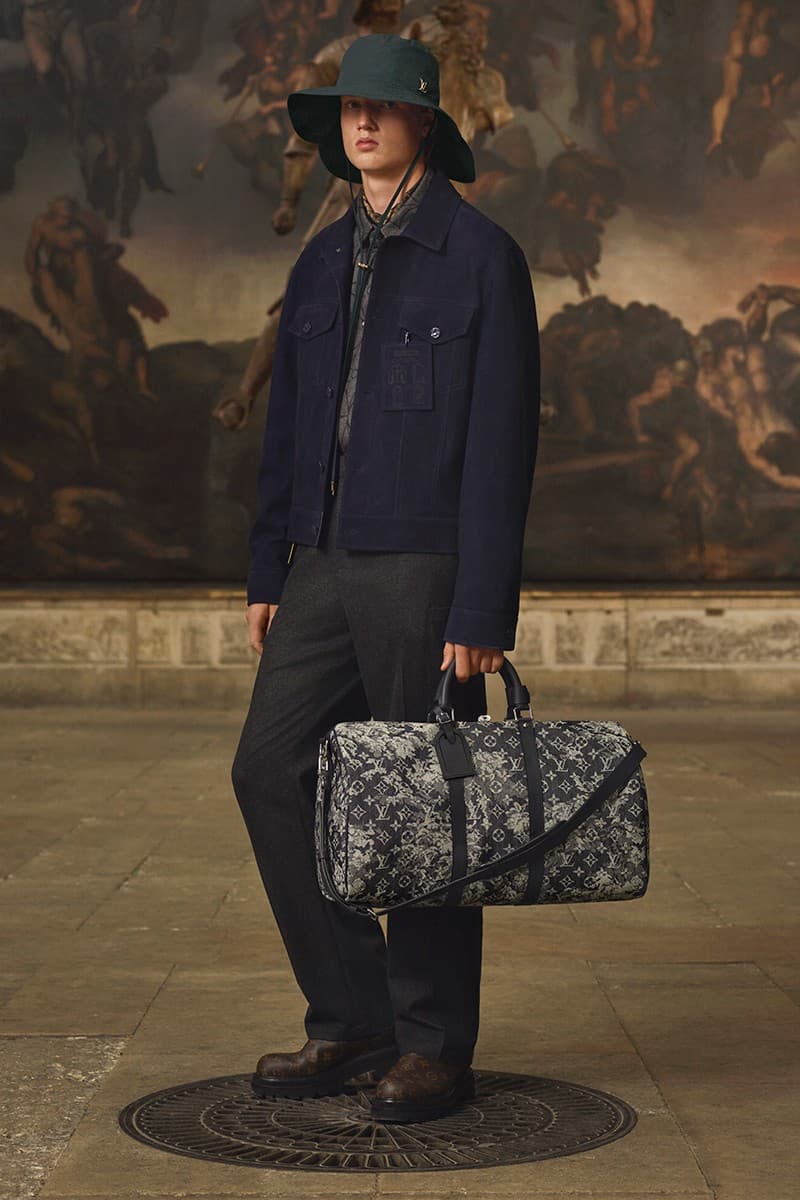 13 of 32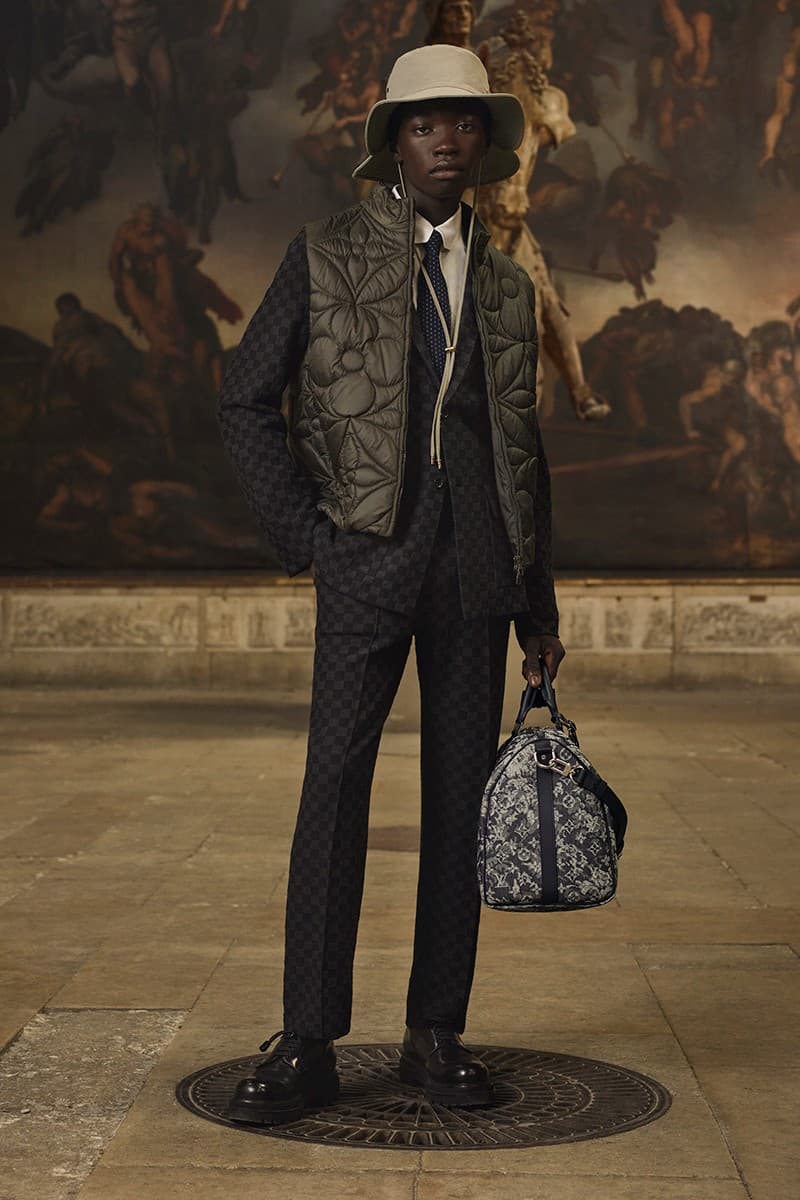 14 of 32Louis Vuitton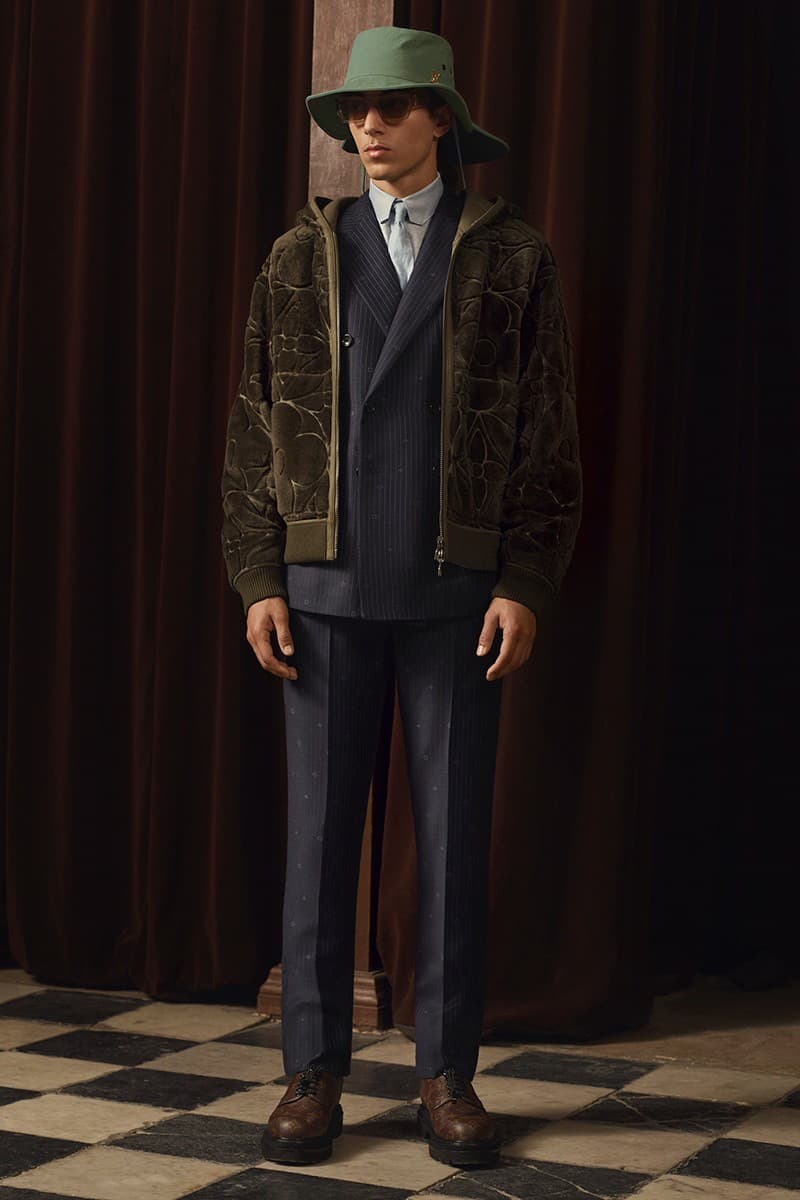 15 of 32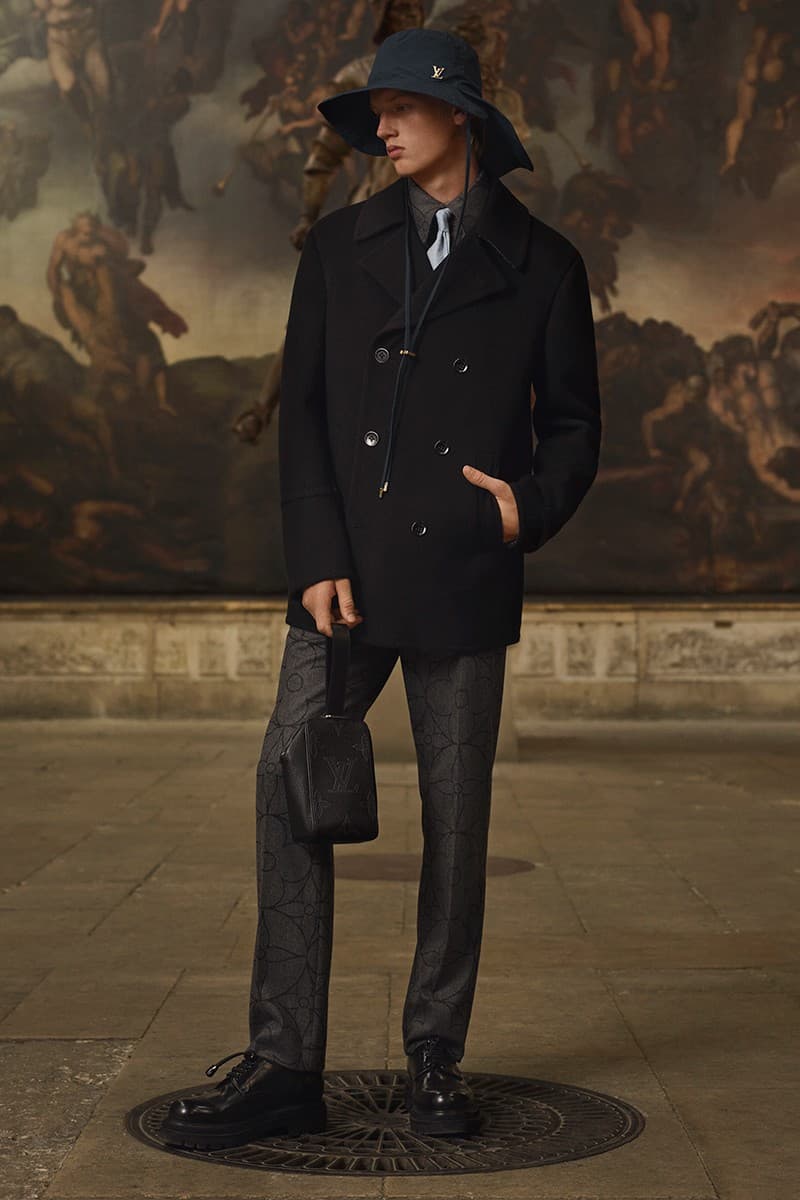 16 of 32Louis Vuitton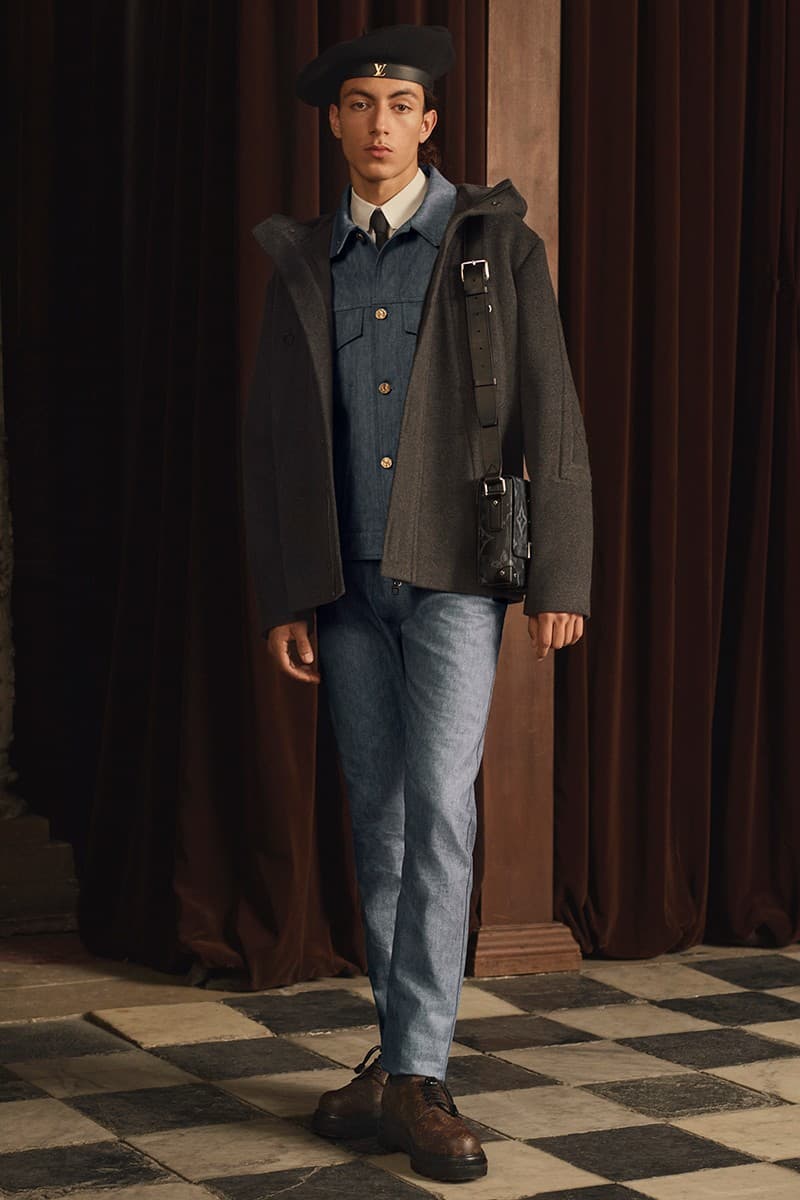 17 of 32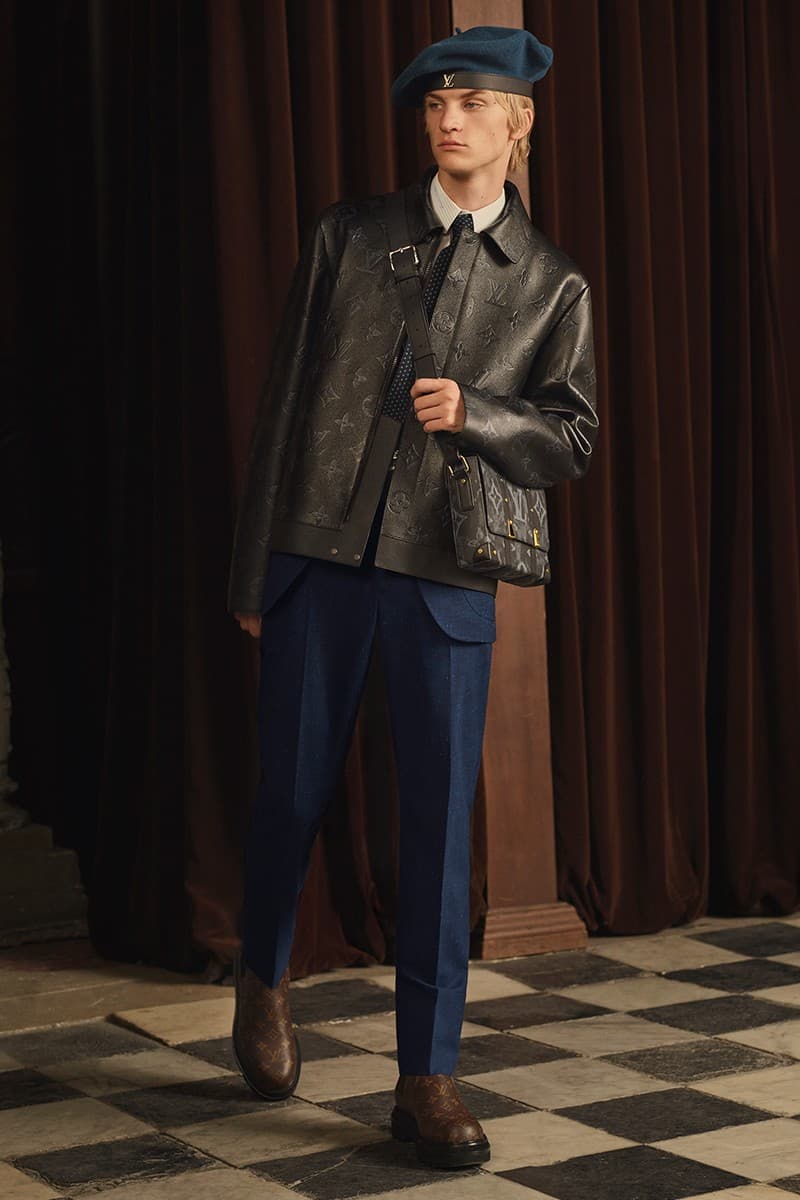 18 of 32Louis Vuitton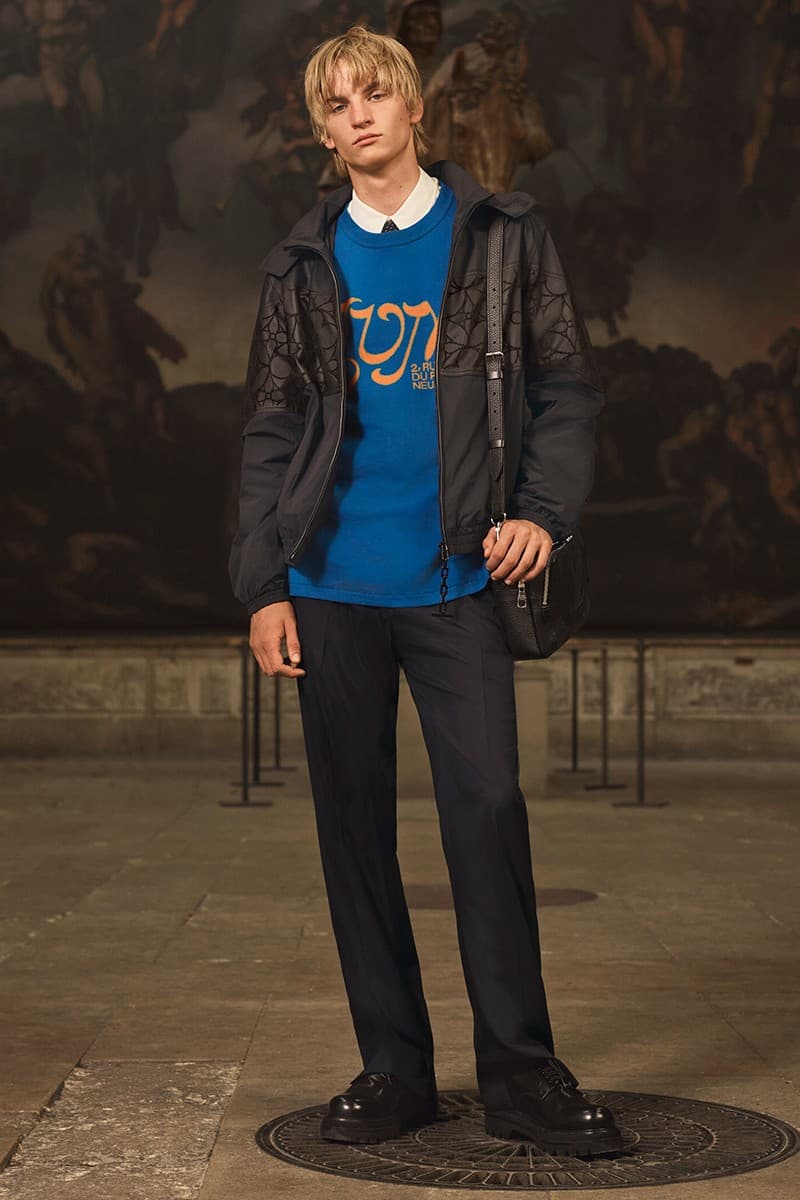 19 of 32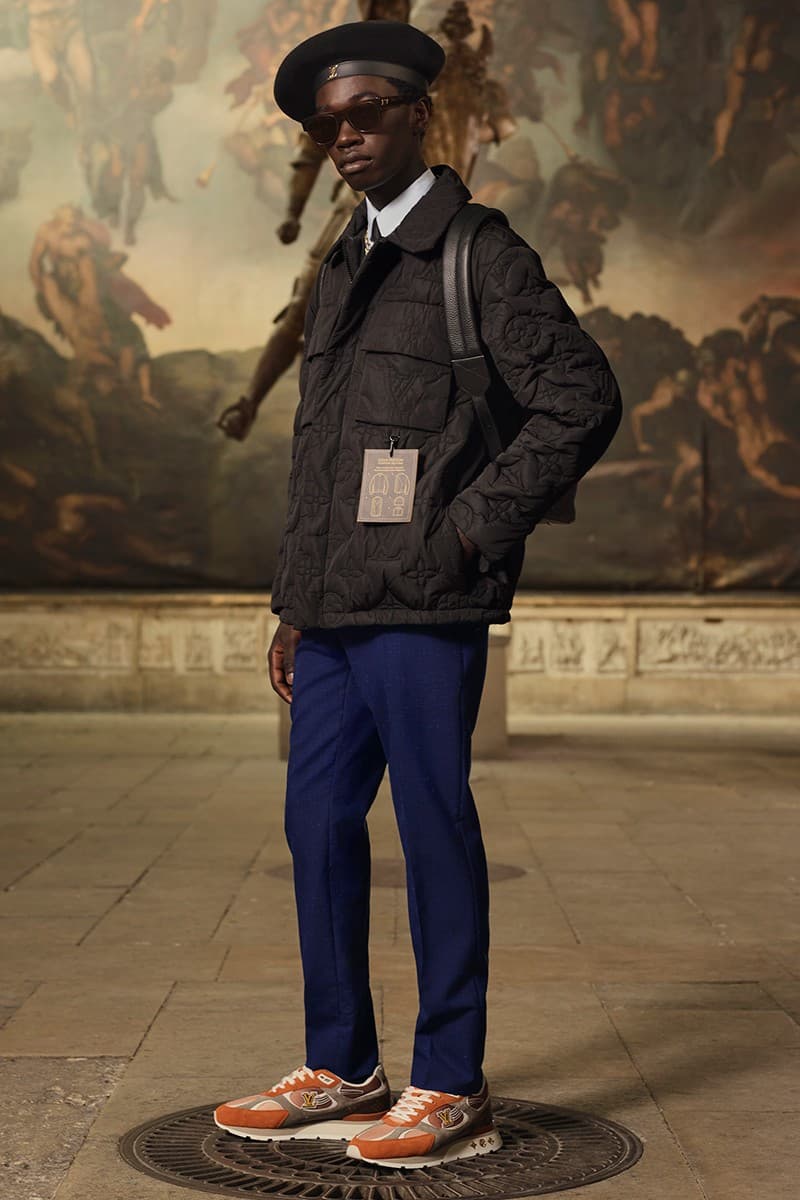 20 of 32Louis Vuitton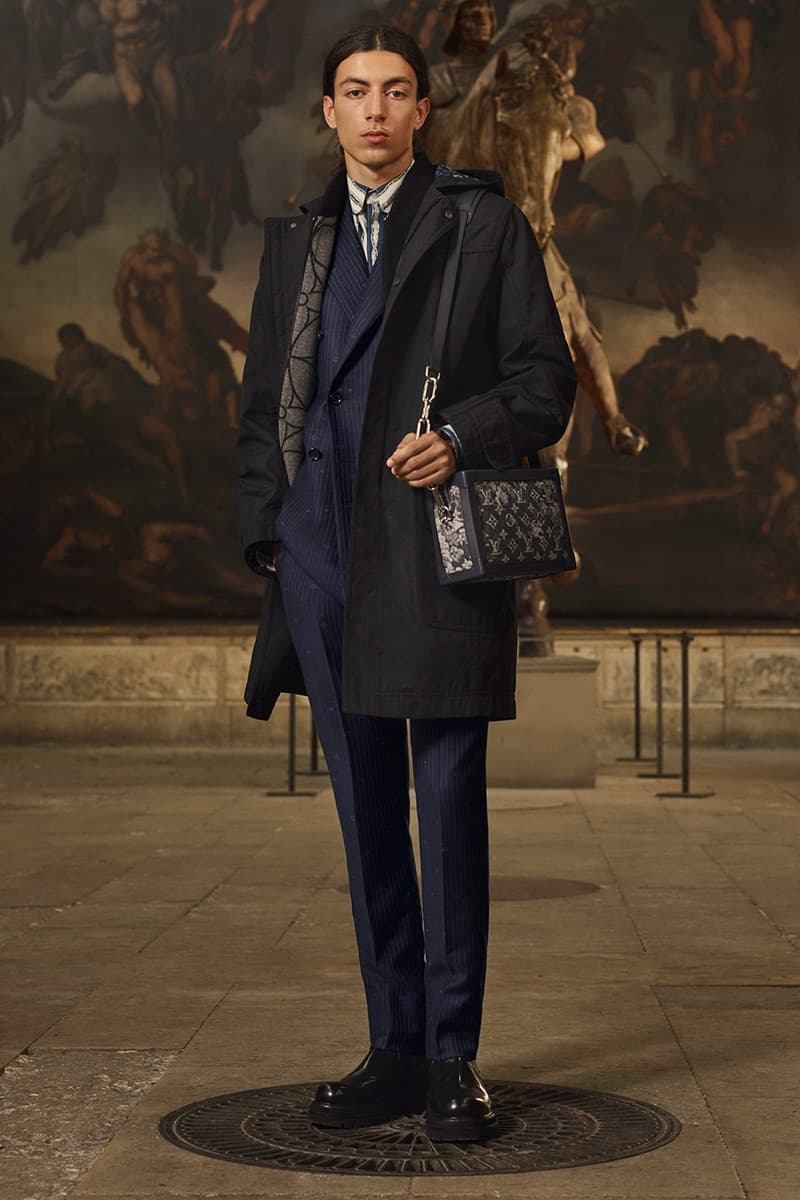 21 of 32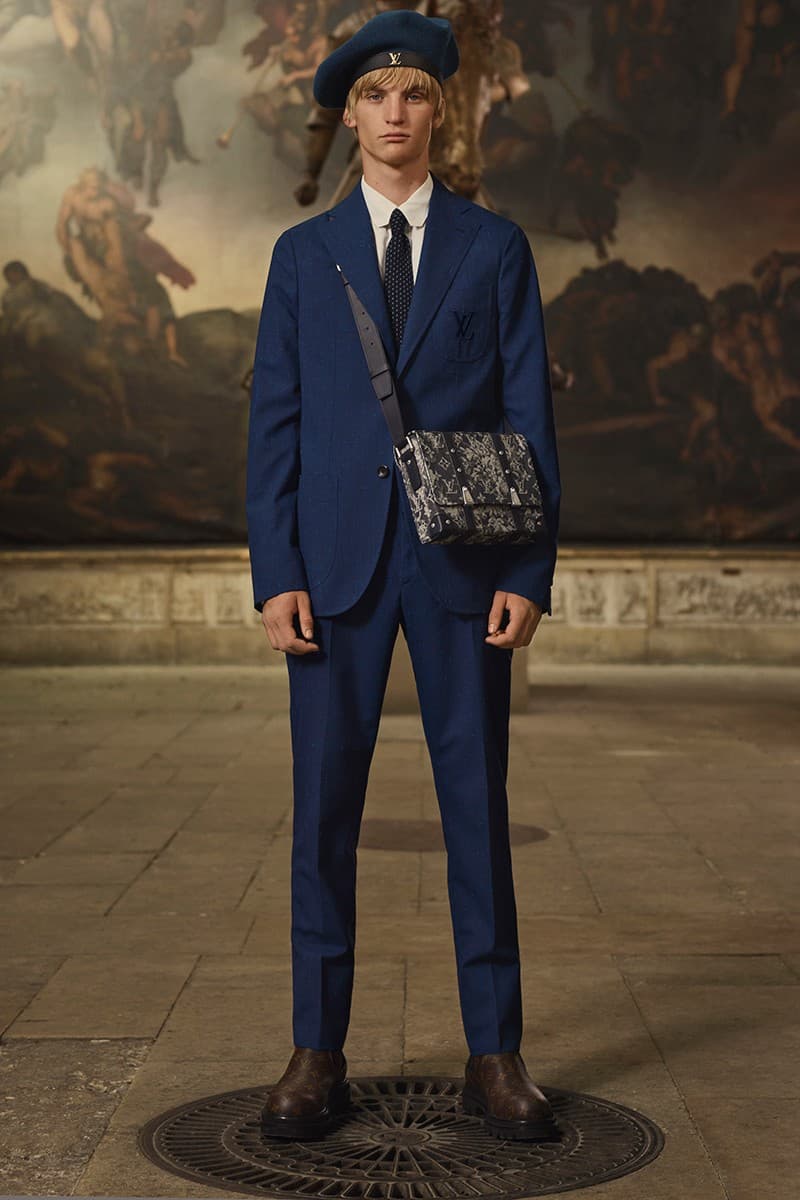 22 of 32Louis Vuitton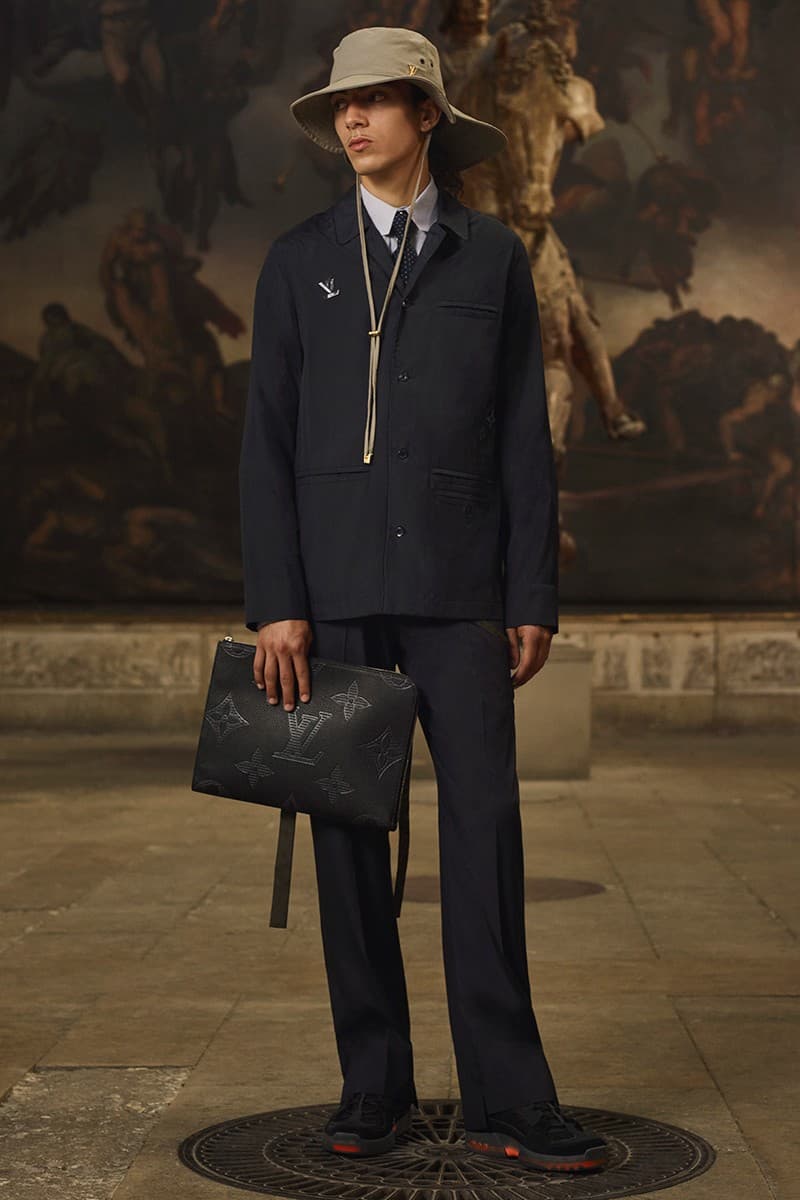 23 of 32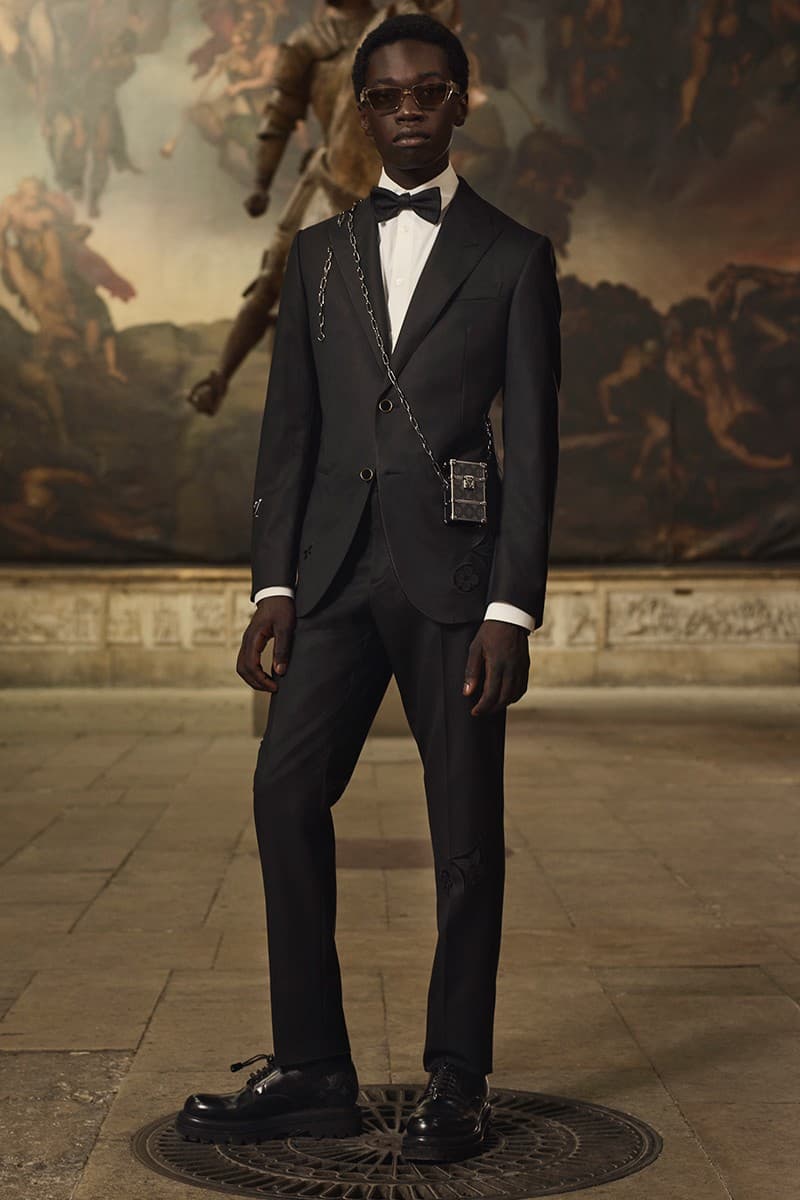 24 of 32Louis Vuitton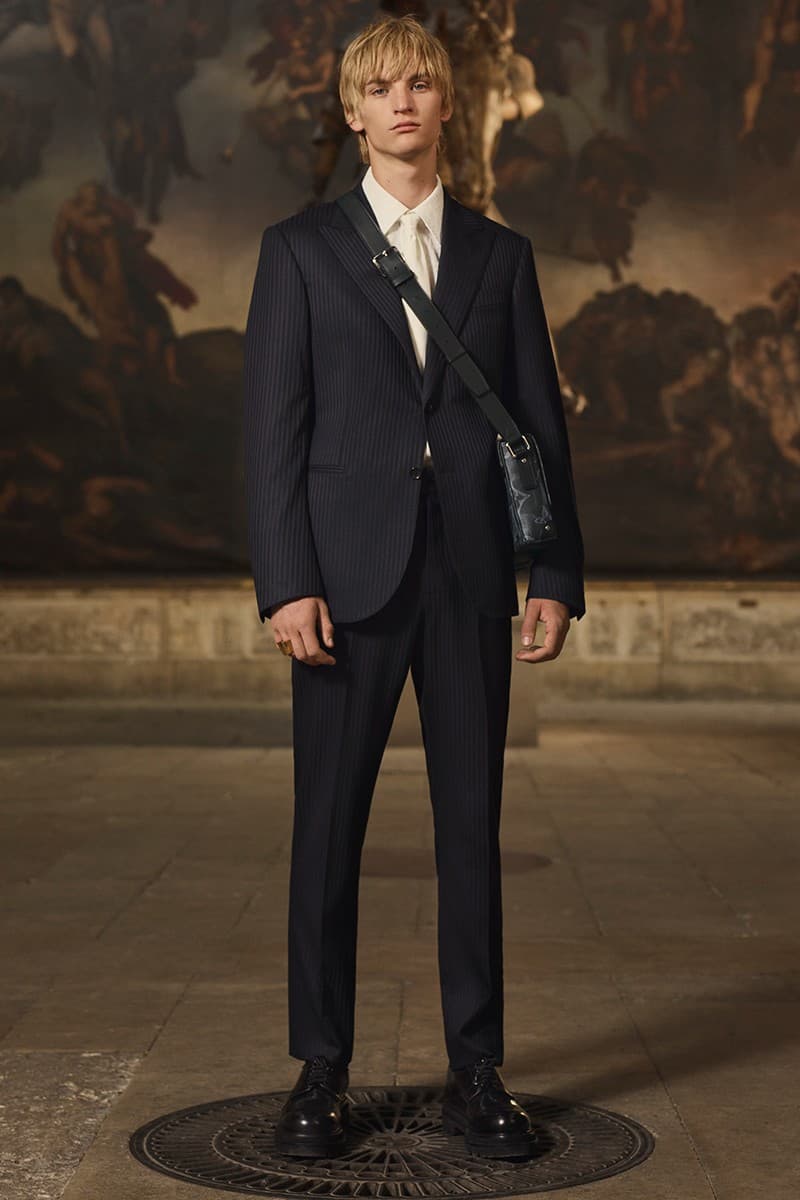 25 of 32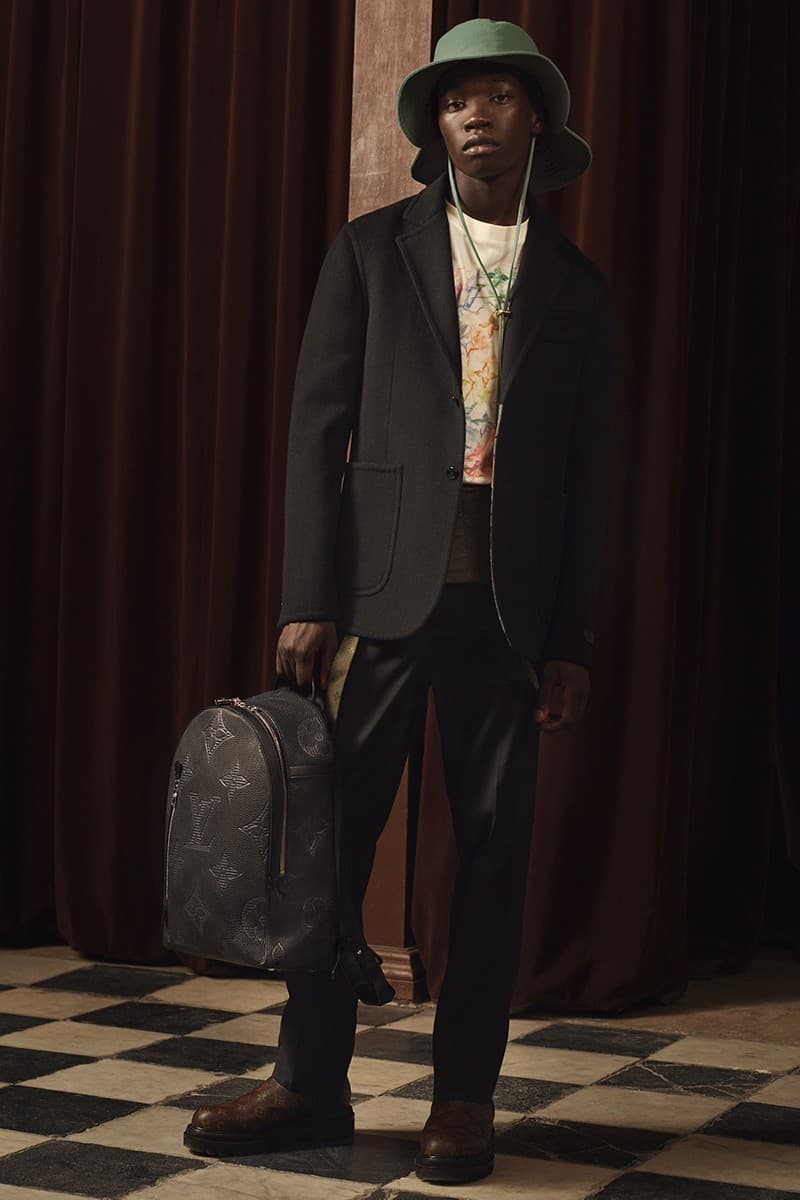 26 of 32Louis Vuitton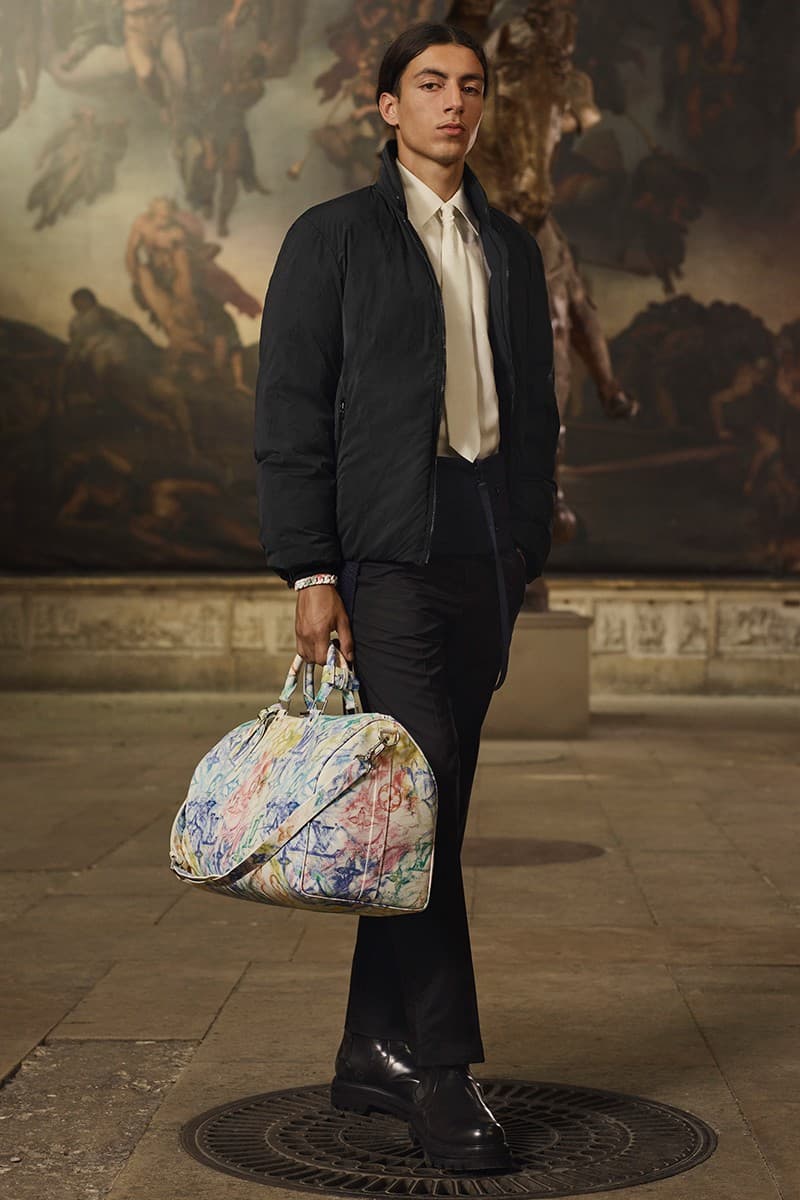 27 of 32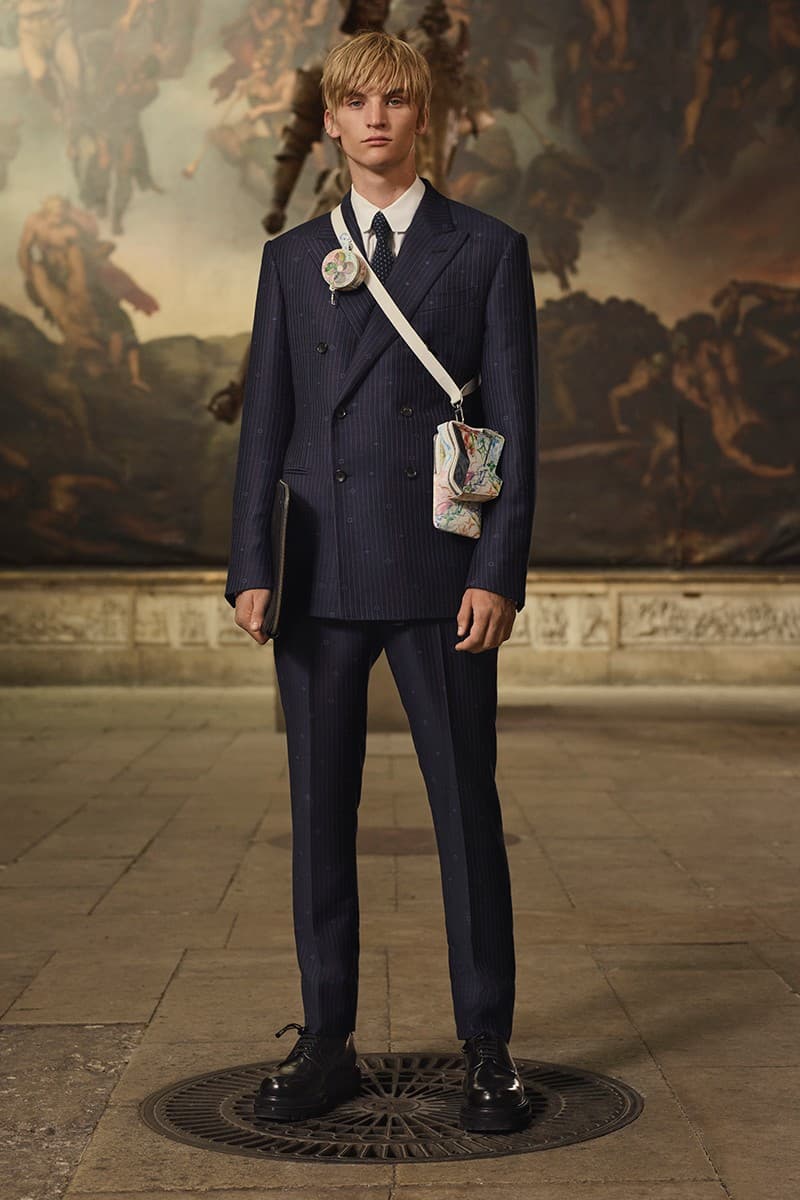 28 of 32Louis Vuitton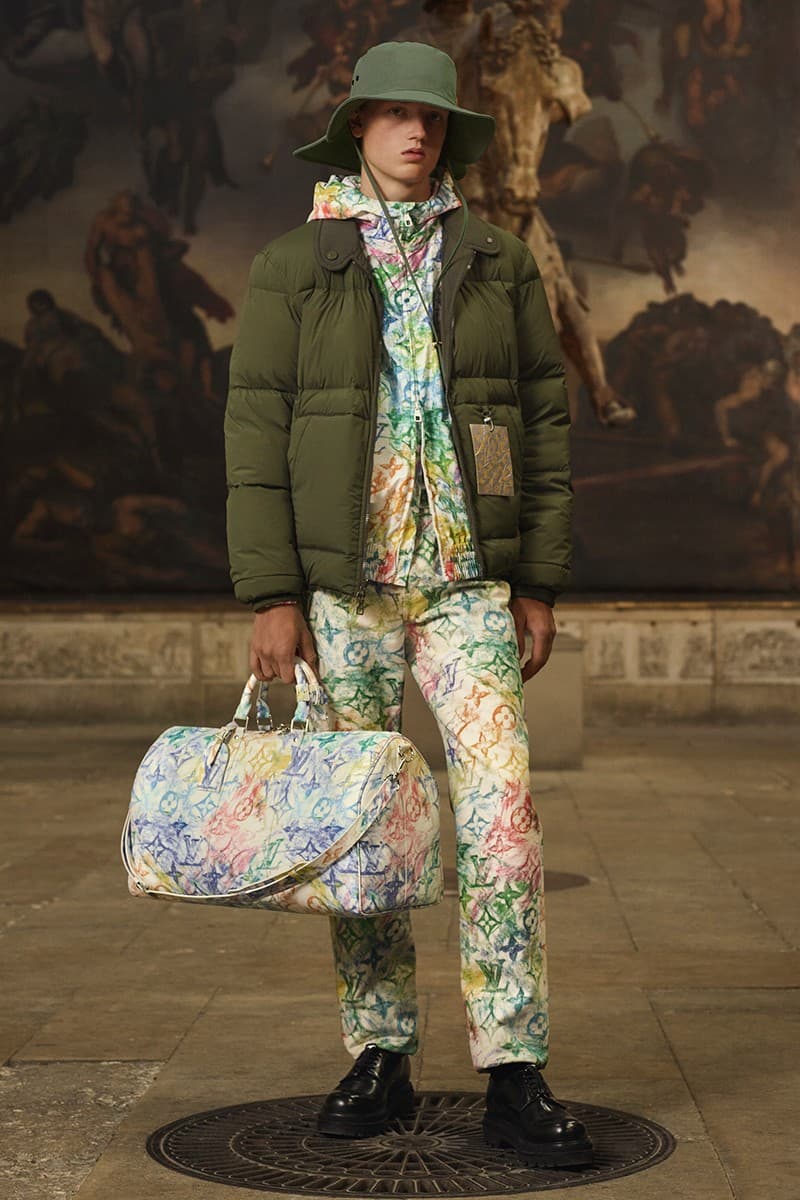 29 of 32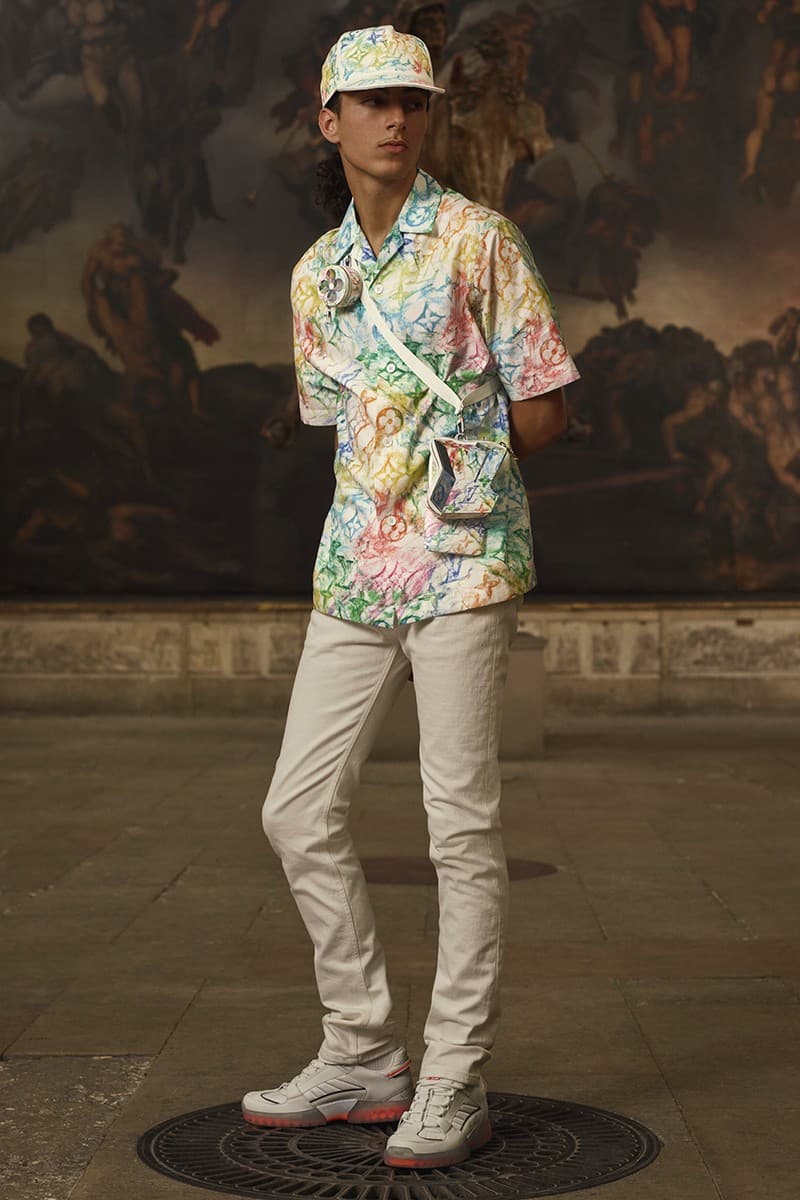 30 of 32Louis Vuitton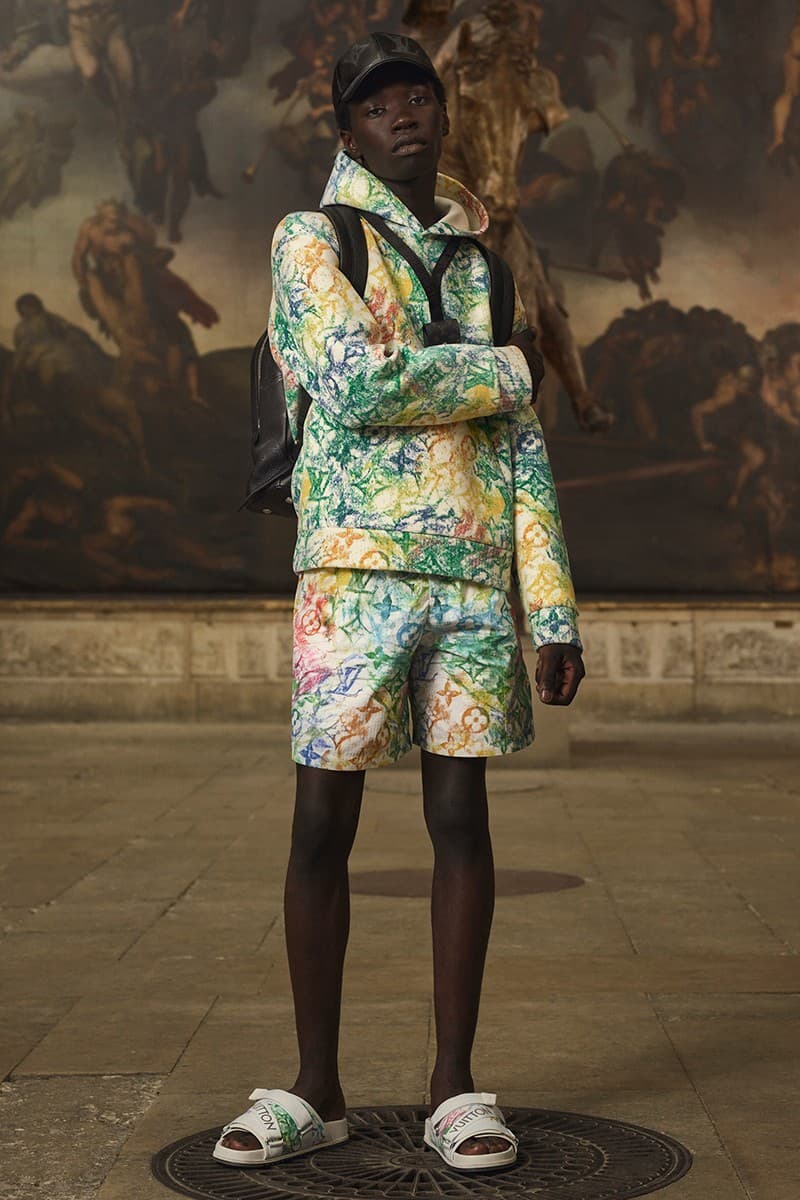 31 of 32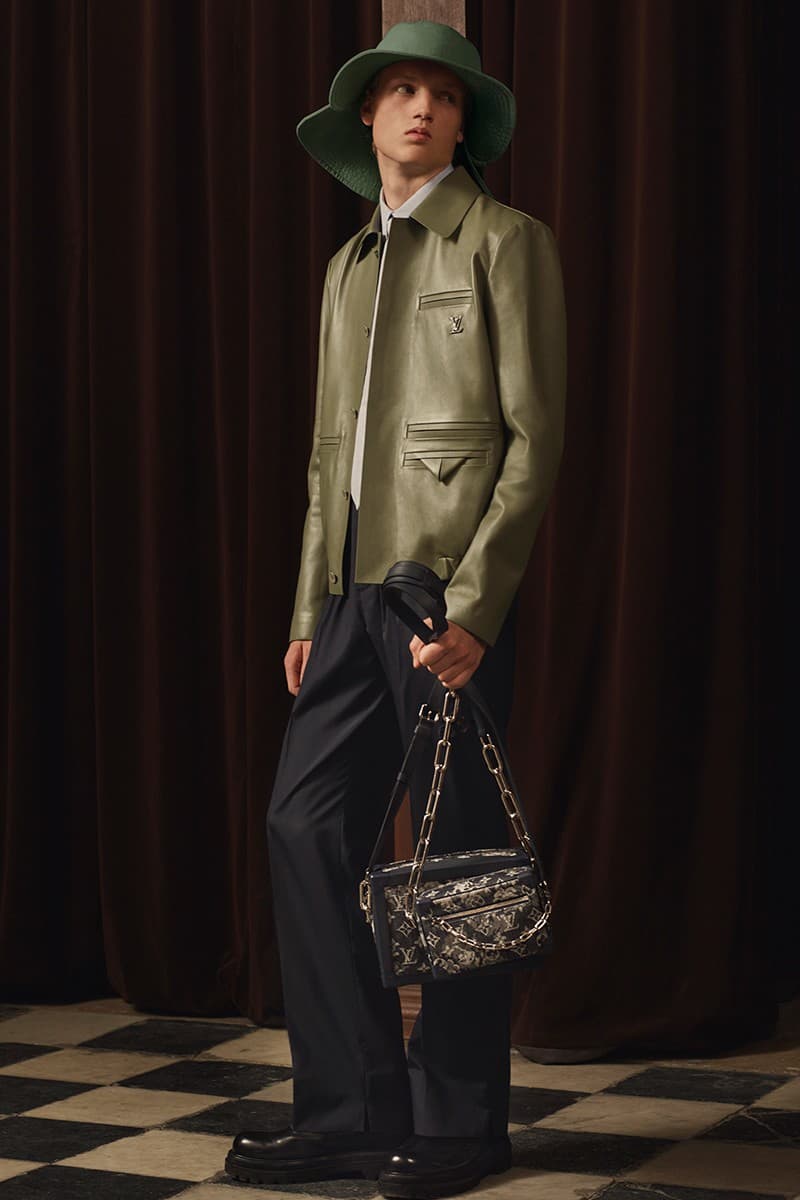 32 of 32Louis Vuitton
For more on FASHION, follow us on Instagram @fashionpivot | Twitter: @fashionpivott | Facebook: Fashio0npivott|
If you have a story or suggestion, Email: info@fashionpivot.com
Leave your views in the comment box below
Search Article
– Advertisement –