Nike Vision Unveils Show X3 Collection Featuring Cameron Champ
Nike (NYSE:NKE +0.48%) Vision has officially launched its new Show X3 collection of sunglasses. The Nike Show X3 sunglasses are constructed with sports performance in mind while offering a lightweight frame.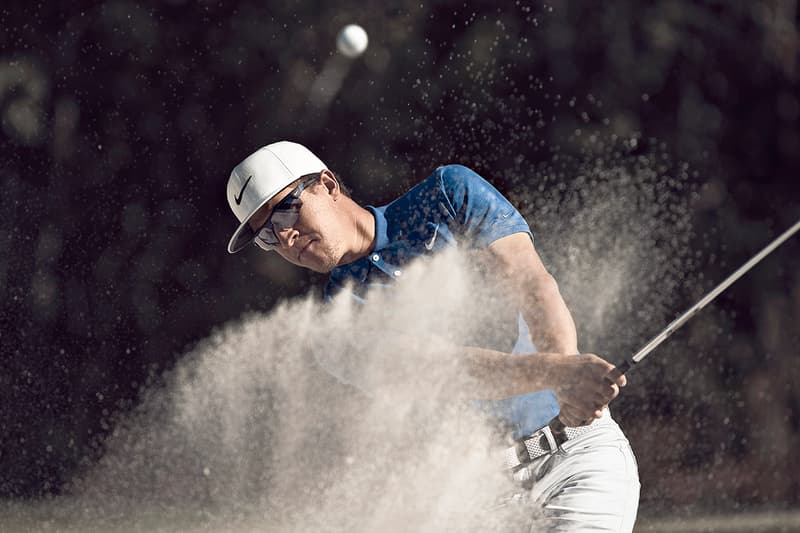 The Show X3 Collection features a two-time PGA Tour winner and Nike Golf Athlete Cameron Champ, sporting the recent specs on the course. To construct optimum eyewear, input and feedback were contributed from an athlete's perspective.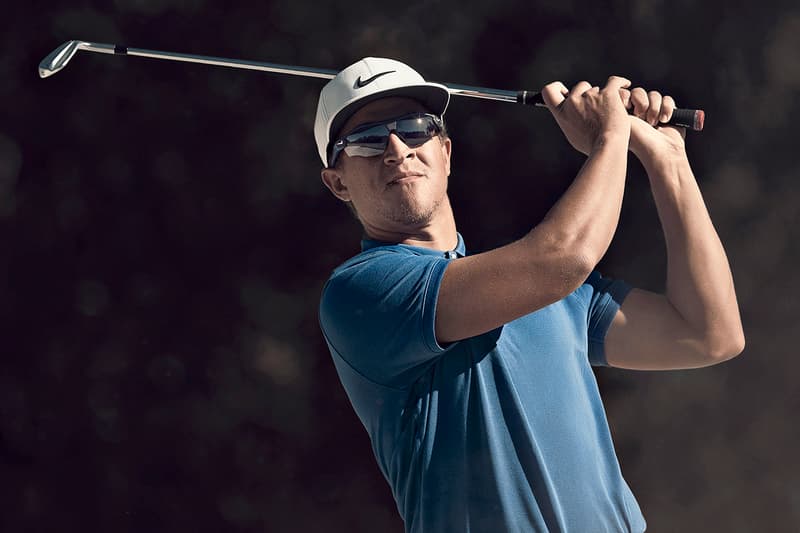 The Show X3 was fabricated with a substance acquired from at least 40% castor bean oil. Some of the main components include anti-fogging ventilation, and adjustable arms with rubber sleeves for enhanced grip. Max Optics lenses provide an accurate viewpoint from every gradient, and the curved lens supply extensive protection. Also, a floating nose pad gives assistance to improve airflow and absorb impact.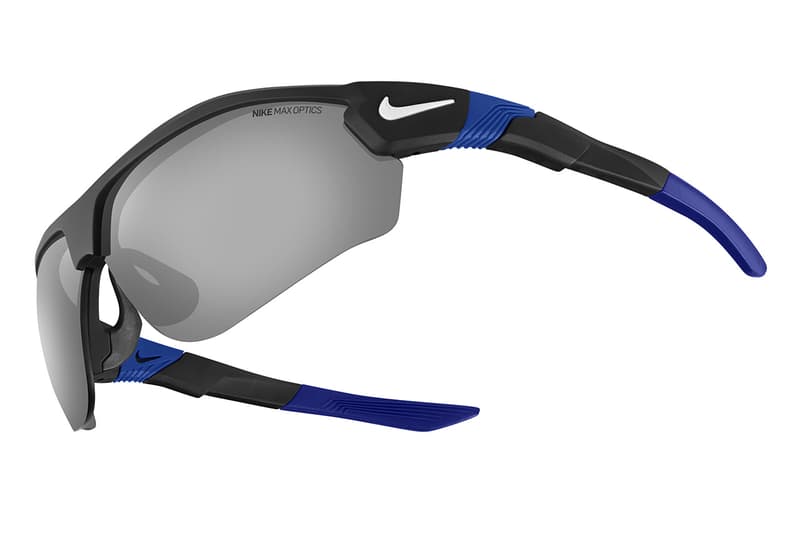 If you're looking for a pair of advanced sunglasses, the Show X3 is priced at $200 USD and is available to buy and learn more about on the Nike Vision official website.
For more on FASHION, follow us on Instagram @fashionpivot | Twitter: @fashionpivott | Facebook: Fashio0npivott|
If you have a story or suggestion, Email: info@fashionpivot.com
Leave your views in the comment box below
Search Article