Off-White™ Launches Debut Beauty Collection, "PAPERWORK" Created By Virgil Abloh
Off-White™ has officially launched its debut beauty line, a vision created by Virgil Abloh before his death.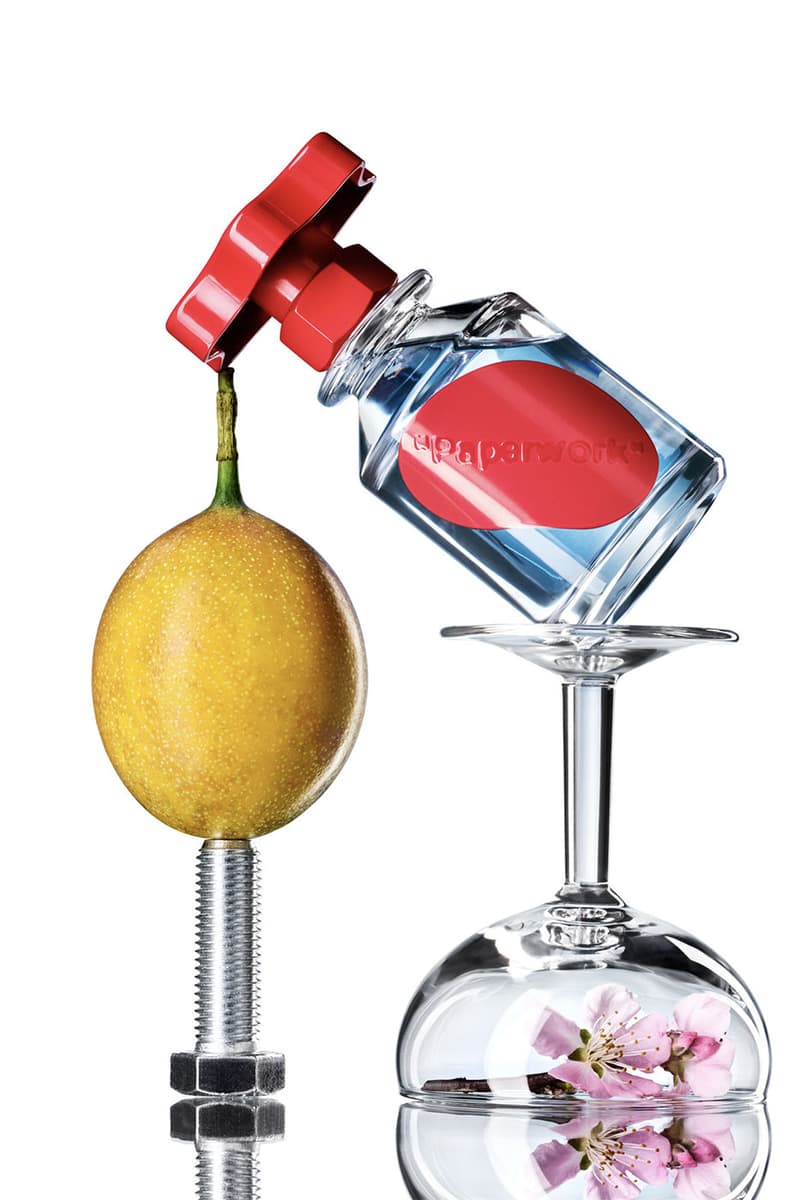 The streetwear fashion brand made the announcement to broaden its portfolio, branching out with a new genderless range titled "PAPERWORK." Off-White™ enters into the world of beauty with four fragrances and will later expand into make-up and nail polishes. So far, the "PAPERWORK" features four scents, six face and body pigment crayons and stencils and six nail polish colors. "PAPERWORK" is a concept manifested by Abloh as "another canvas, another surface for human expression."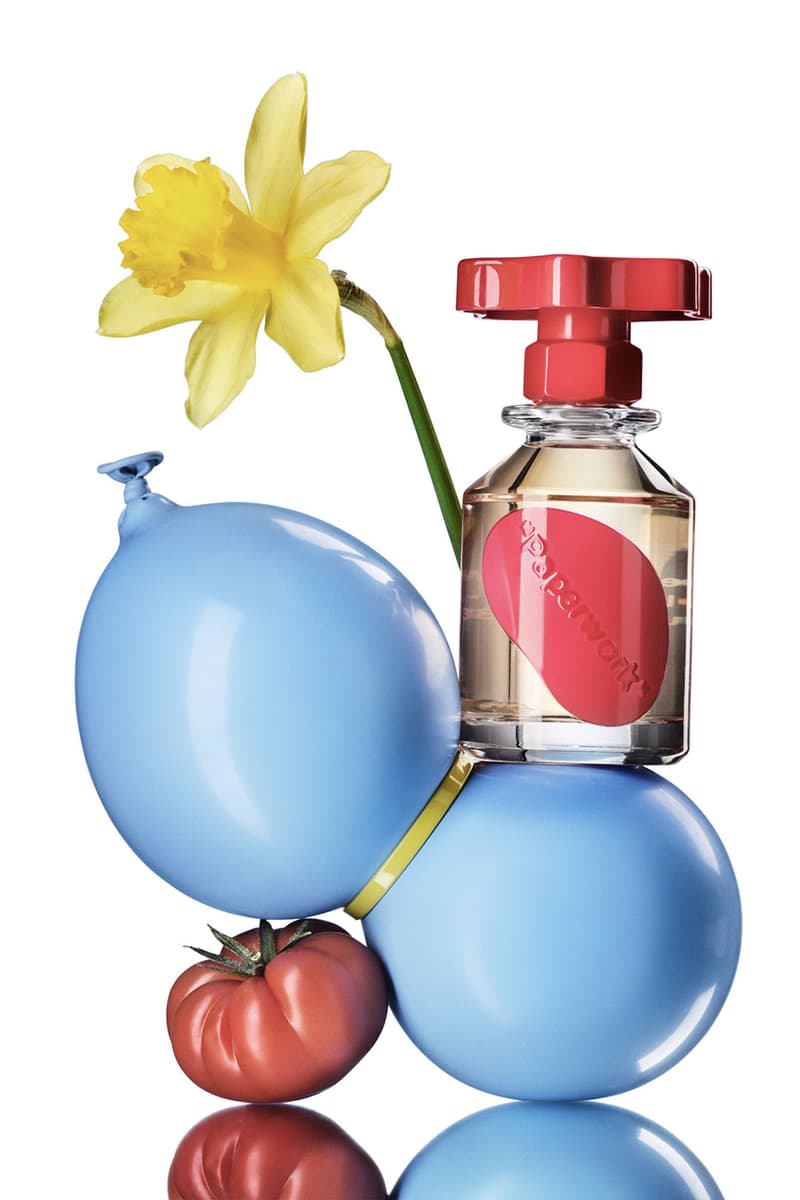 With the new line, the brand aims to push the agenda for the beauty industry forward through inclusivity, championing all races, genders and ages in a new age of beauty. Each of the fragrances within the collection is proposed as a "Solution." In collaboration with celebrated perfumers including Alexis Dadier, Jerome Epinette and Sidonie Lancesseur, Abloh has created four different scents. One is described as a fresh, sporty, sexy fragrance characterized as an everyday scent with '90s undertones, while another is a citrus blend that incites confidence and eneregy. The third scent is for the classic, conceptual romantic, while the final eau de parfum is defined as a reminder of nature.
The face and body pigment crayons are designed to be waterproof and smudge proof, yet simply removable. The crayons arrive in primary hues of red, black, brown, lime, indigo and glauque. The nail polishes span across six formulas, three of which are matte polishes arriving in translucent fuschia, opaque electric blue and opaque army green. The Off-White™ "PAPERWORK" collection is available in select stores and online.
For more on FASHION, follow us on Instagram @fashionpivot | Twitter: @fashionpivott | Facebook: Fashio0npivott|
If you have a story or suggestion, Email: info@fashionpivot.com
Leave your views in the comment box below
Search Article