Patta Readies Unlikely Muay Thai Short Collaboration
Amsterdam-based label Patta has teamed up with mixed martial arts brand Fairtex for an unlikely muay thai short collaboration, which were first spotted in the streets of Lagos, Nigeria, during this year's Homecoming Festival.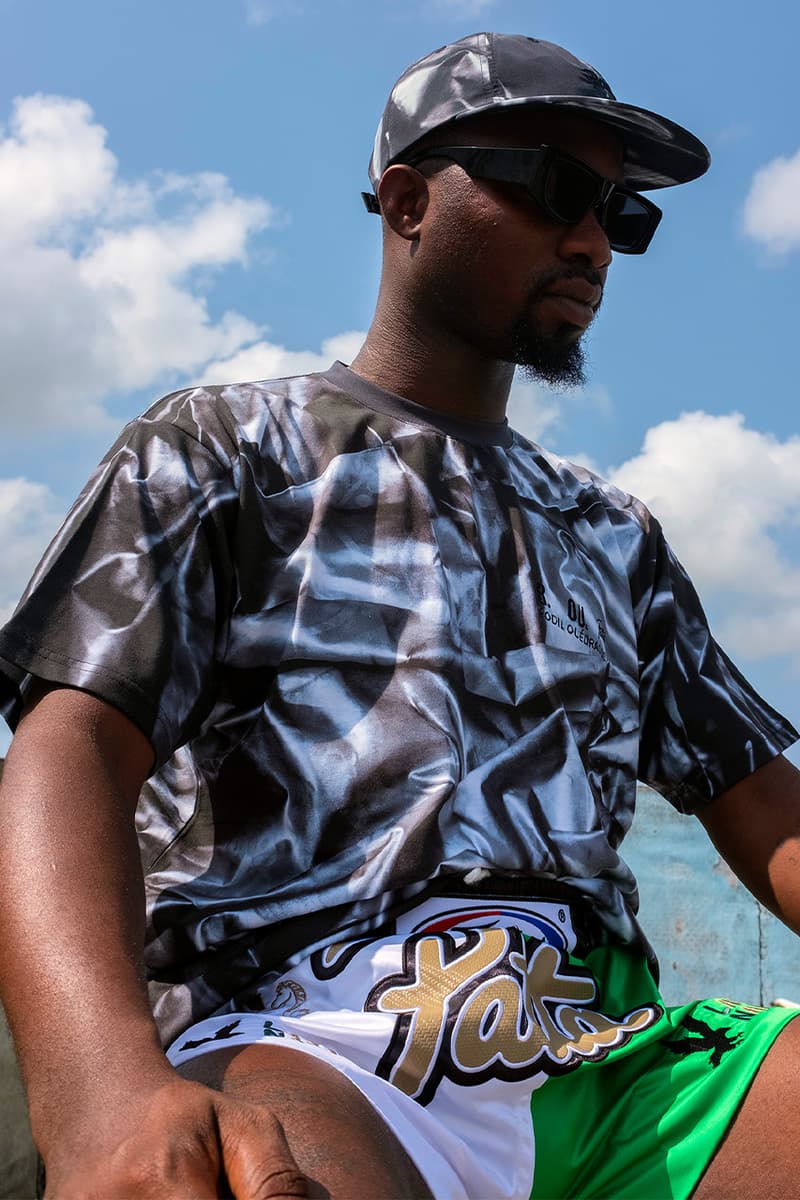 Thai-owned and manufactured since its inception in 1958, Fairtex has become renowned in the world of MMA for producing durable and comfortable boxing apparel and equipment. Now teaming up with streetwear aficionados Patta, the duo deliver a pair of 100% micro satin co-branded shorts in a green and cream split colorway.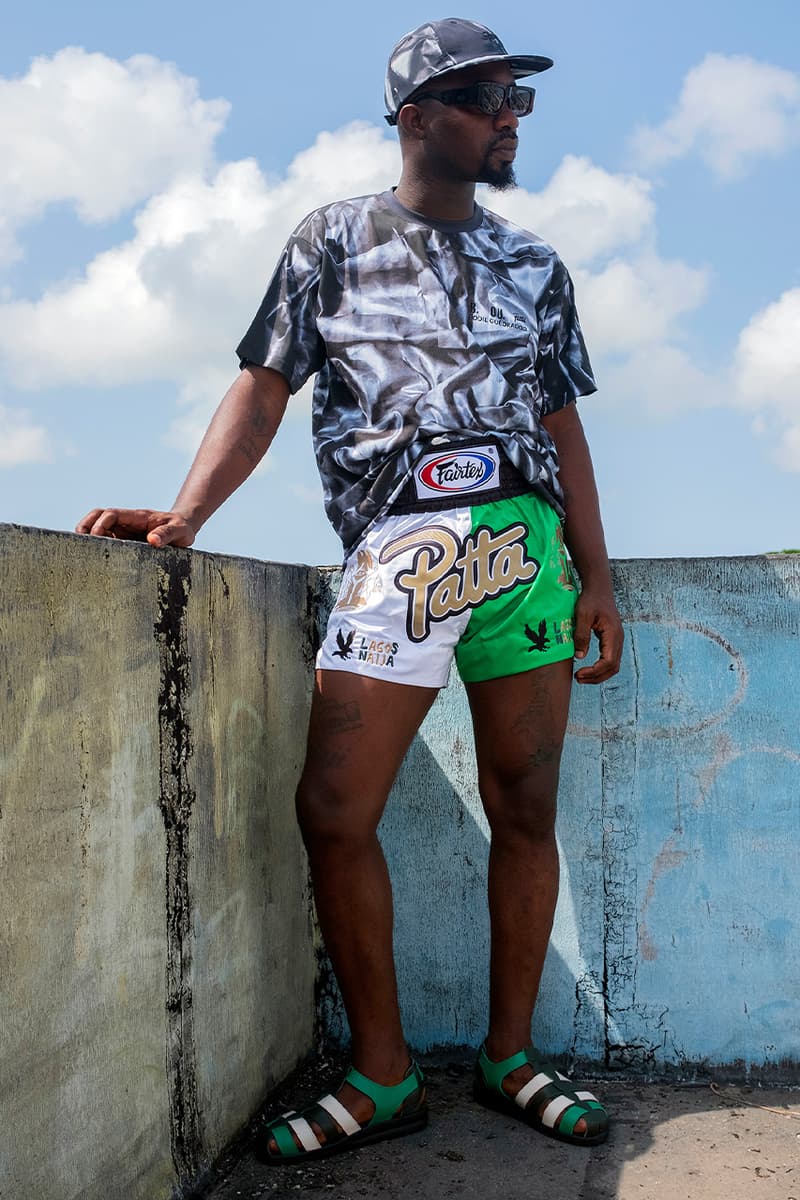 Derived from both brands' mutual love of boxing and cultures and values that resonate with the sport globally, the shorts house the epochal eight row of stitching and quality piping on the edges to ensure longevity, while a classic cut makes for ultimate freedom, movement and airflow.
Take a look at the shorts in the slideshow above and shop them via the Patta webstore from April 29, 13:00 CEST.
For more on FASHION, follow us on Instagram @fashionpivot | Twitter: @fashionpivott | Facebook: Fashio0npivott|
If you have a story or suggestion, Email: info@fashionpivot.com
Leave your views in the comment box below
Search Article