Tom Of Finland's Erotic Artworks Dominate Latest JW Anderson Capsule
JW Anderson has teamed up with the Tom of Finland Foundation for the release of a three-piece capsule collection celebrating the artist's legacy.
Tom of Finland is the pseudonym of Touko Laaksonen, a Finnish artist who was born in 1920. By the 1940s, Tom of Finland had produced thousands of works, each challenging homophobic stereotypes by depicting hyper-masculine archetypes such as bikers, cops, cowboys, and lumberjacks, as proud enthusiasts of gay sex.
The highly masculinized homoerotic art commented on late 20th century queer culture and is known to be the one of most recognizable designs in post-war gay imagery. As a result, Tom of Finland is one of the most influential artists of the 20th century, which is just one of the reasons why the art dominates this Jonathan Anderson-designed collection.
"I collect many types of art, but drawings have always been a passion," said Anderson about his inspiration for the capsule. "And as a gay man and a designer, Tom of Finland has always fascinated me. To take his drawings and use them in my designs is a bit of a dream come true." The collection centers around The Saddle Thief series, which consists of 26 individual drawings. This lesser-known artwork from 1958 can be found on the felt tote bag and a printed neoprene visor.
Joining this is a customized take on JW Anderson's signature phallic keyring. This black leather offering is covered in "piercings," referencing the erotic gay culture that Tom of Finland's work so evidently supports and celebrates. The Tom of Finland Foundation was set up by Finland and his friend Durk Dehner to preserve Tom's vast catalog of work and offer a safe haven for all erotic art. Furthermore, it serves to educate the public in promoting healthier, more tolerant attitudes about sexuality.
The Tom of Finland Foundation x JW Anderson collection is available on JW Anderson's website and at the label's flagship Soho, London store. The store will also be selling 15-inch Tom of Finland action figures.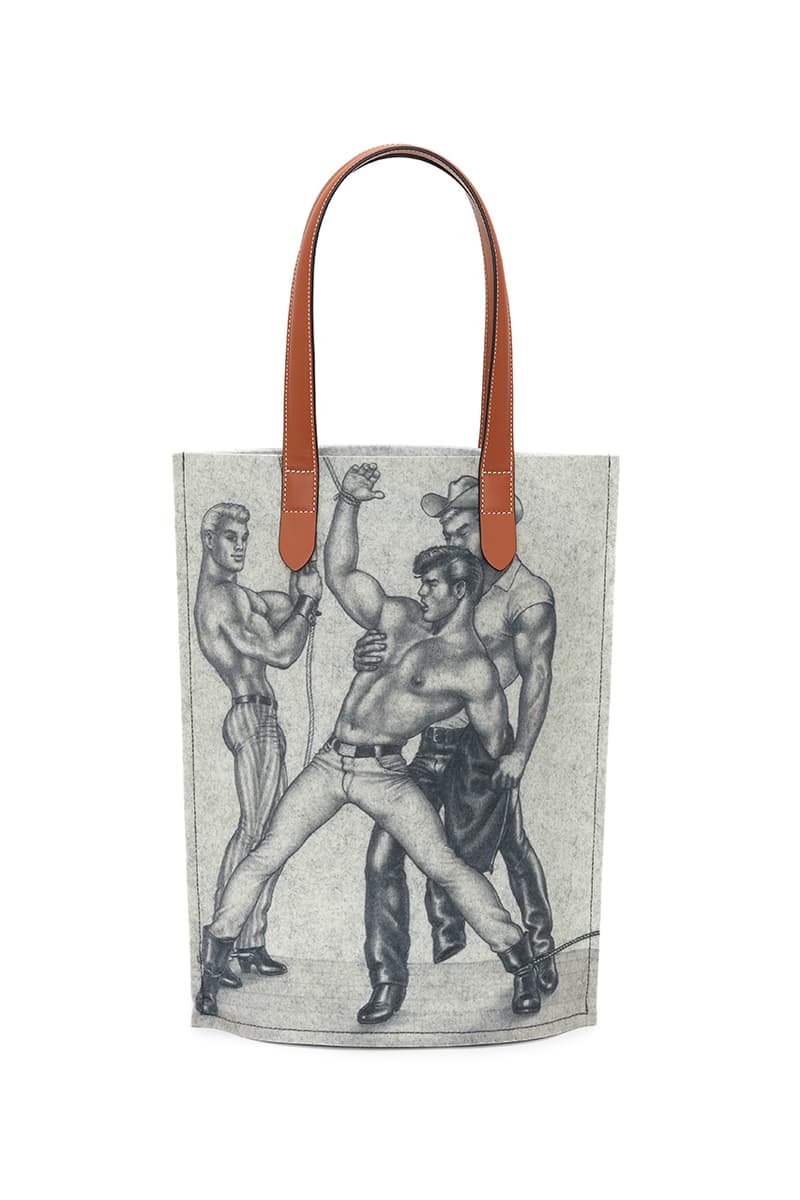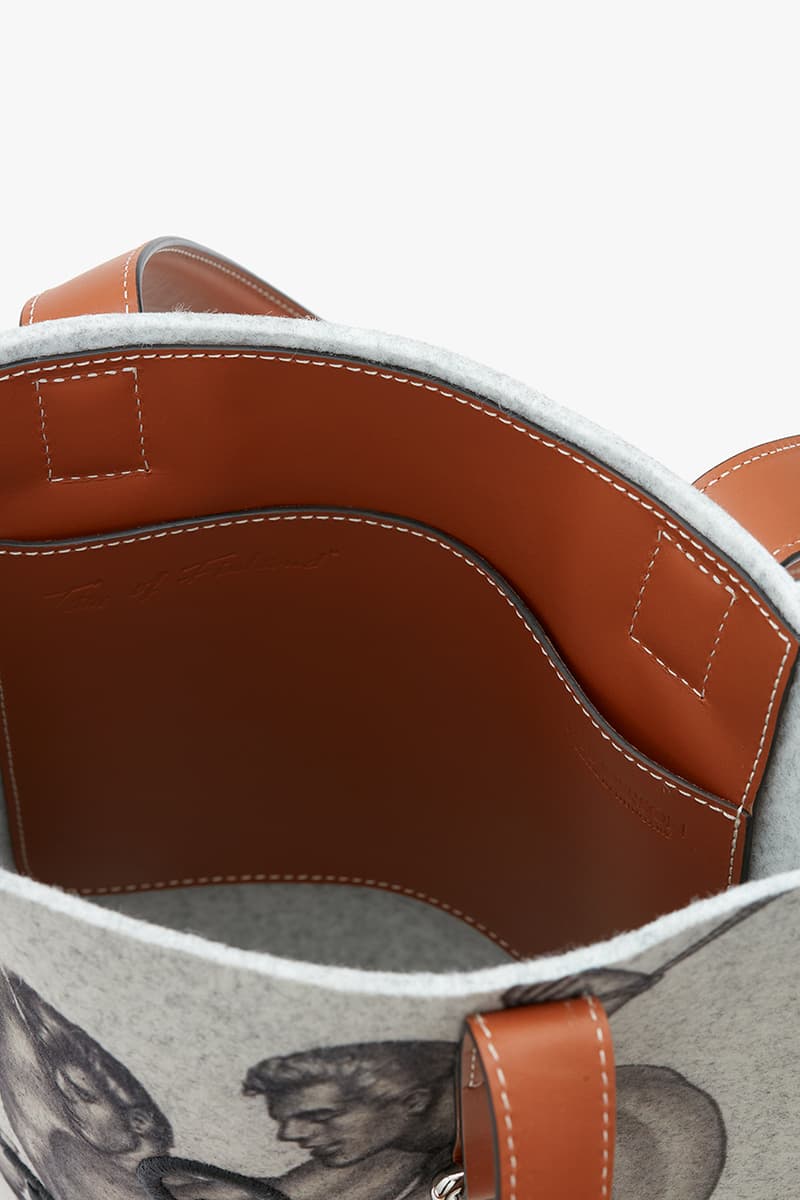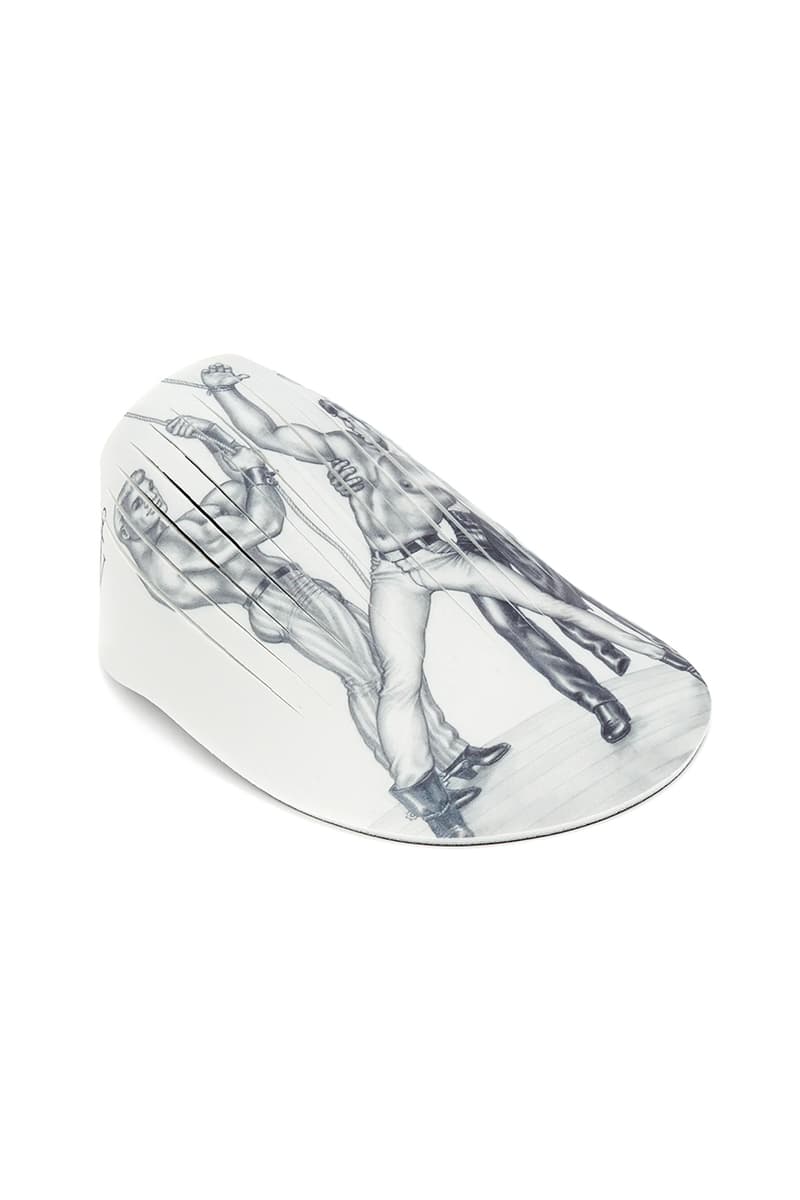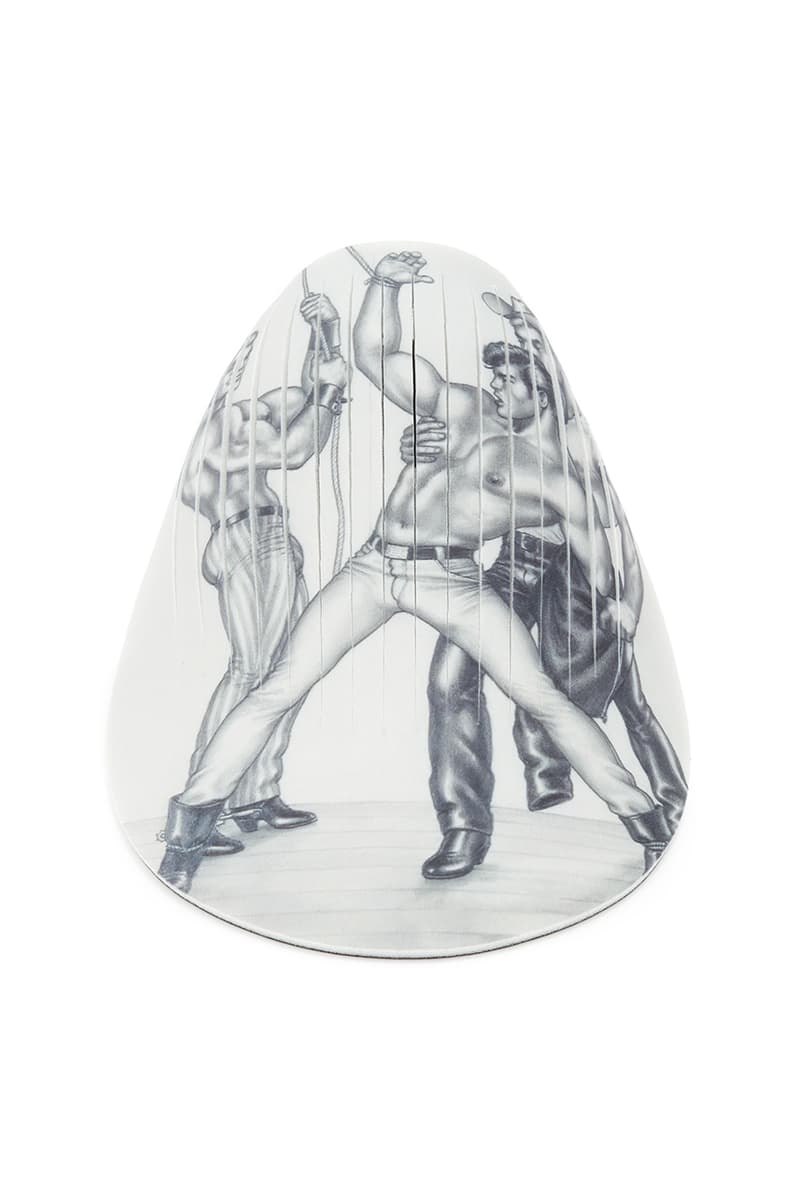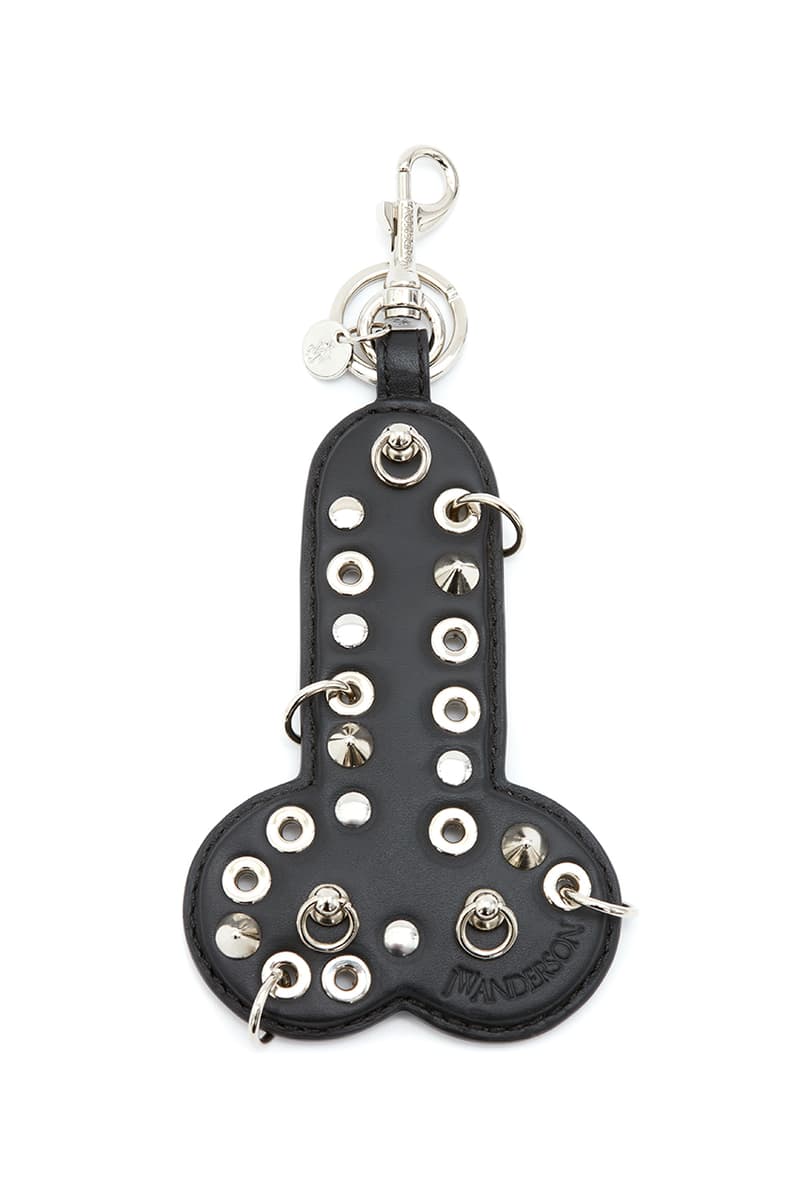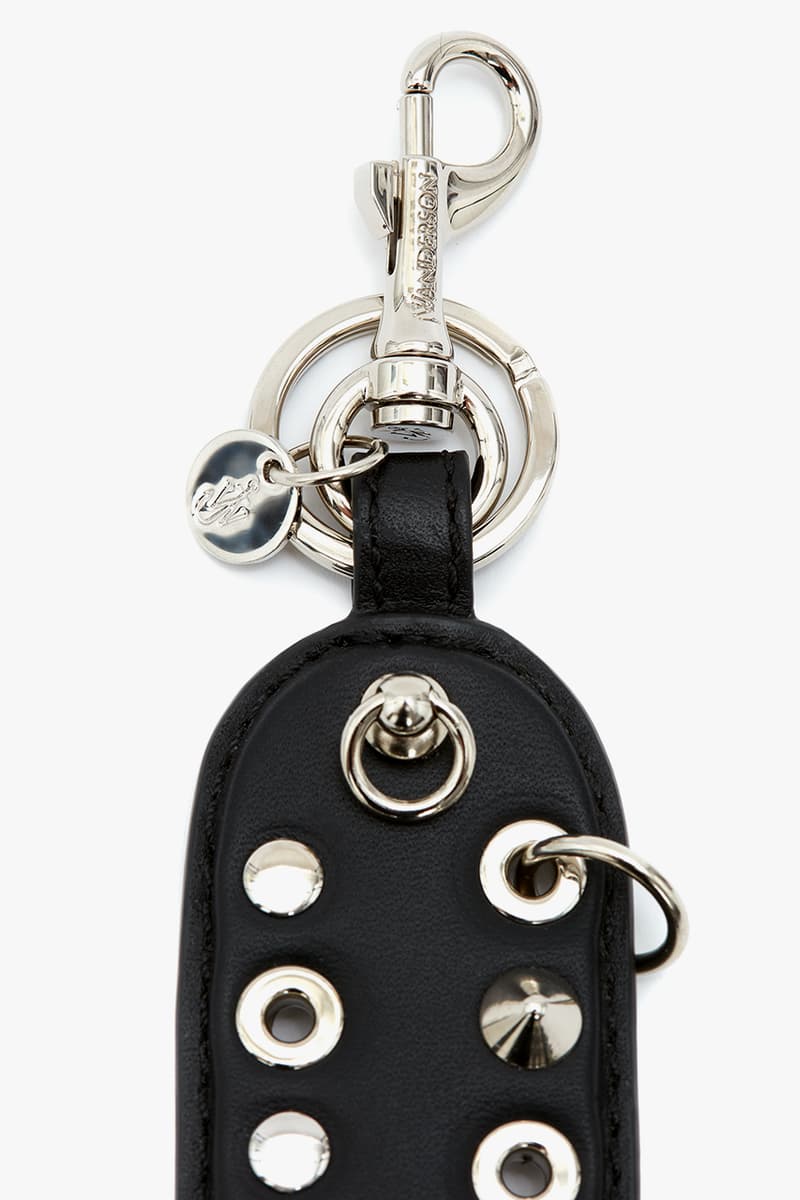 For more on FASHION, follow us on Instagram @fashionpivot | Twitter: @fashionpivott | Facebook: Fashio0npivott|
If you have a story or suggestion, Email: info@fashionpivot.com
Leave your views in the comment box below
Search Article