VIDEO: Moncler x Rick Owens Goes On Tour Once More In Milan This Thursday
Ahead of the Moncler x Rick Owens release this Thursday, Michèle Lamy will take the iconic Owens-designed tour bus on the road again — this time to Milan. There, she will host a series of conversations from the luxurious, padded comfort of the vehicle.
"We took Moncler on our road. Following a flow of delicious attractions. Trying to make a living out of our disruptive imagination," Lamy said of the initiative. The programing will include a curated day of multi-disciplinary and intimate discussions with an "eclectic cast" of to-be-announced tastemakers in culture and communication. The cocoon-like bus will also be projecting special imagery and videos, curated by Owens himself.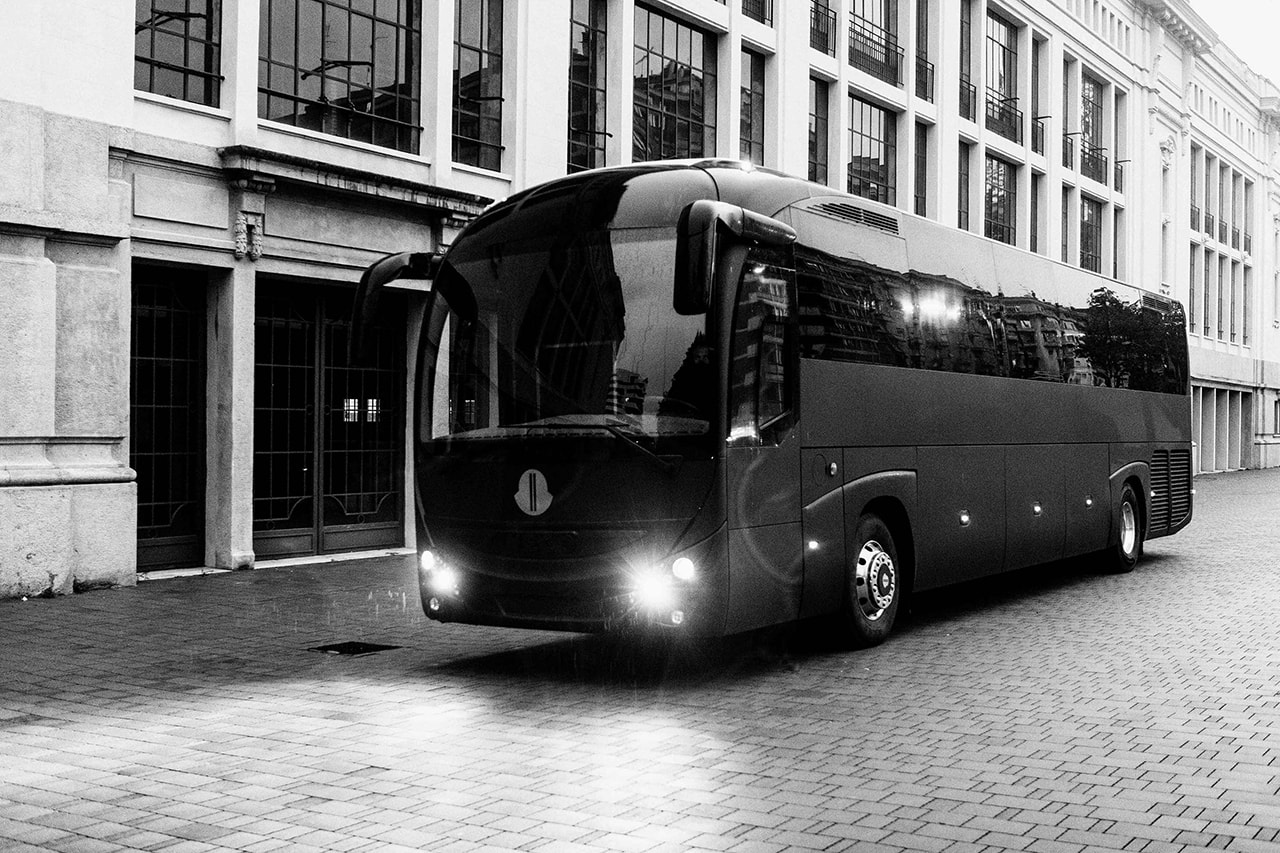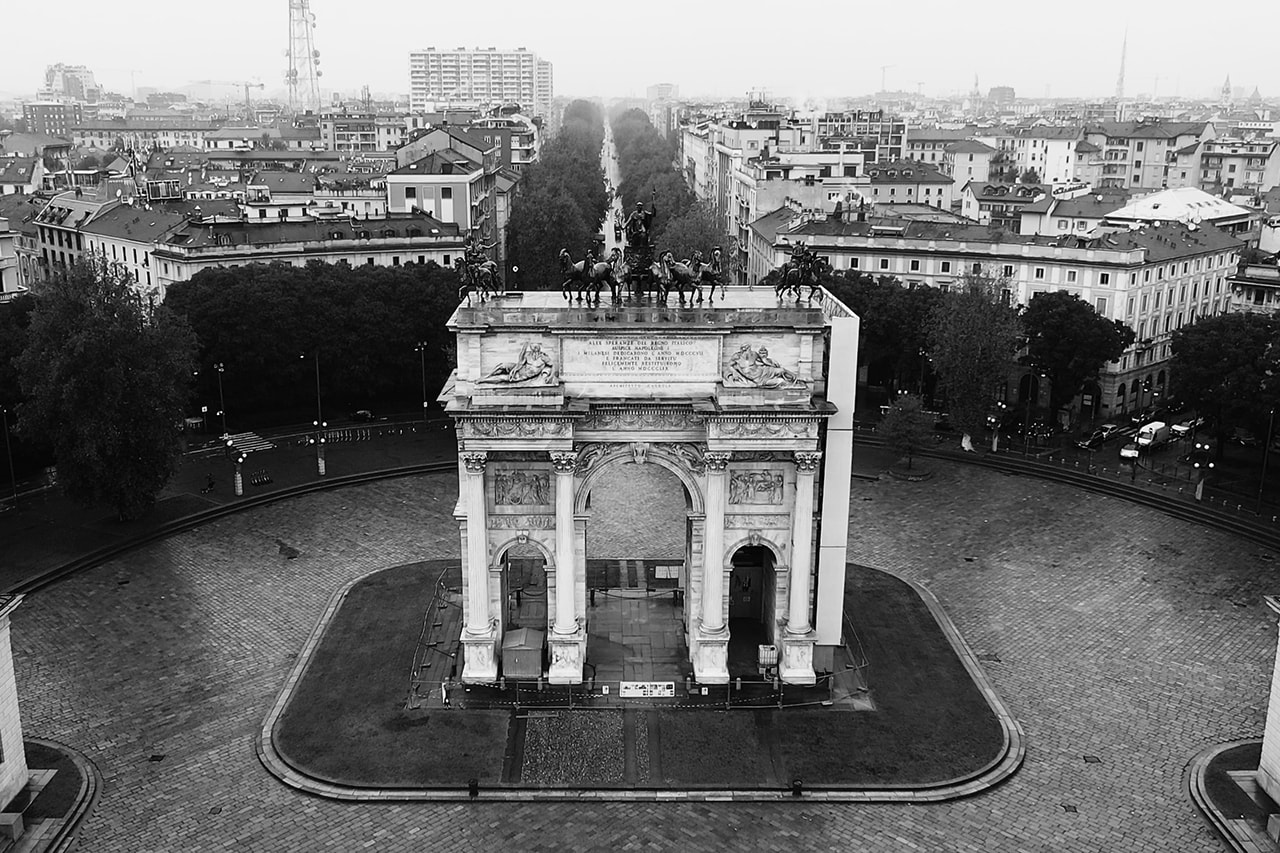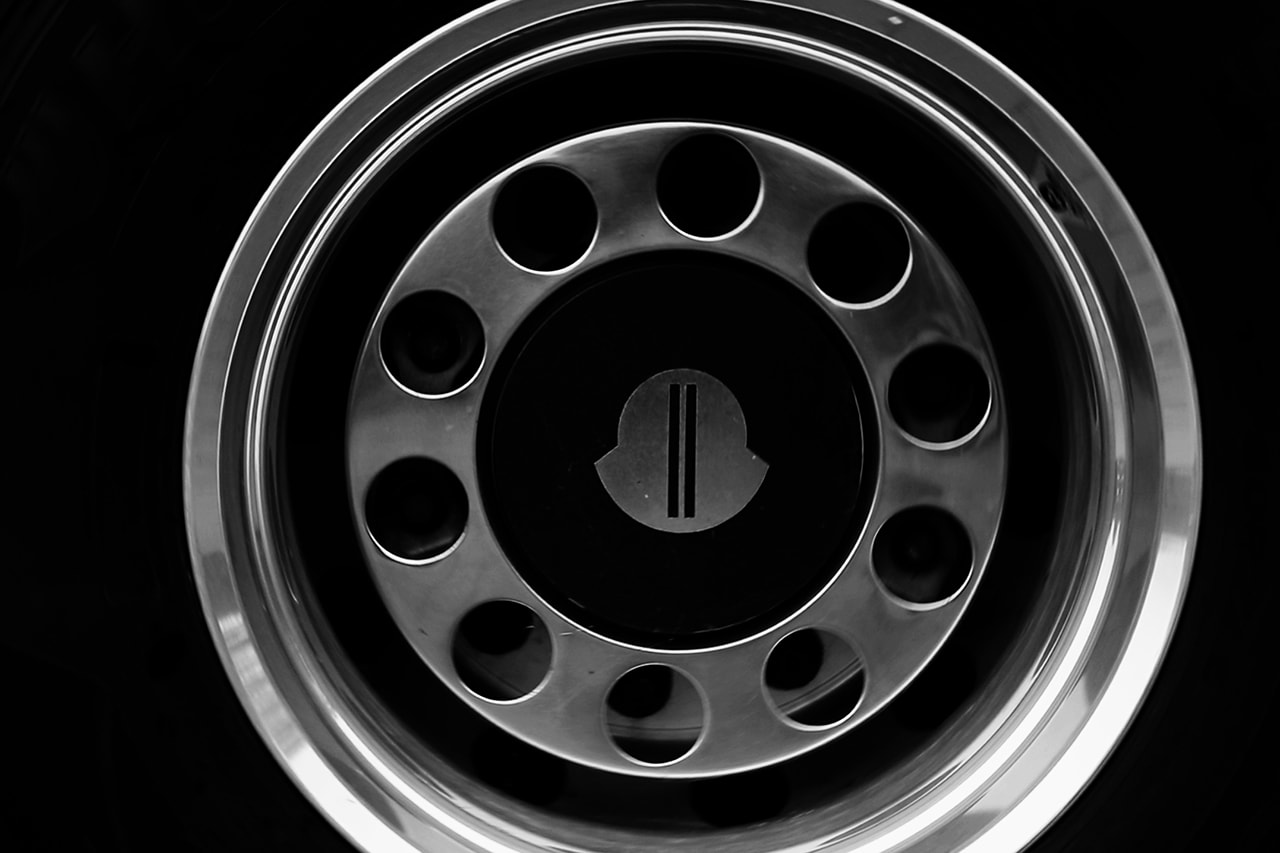 Ahead of the collection's launch on October 22, revisit the tour bus's state-side debut road trip from Los Angeles to Nevada and take a peek at its interior decor which includes padded walls and a stainless steel sink-toilet hybrid.
For more on FASHION, follow us on Instagram @fashionpivot | Twitter: @fashionpivott | Facebook: Fashio0npivott|
If you have a story or suggestion, Email: info@fashionpivot.com
Leave your views in the comment box below
Search Article