Designed For Athletes, But Made For Everyone, Nike Launches New Dri-FIT® Underwear Line
Nike knows what you wear helps define your day, and what's the first thing you put on when getting dressed? Underwear. Designed to perform for every body, this lineup is for the athlete in all of us—so you can feel confident whether you're at the office, running errands, or crushing home workouts.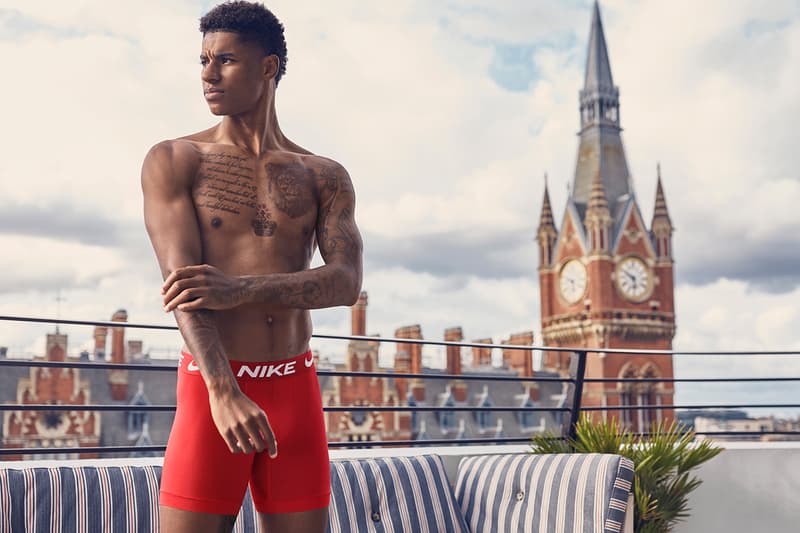 The new product from the brand's Dri-FIT® category is making sure your first move of the day is the best move of the day. Each pair is made from stretch fabric for extra flexibility and features innovative Dri-FIT® technology that wicks away sweat while also managing odor so you stay cool and comfortable, no matter the activity. Finished with a body-hugging fit that won't bunch up and a stylish logo waistband, this underwear line gives new meaning to "a fresh start".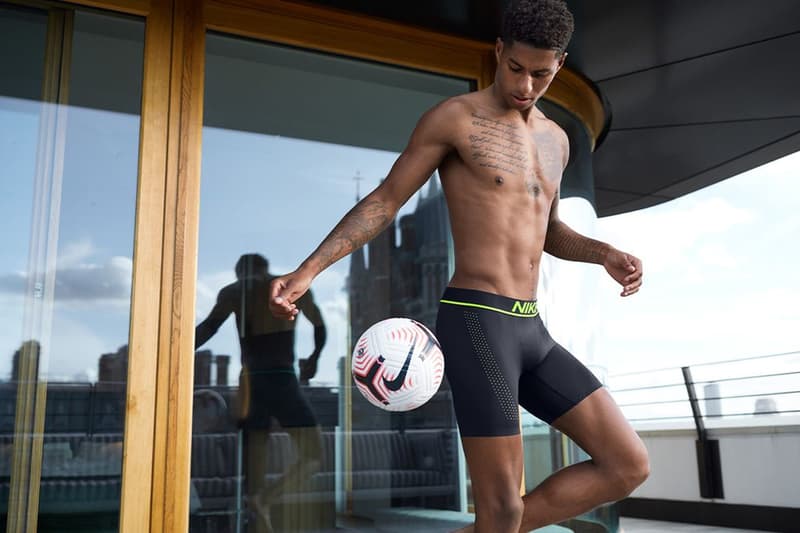 The new Nike Underwear line is available now on the brand's website starting at $25 USD.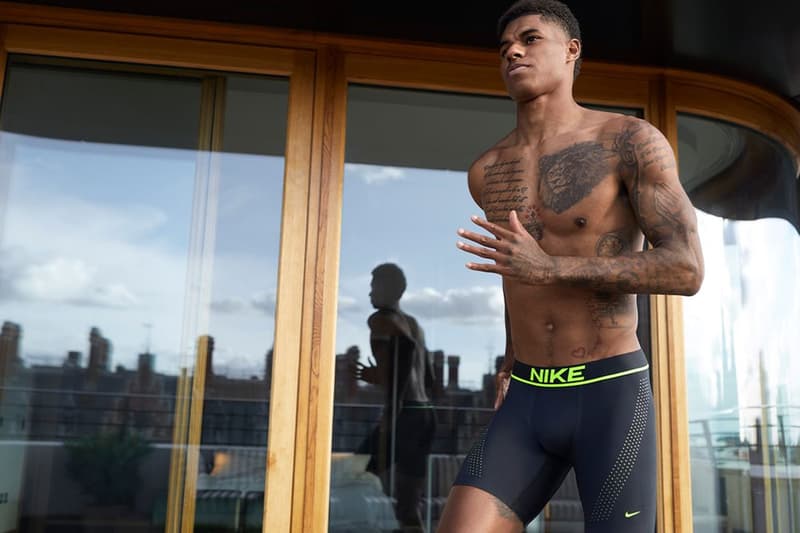 For more on FASHION, follow us on Instagram @fashionpivot | Twitter: @fashionpivott | Facebook: Fashio0npivott|
If you have a story or suggestion, Email: info@fashionpivot.com
Leave your views in the comment box below
Search Article
– Advertisement –