Dutch Eyewear Brand, Ace & Tate Launches Its First Recycled Sunglasses Collection
Dutch eyewear brand Ace & Tate has launched its first fully recycled acetate collection, in a continued effort to reduce its environmental footprint and become more sustainable.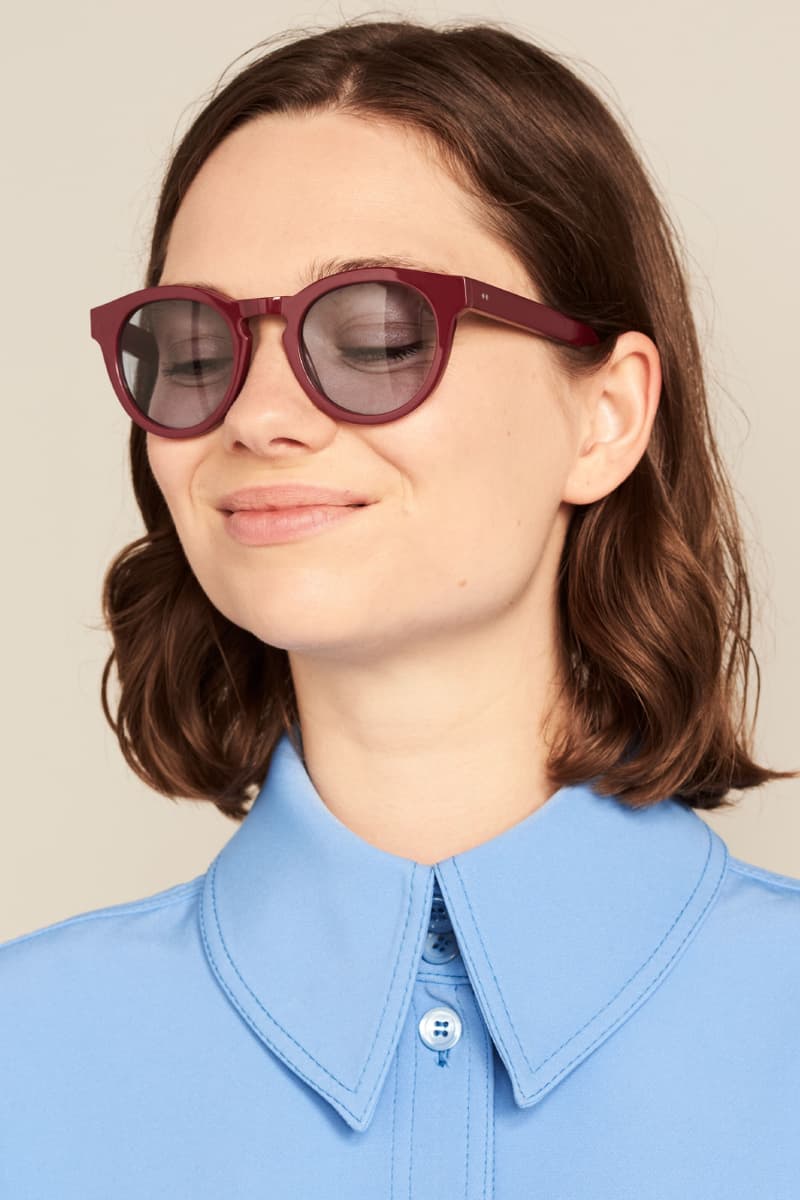 With an intention to become a certified B Corp by 2021, the brand has introduced this product initiative to help it take a step closer to becoming a circular company and driving positive change in the eyewear industry and beyond. This latest innovation is a new capsule collection made entirely from recycled acetate.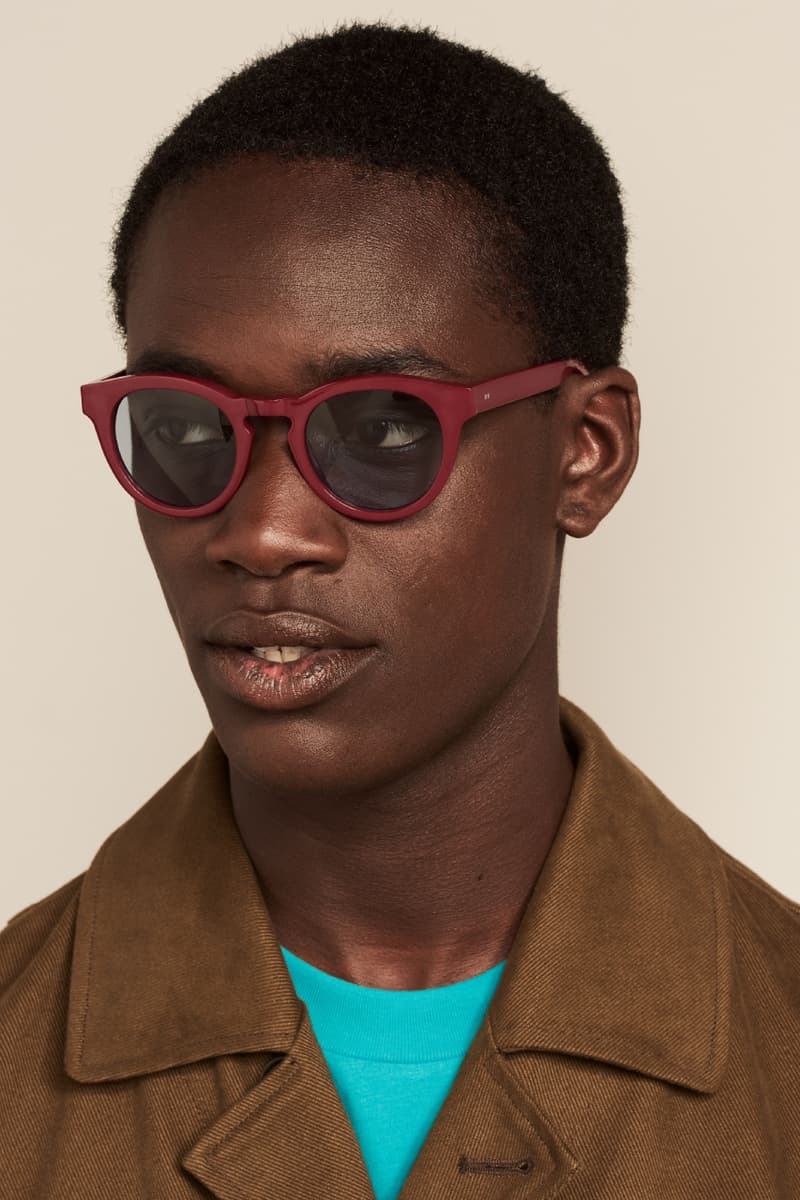 Consisting of three popular Ace & Tate silhouettes, each in in new colorways — "Lava", "Carbon" and "Beetle" — these limited-edition sunglasses also come with tinted lenses. Crafted using off-cuts from production, they hold the same quality and characteristics as the original acetate is known for.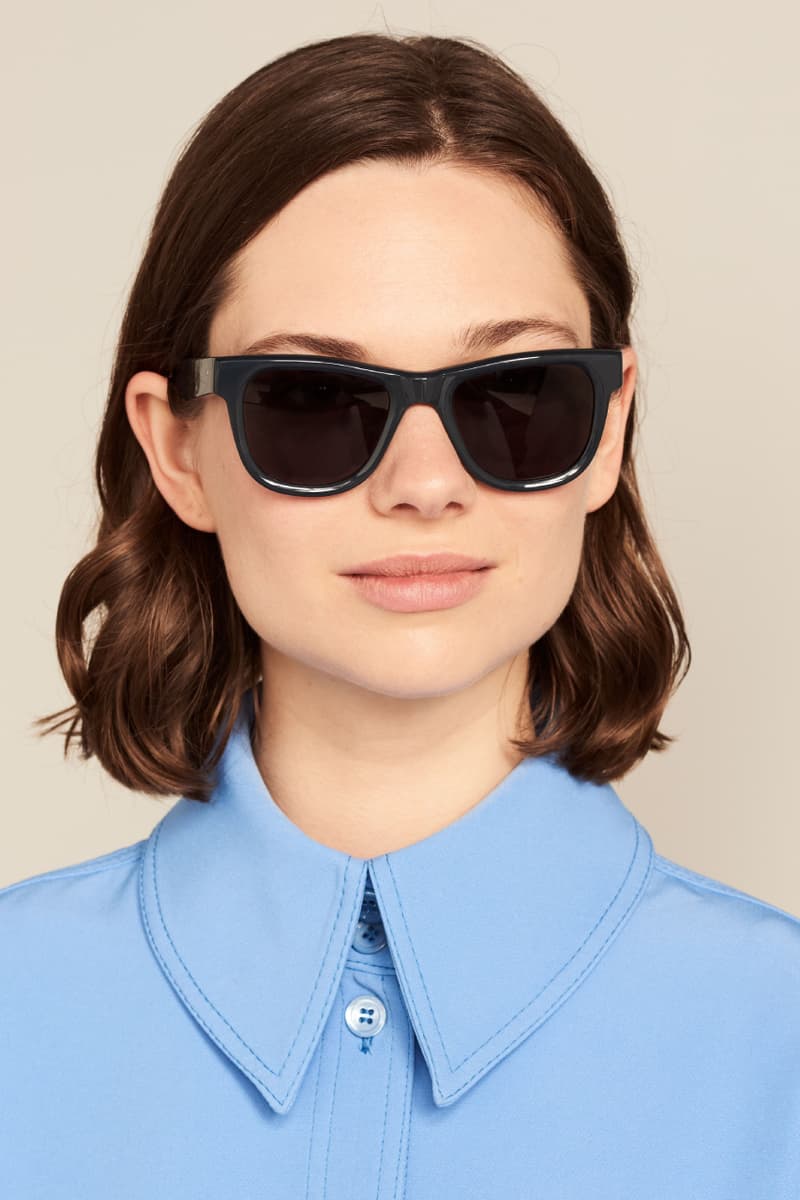 By the end of 2020, the brand has an am aim to create 100% of the acetate collection from bio and pre-production recycled acetate. The full recycled collection is available online now from the Ace & Tate web store.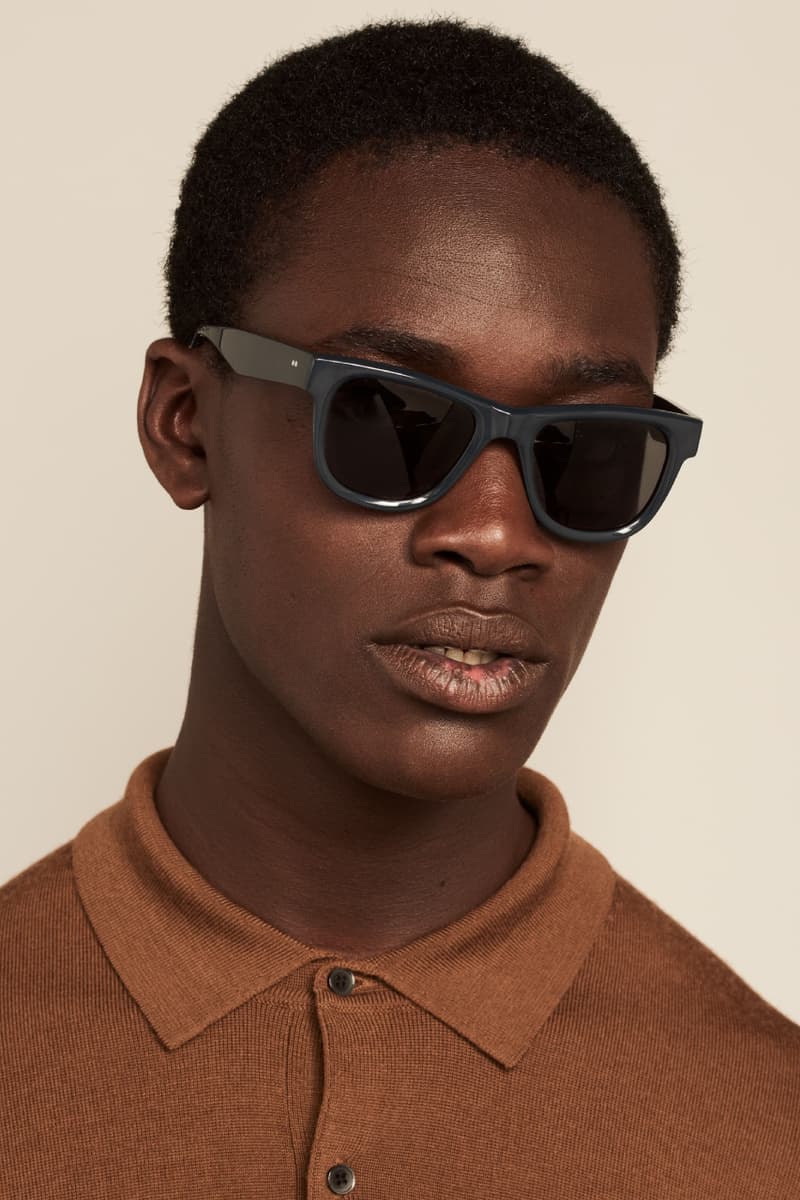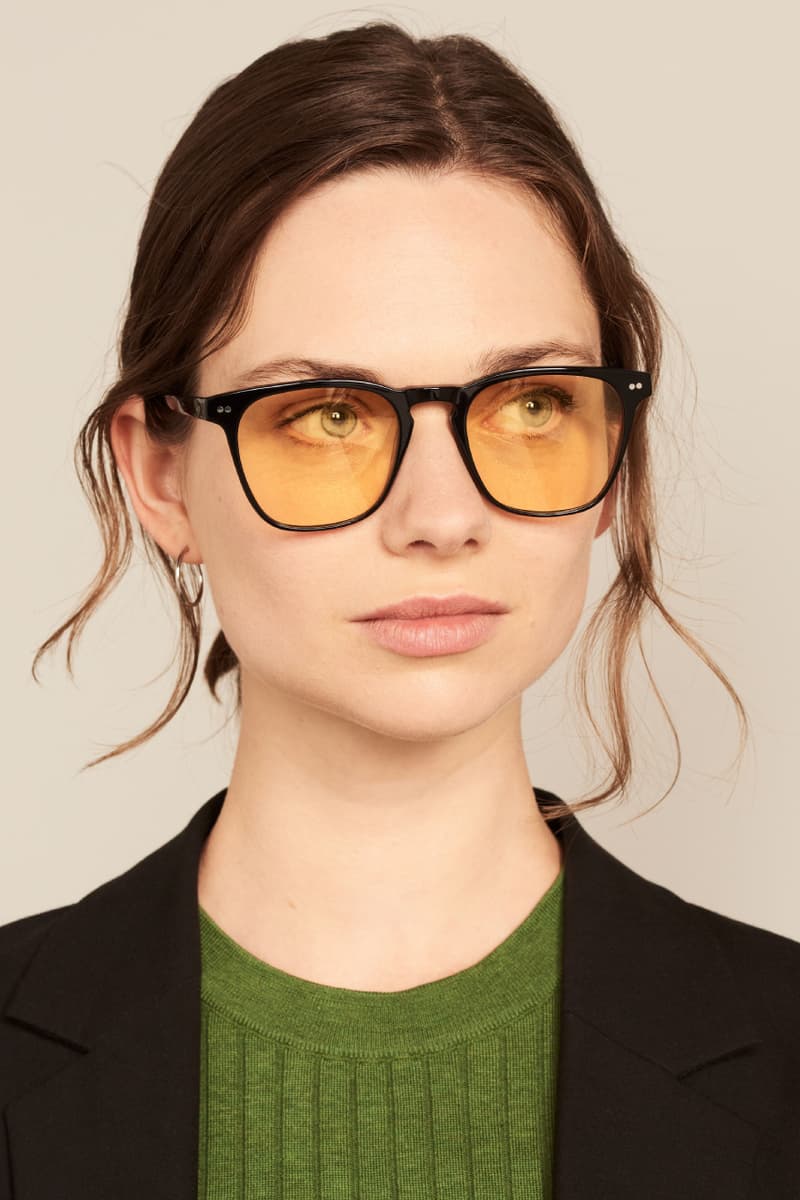 For more on FASHION, follow us on Instagram @fashionpivot | Twitter: @fashionpivott | Facebook: Fashio0npivott|
If you have a story or suggestion, Email: info@fashionpivot.com
Leave your views in the comment box below
Search Article