Louis Vuitton Debuts Aerogram By Virgil Abloh 'The Art of Travel'
Aerogram is Louis Vuitton (PARIS:MC.PA -0.64%) 's latest collection of men's leather goods by creative director Virgil Abloh. The luxury house has defined Aerogram as a lightweight sheet of writing paper, folded to form an envelope, complete with a printed stamp, ready to be sent via airmail.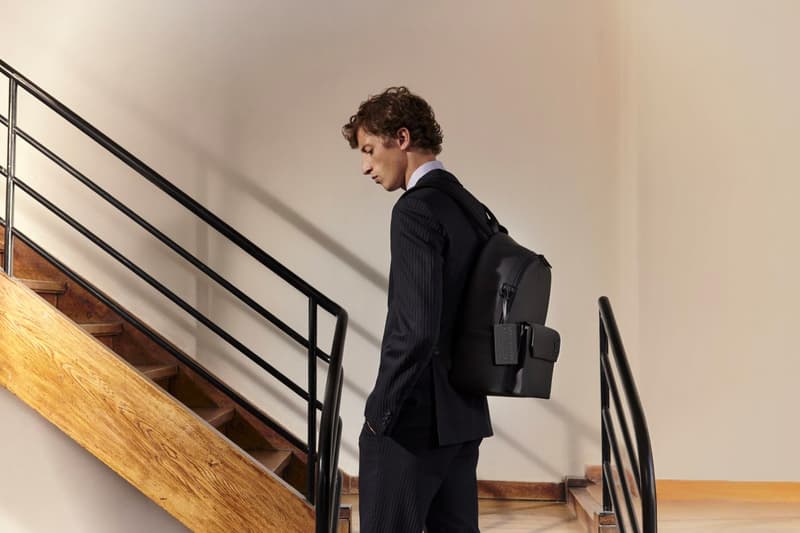 Utilizing the motif of the aerogram, it symbolizes the Art of Travel which is deeply embedded into the luxury fashion house's brand DNA. The latest collection intertwines well with Louis Vuitton's aviation experiences, echoing the universe's emblems and conveying a contemporary ideal of travel.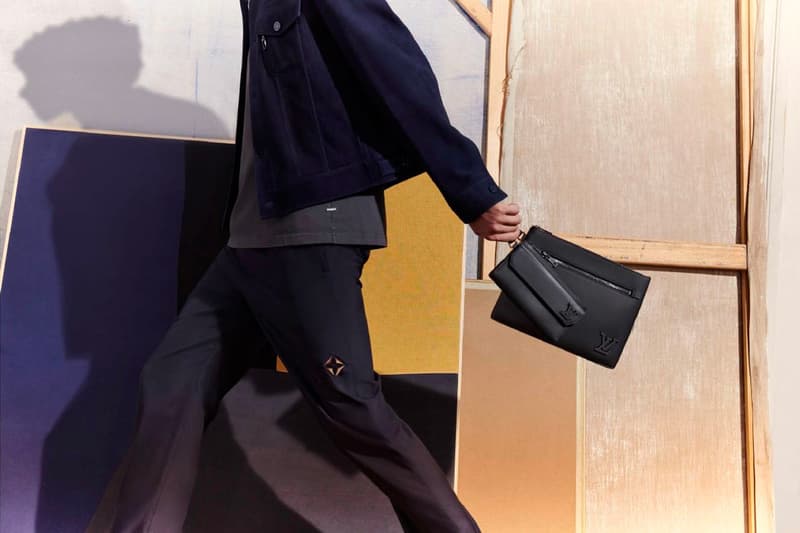 The Aerogram series features a folded structure or bias cuts at the ends of the accessories, bringing back the brand's iconic envelope-shape, first associated with the Concorde journeys. The collection sees some of Louis Vuitton's most memorable leather pieces including a zipped pochette, backpack or bumbag, the Messenger or Keepall bag, a tote or a Sot Trunk Phone Box, all of which are crafted in the house's signature black grained leather.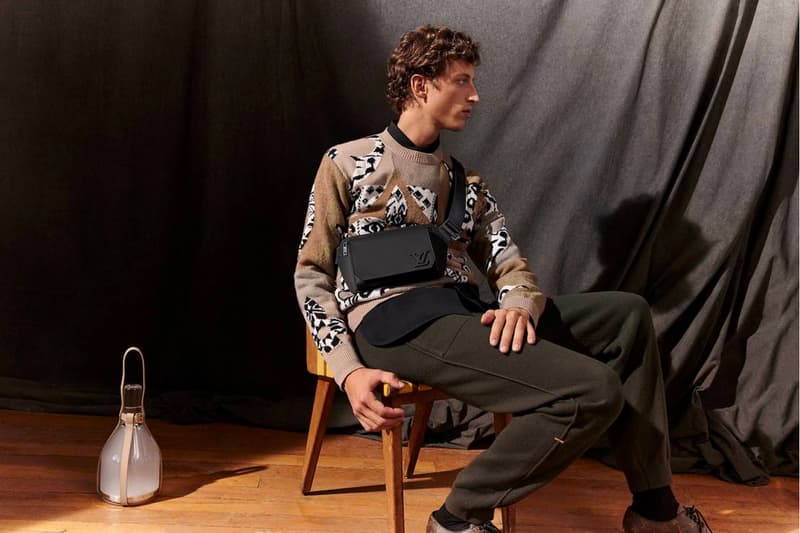 To further bridge the brand's travel heritage with the modern silhouette, the Aerogram collection features structural cut lines, reminiscent of the architectural visual made famous by Abloh himself. Some pieces maintain the brand's recognizable luggage tag, also in black leather, evoking an on-the-go aesthetic. Louis Vuitton's logo is embossed on each of the tags as an added level of detail.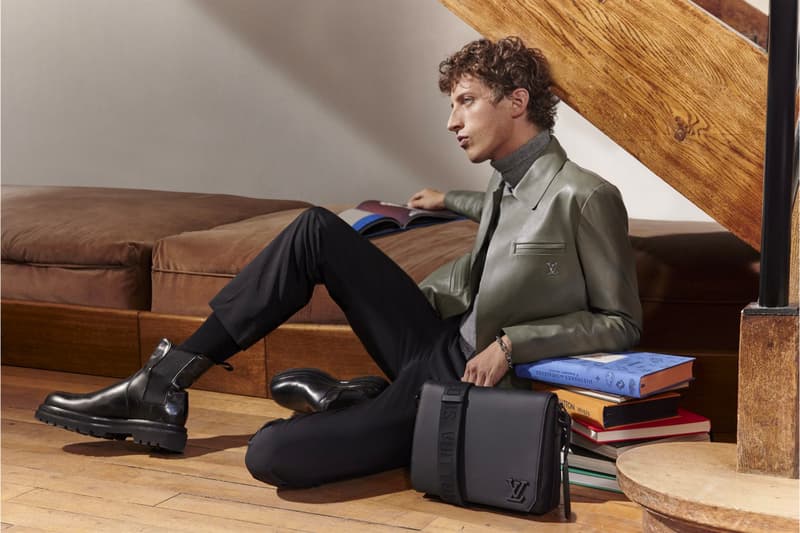 For more information regarding the Louis Vuitton Aerogram collection by Virgil Abloh, check out Louis Vuitton.
For more on FASHION, follow us on Instagram @fashionpivot | Twitter: @fashionpivott | Facebook: Fashio0npivott|
If you have a story or suggestion, Email: info@fashionpivot.com
Leave your views in the comment box below
Search Article