Louis Vuitton's Cruise 2023 Show Held A Science-Fiction Element At Its Core
Set against a sunset coastline in San Diego, California, Louis Vuitton (PARIS:MC.PA -0.72%) and its Artistic Director of Women's Collections, Nicolas Ghesquière, presented a Cruise 2023 collection that echoed a post-apocalyptic flight of fancy.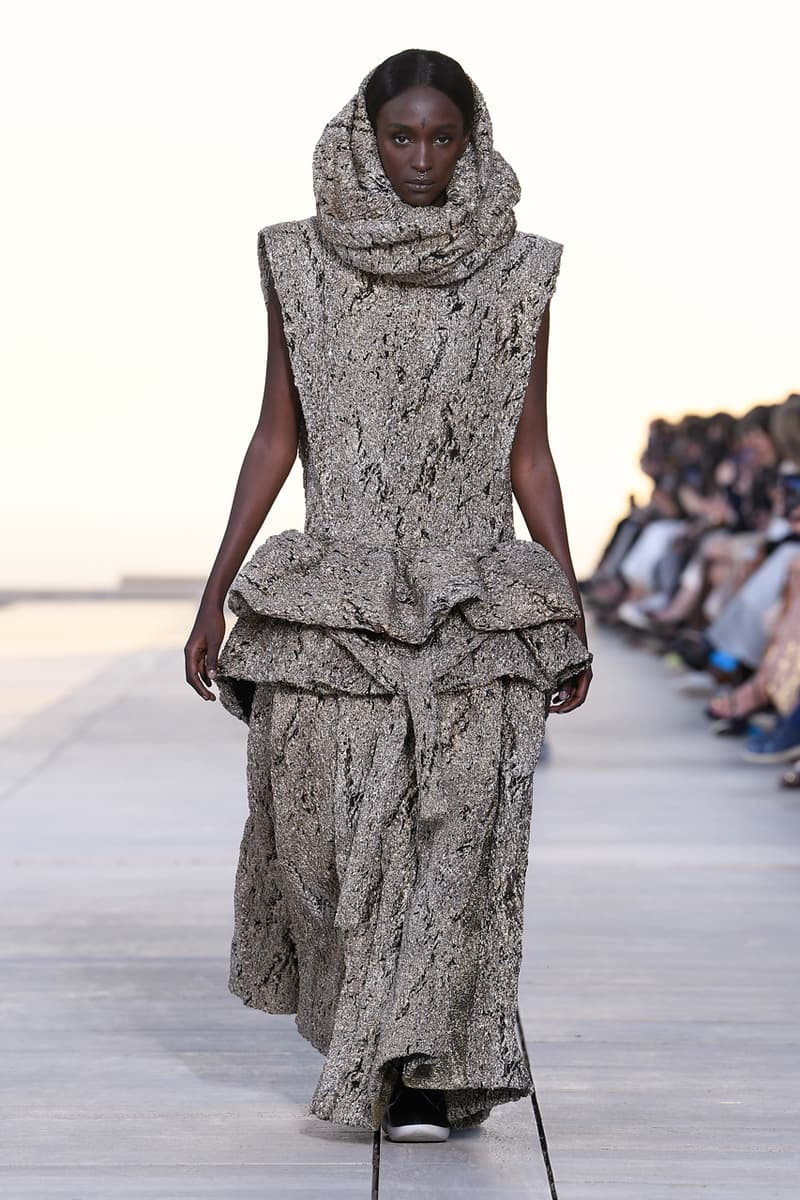 The collection held a science-fiction element at its core, with its Mad Max and Dune-evocative pairings of draped linen, harem pants, plated vests, sequinned boots, and cropped-textured knits. A muted color palette of sandy brown, taupe, peach, cinnamon, black, and grey helped to buffer the cinematic approach, as Ghesquière filled out the 50+ piece collection with doses of fringed and tasseled metallics, along with treated liquid leather.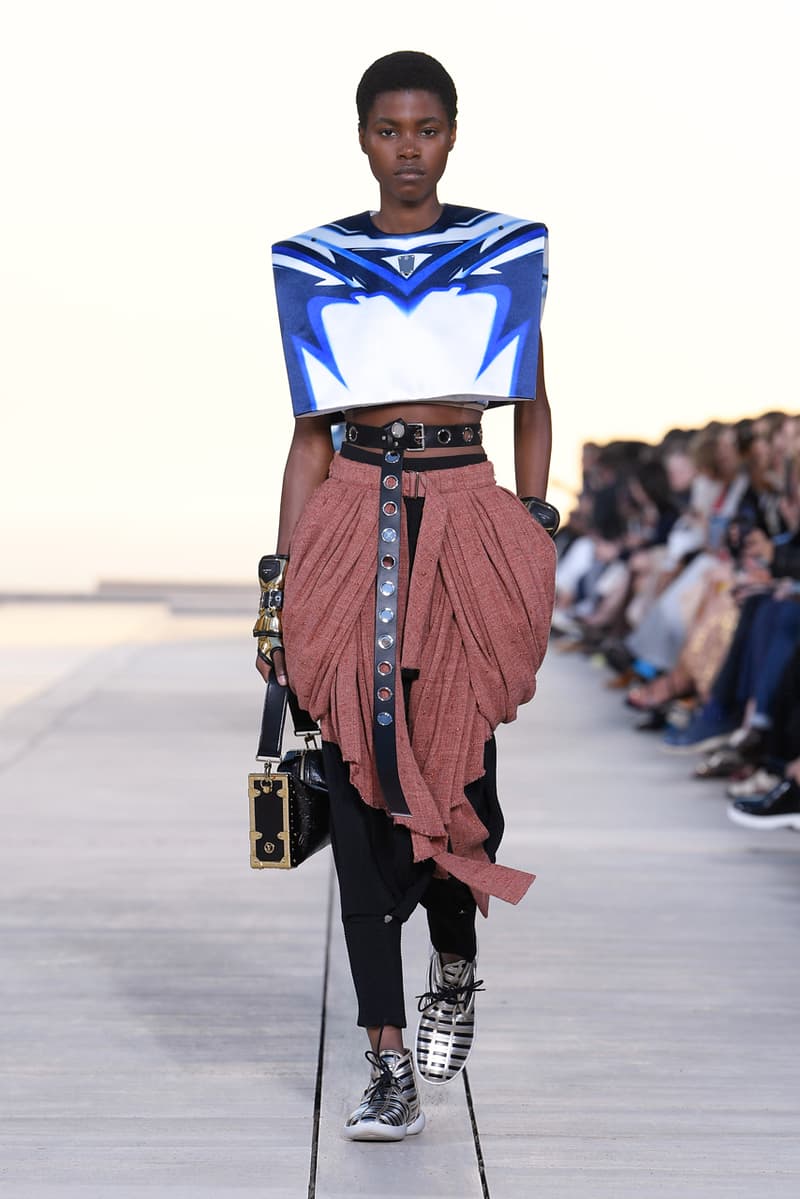 Ghesquière's venue choice for the show was La Jolla's Salk Institute – a Brutalist architecturally-structured scientific research facility designed by Louis Kahn – and his meticulous clothing constructions paired well against the building's inverted rectangular pillars whence models descended from. Moreover, sportswear took on a luxe adaptation with LV-branded skateboards, hooded tops and thick-soled sneakers making an appearance on the runway.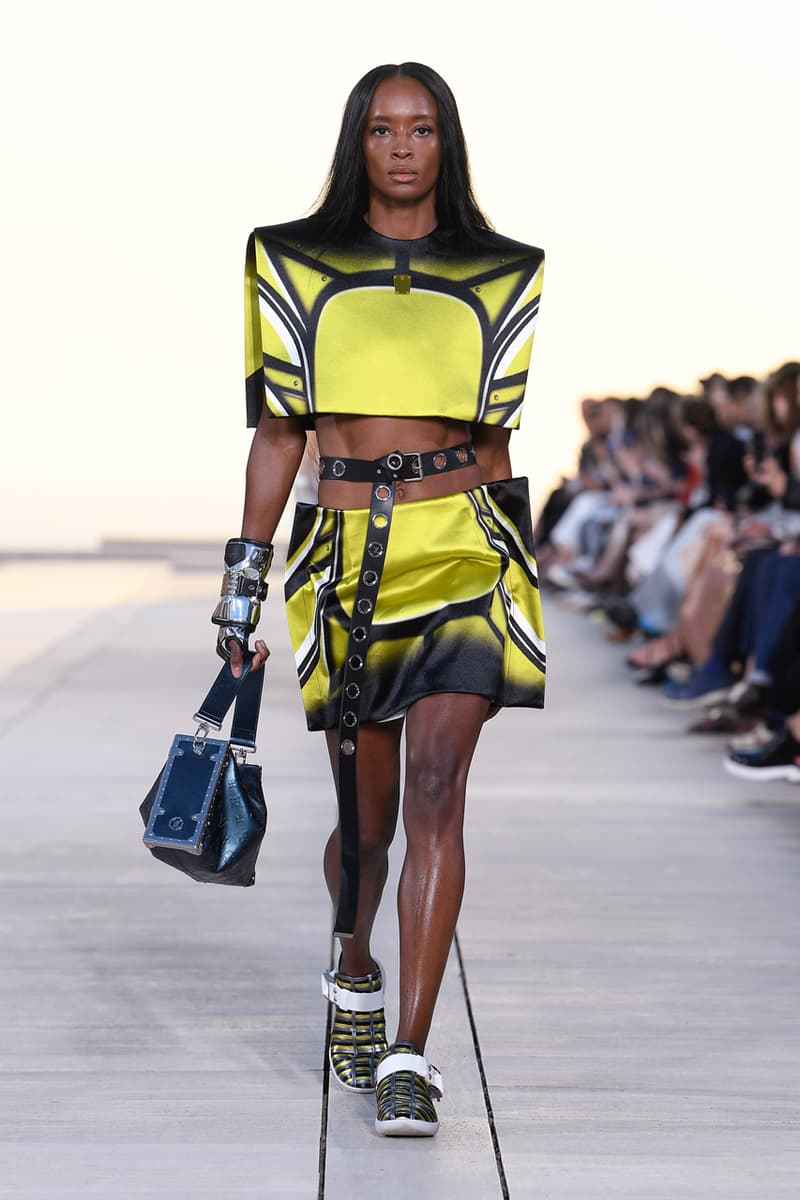 While the pandemic still affects the world, The Salk appeared to be an inspirational event location for LV, as the facility's founder – Dr. Jonas Salk – developed the "first safe and effective polio vaccine" in 1957. Ghesquière presented a collection full of post-apocalyptic looks that provided the facility with its first-ever runway show production.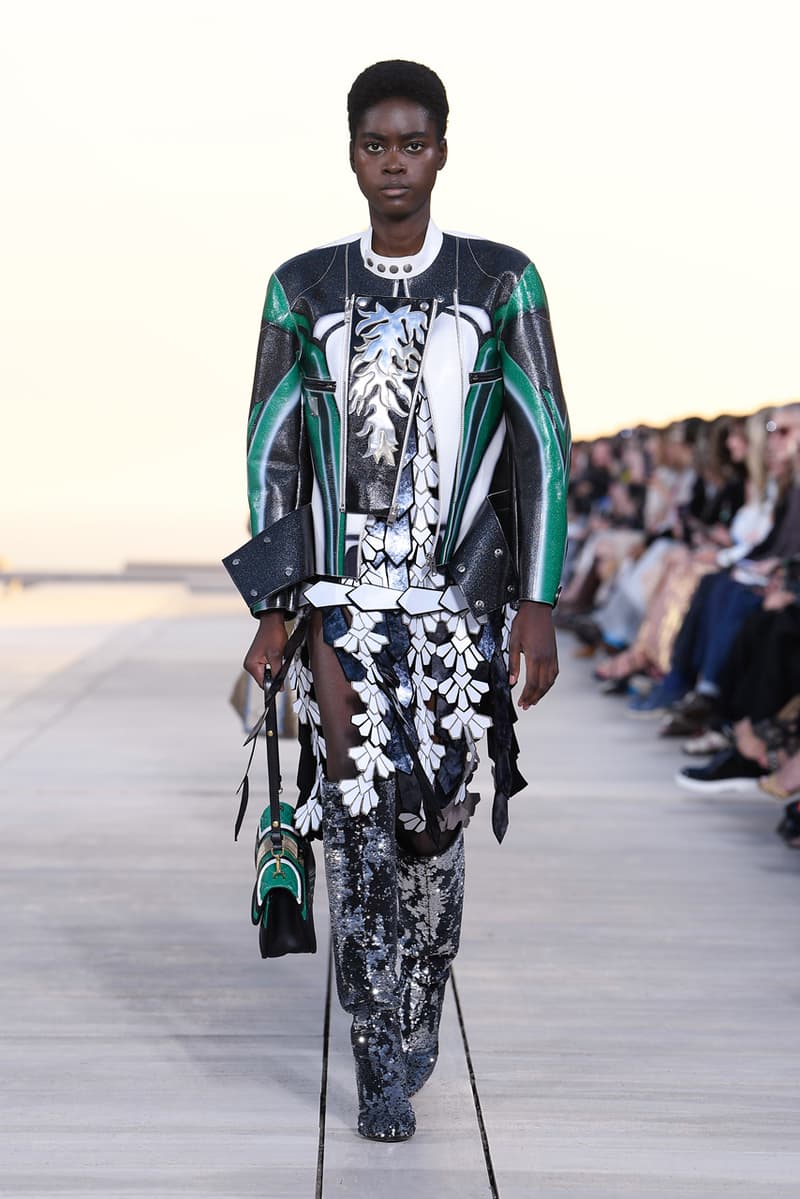 The clifftop scientific campus (described on its website as a place "where cures begin"), made way for hundreds of fashion industry veterans, LV clients, celebrity VIP's and global jet-setters that took in an unparalleled view of the Pacific Ocean.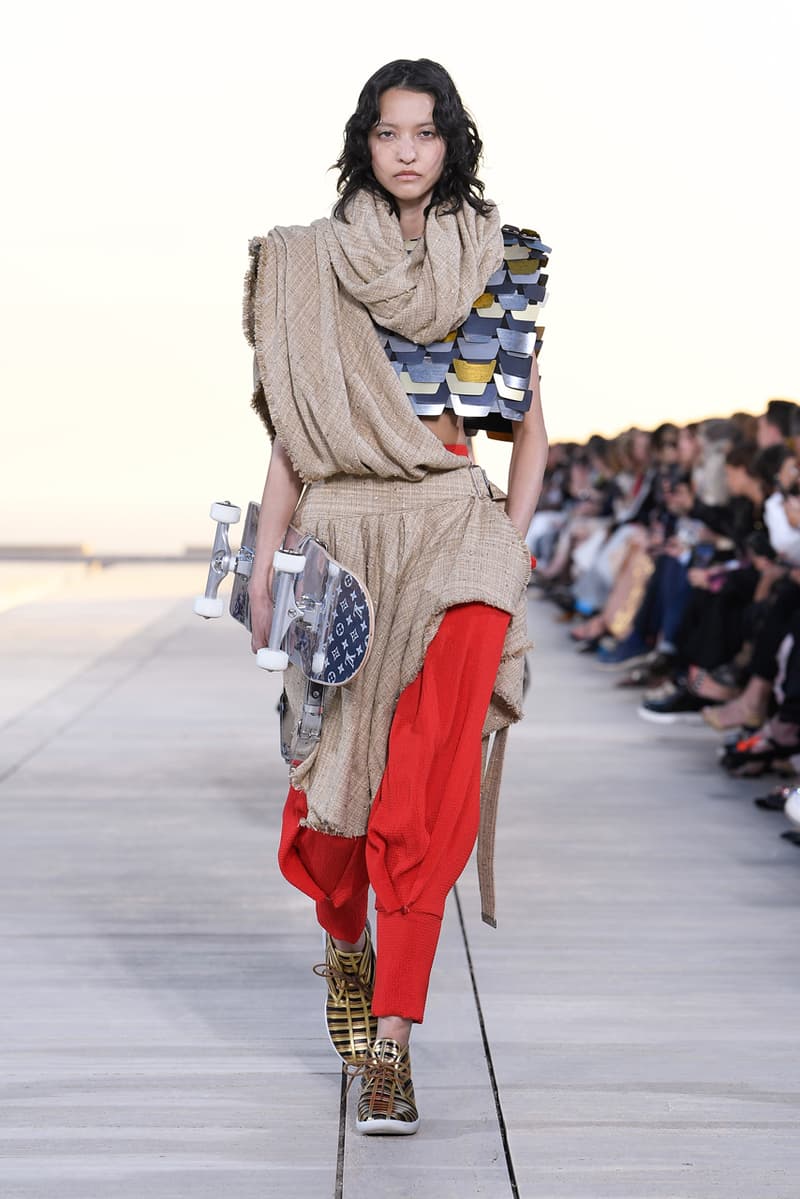 Additionally, this LV show marked the return of its global collaboration with Japanese artist Yayoi Kusama, as a few of the artist's dotted creations appeared across signature LV leather goods that were presented during the show – marking the 10th anniversary of their first collaboration.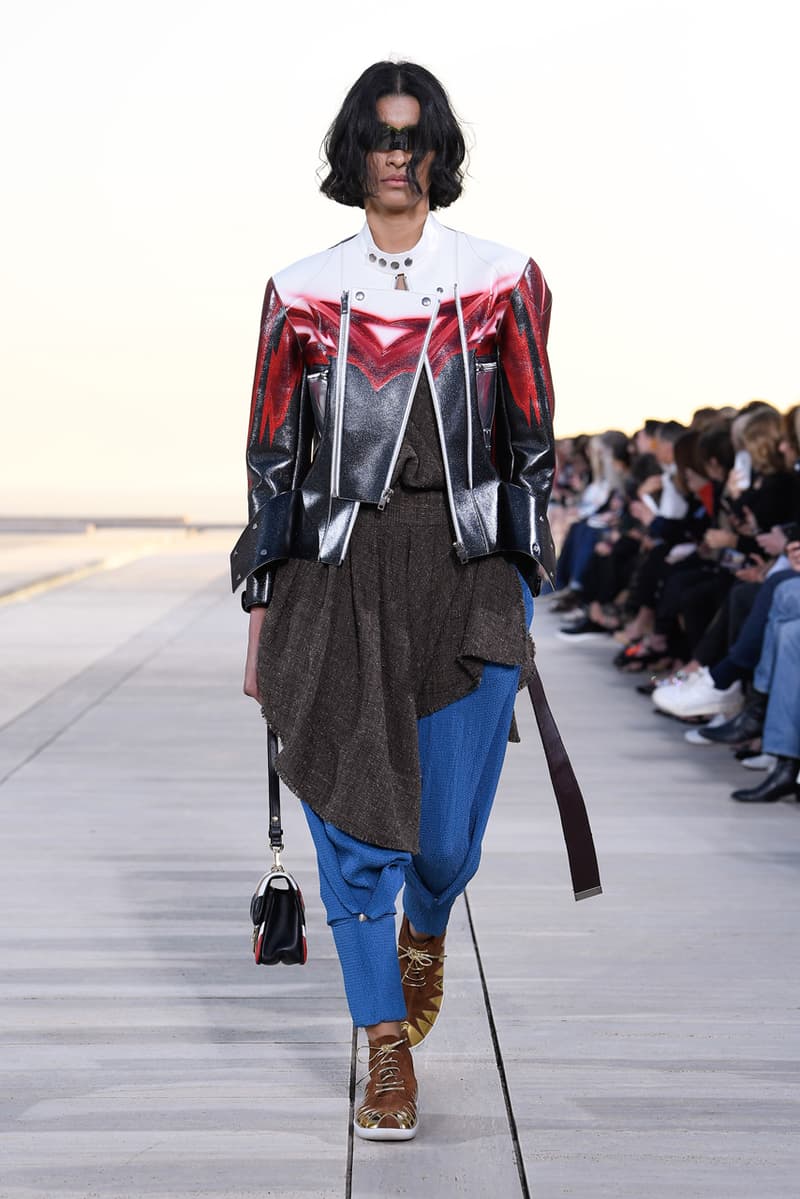 The full Louis Vuitton Cruise 2023 collection and its Kusama collab tease can be viewed on the brand's website.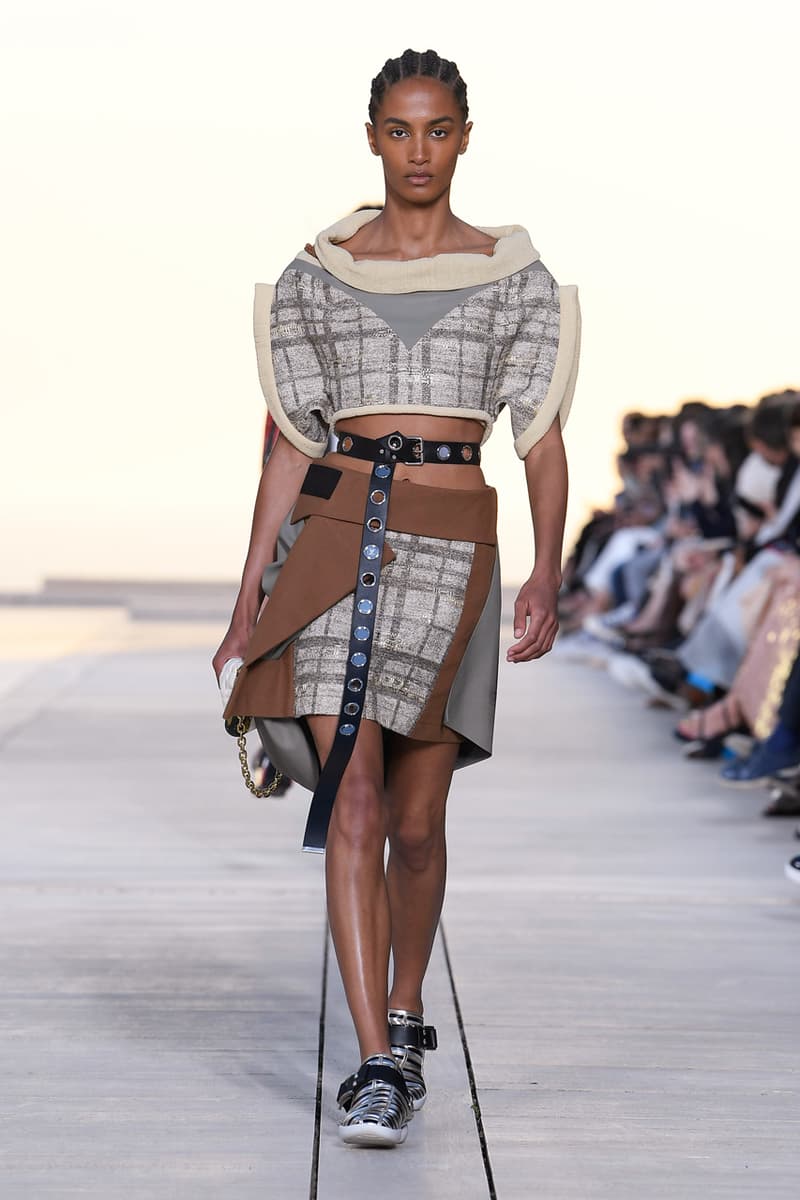 For more on FASHION, follow us on Instagram @fashionpivot | Twitter: @fashionpivott | Facebook: Fashio0npivott|
If you have a story or suggestion, Email: info@fashionpivot.com
Leave your views in the comment box below
Search Article