Nike Running Drops its Latest Run Division Collection For SS20
Nike Running has released its latest Run Division collection for Spring/Summer 2020, an offering designed for easy transition between sport, work and leisure.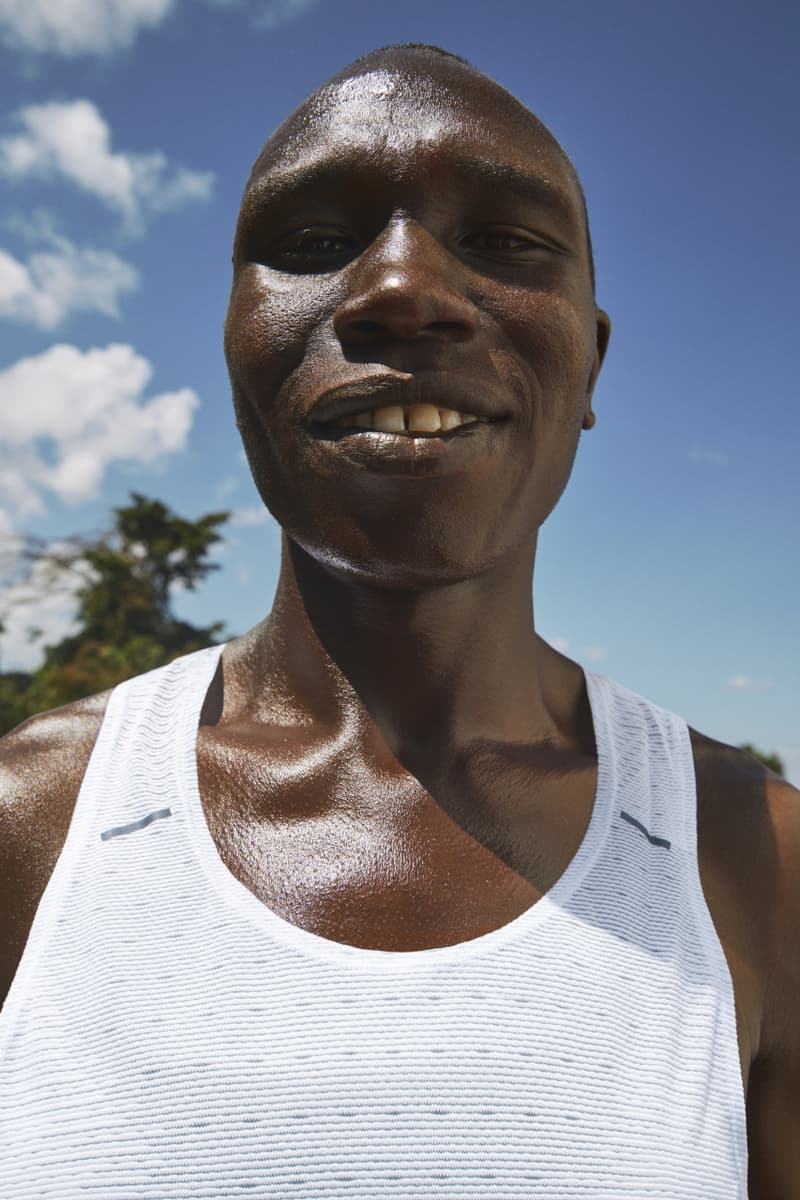 Featuring T-shirts, vests, shorts, lightweight jackets and more, each garment has been crafted using the brand's sweat-wicking material that helps keep the body cool during tough workouts, and warm during colder conditions.
Using insights from its race kit innovations, Nike has included more than just advanced materials in this collection. It's vest offering is both ventilated and lightweight in its material, but has also been carved to expose the shoulder blades to enhance both comfort and performance.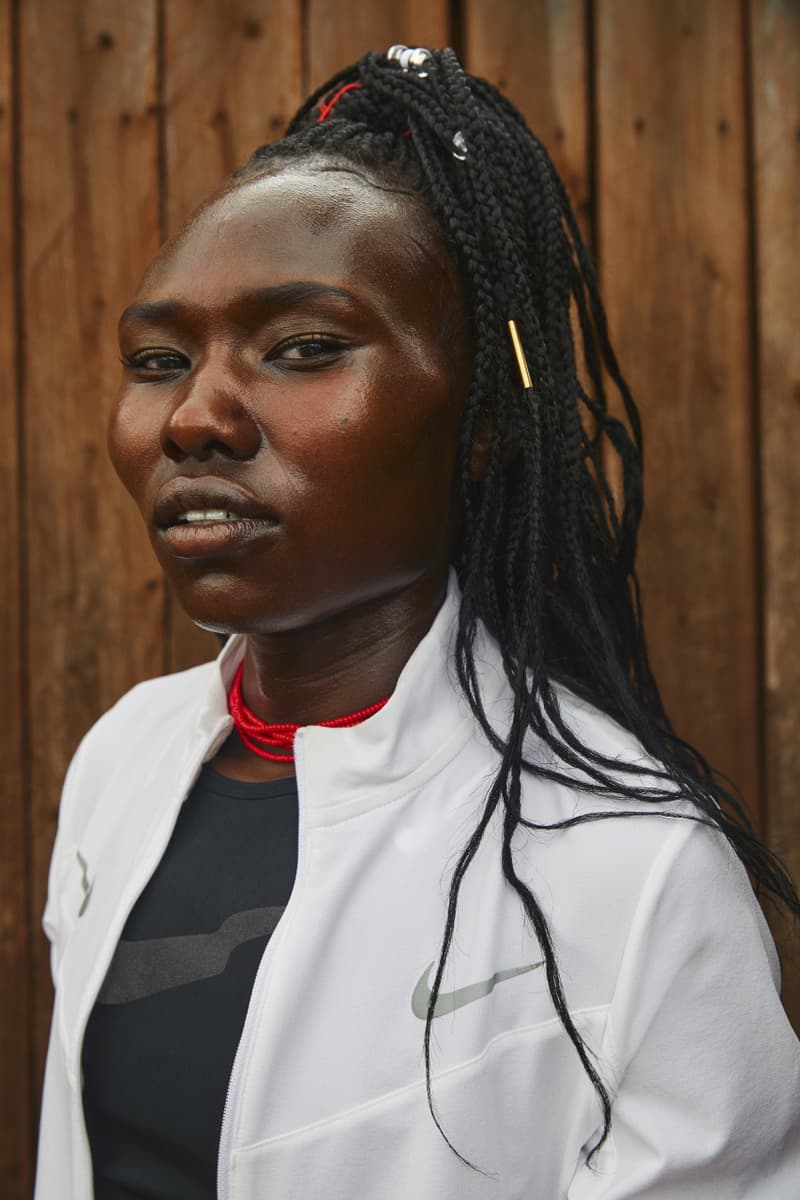 The modular system of the 3-in-1 short features an advanced knit half tight, lightweight woven shell and pack, each designed to integrate as one system or work as separate pieces.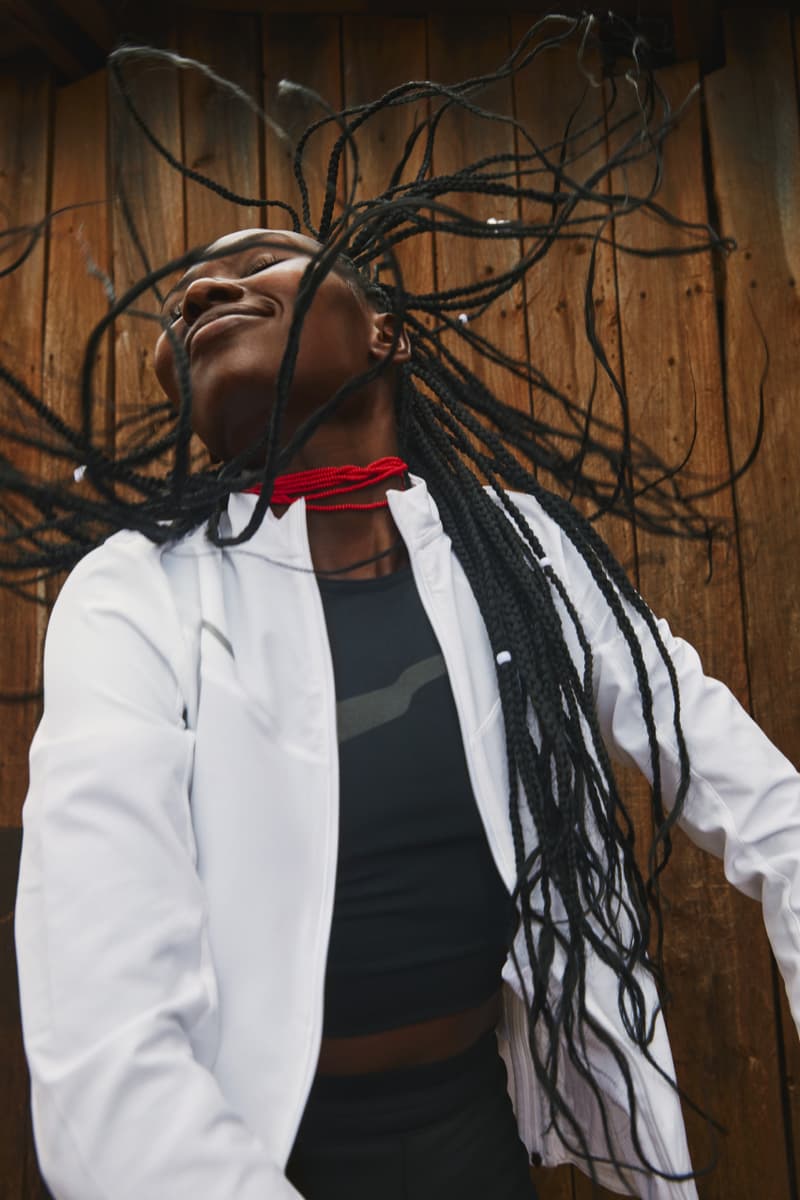 Black and white shades are used for the main base of the collection, while pops of color inspired by the sun and early morning streetlights give the collection signature accents throughout.
The Nike Run Division collection is available globally from the Nike web store.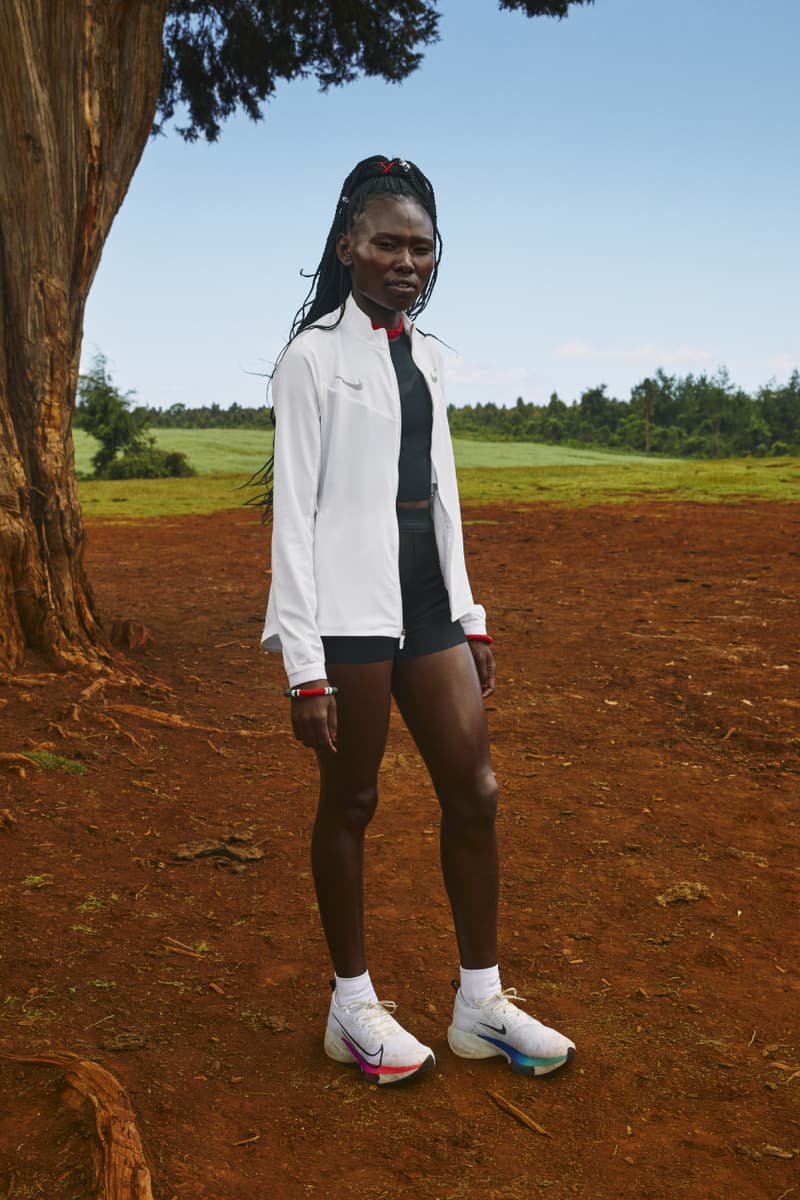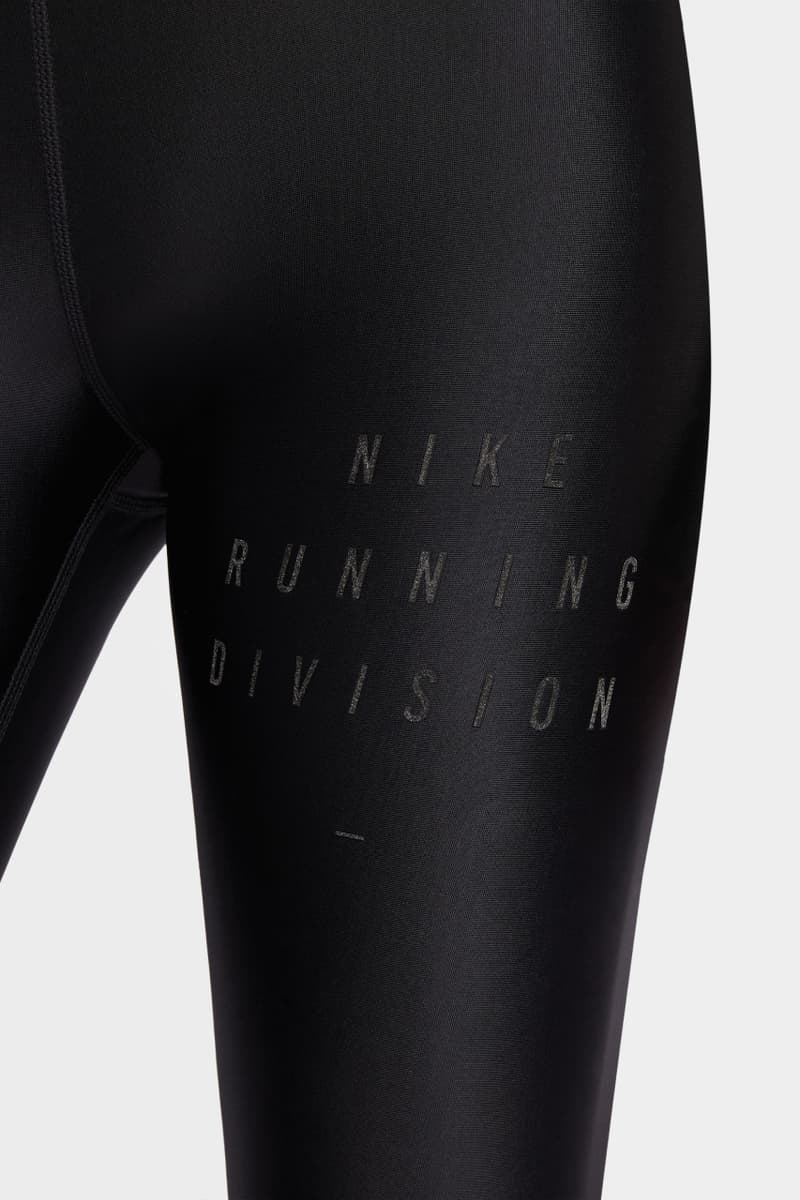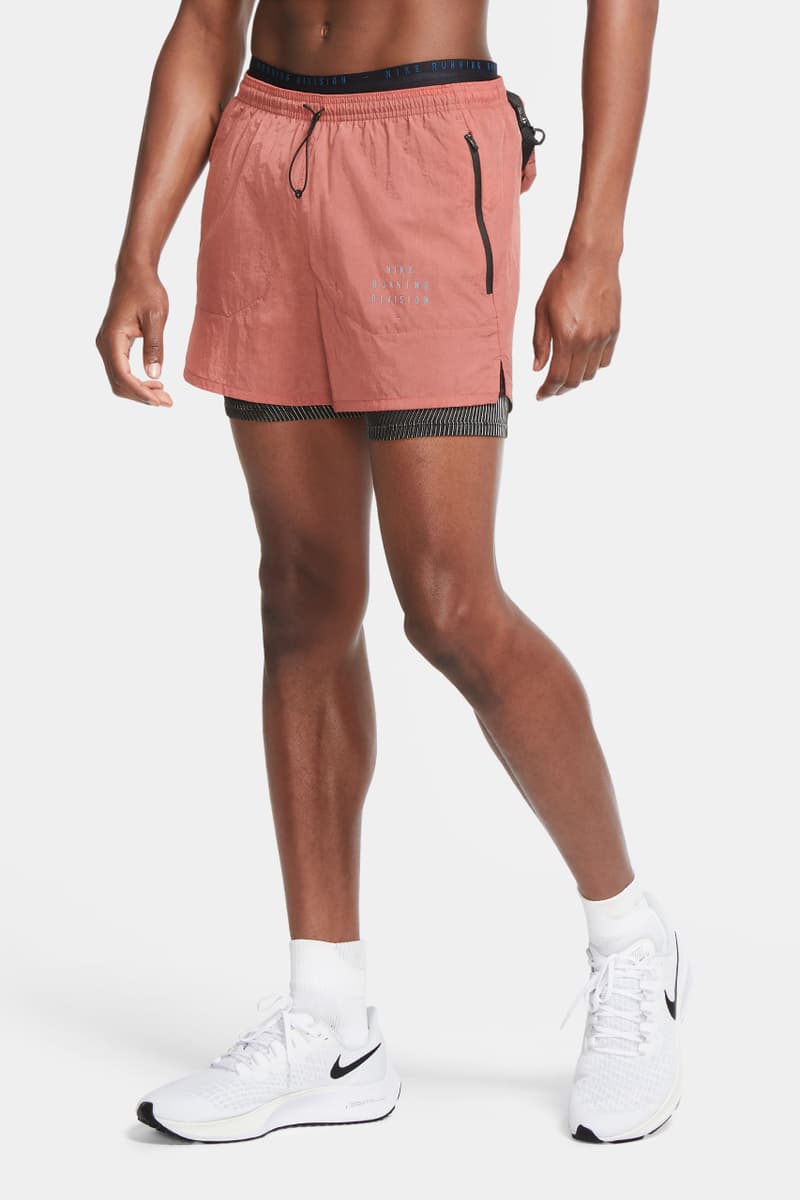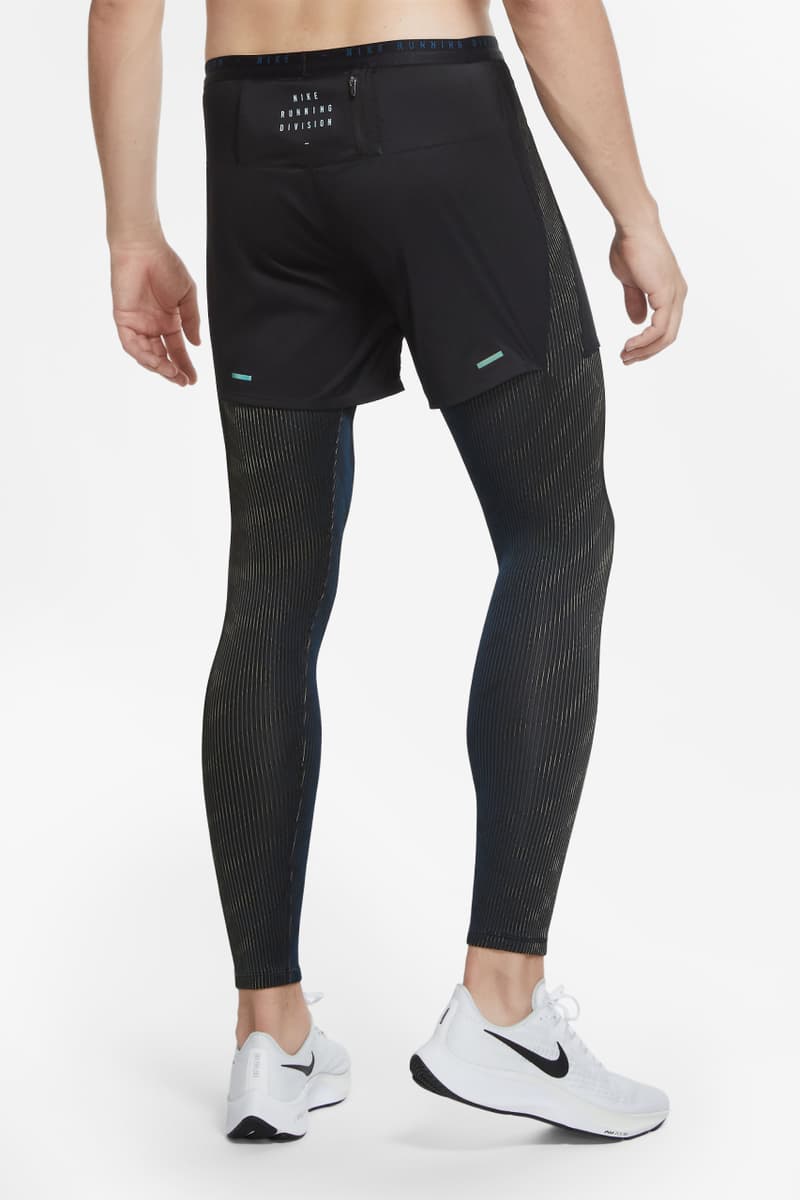 For more on FASHION, follow us on Instagram @fashionpivot | Twitter: @fashionpivott | Facebook: Fashio0npivott|
If you have a story or suggestion, Email: info@fashionpivot.com
Leave your views in the comment box below
Search Article