Ralph Lauren To Donate 1.5 Million Sweaters, Loungewear To Frontline Workers
Last month, Ralph Lauren announced it would support cancer patients and frontline medical staff by sourcing key medical devices that have been vital in the fight against the coronavirus. Building on its $10 million USD commitment, Ralph Lauren Corporate Foundation is now donating 1.5 million clothing products to support hundreds of thousands of frontline workers and families in need around the world.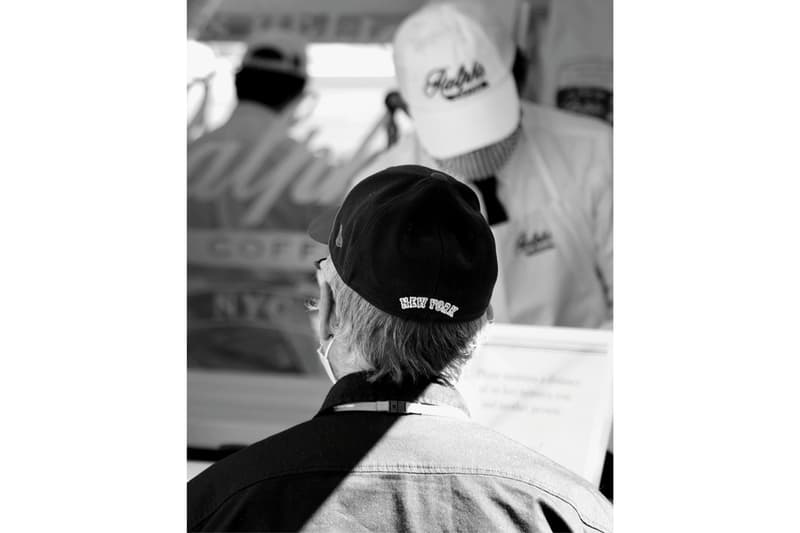 The apparel, which includes comfortable loungewear and daily items such as sweatshirts, sweatpants, T-shirts and sweaters, will be donated through charity networks that support programs in the United States and abroad. The company has already donated over 130,000 pieces of loungewear to medical institutions in Europe. Its latest donation continues its longstanding commitment to the Pink Pony fund and cancer care.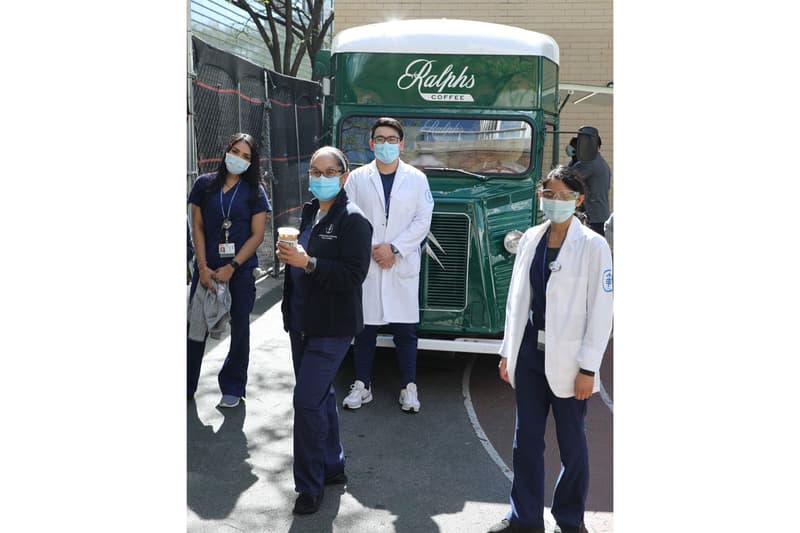 In addition to the clothing donation, Ralph's Coffee truck will deliver coffee and baked goods to hospital workers in New York City as a gesture of gratitude for their service. The truck was recently stationed outside the Memorial Sloan Kettering Cancer Care Center and will continue to visit hospitals within the New York metro area over the next few weeks.
For more on FASHION, follow us on Instagram @fashionpivot | Twitter: @fashionpivott | Facebook: Fashio0npivott|
If you have a story or suggestion, Email: info@fashionpivot.com
Leave your views in the comment box below
Search Article