Supreme Responds To "Copyrighted" Camouflage Pattern Lawsuit Used In Collection
In November 2019, news broke that Supreme was the subject of a lawsuit filed by ASAT Outdoors in relation to a printed tribal camouflage pattern used in Supreme's Fall/Winter 2019 collection. on Monday, January 6, representatives for Supreme's corporate entity, Chapter 4, delivered a six-page response to the compaint, as The Fashion Law reports.
Chapter 4 leaves no leeway in its response, asserting that Supreme is the "author of the [tribal camouflage pattern] and has at all times been the sole owner of all right, title and interest in and to the [pattern]." Although it "admits that it did not license the [pattern] design directly from plaintiff [ASAT Outdoors]," Chapter 4 refutes ASAT's infringement claims, claiming that "reproducing and publicly displaying [the pattern] on [Supreme] apparel" is not in violation of ASAT's copyright.1 of 2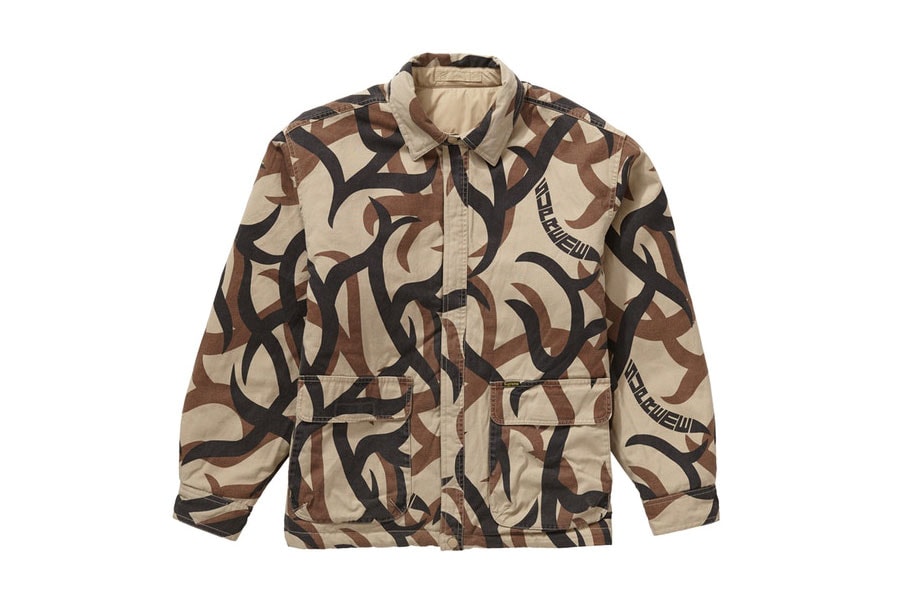 Supreme's "Reversible Puffy Work Jacket"Stockx2 of 2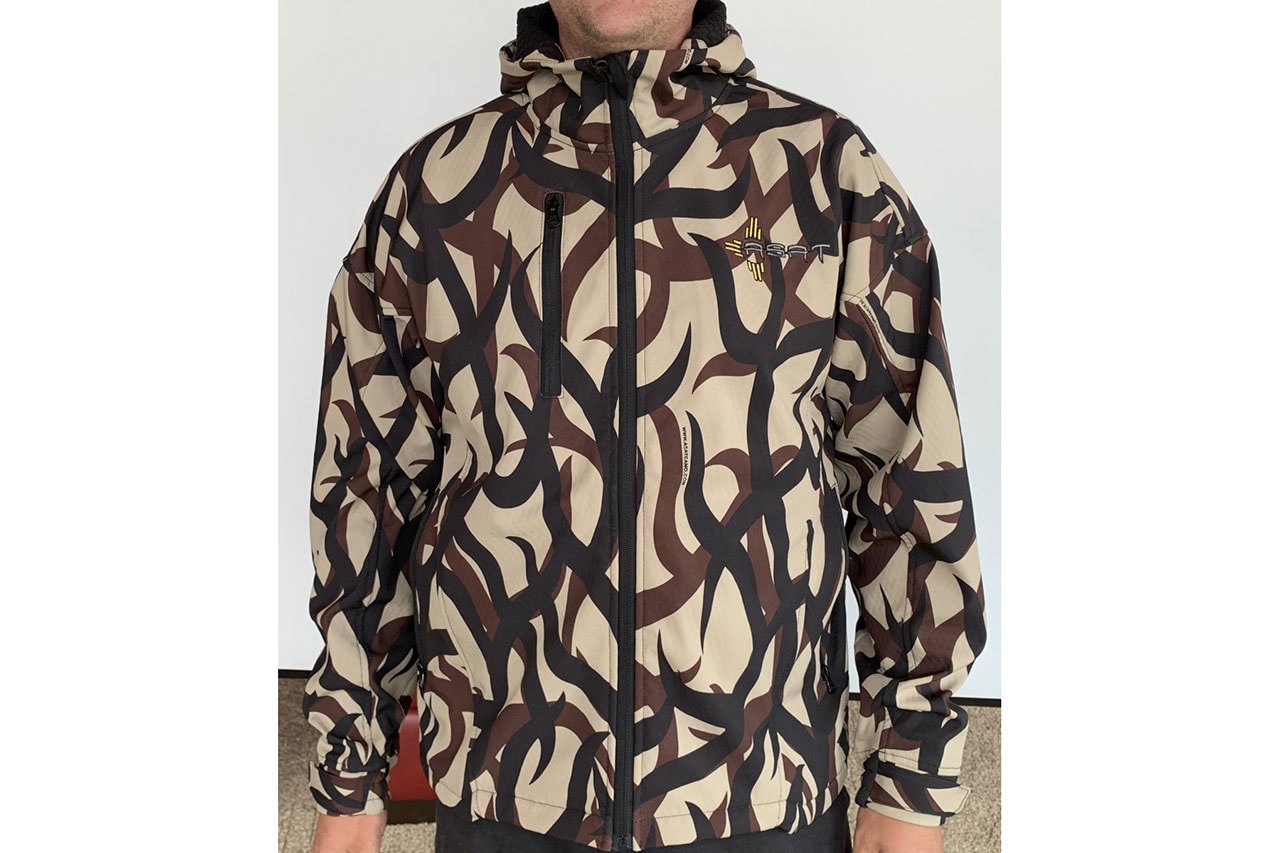 ASAT's "Hurstwic Jacket"Asat
ASAT's original complaint contends that ASAT owns sole rights for the print's usage, as well as the right to sue parties over unauthorized usage.
In its response, Chapter 4 outlines eight different tenets that rebuff the infringement complaint: one argument notes that the claim is rebuked "in whole or in part" by "an express or implied license," which Chapter 4 implies it had access to for usage of the print, along with "the doctrines of acquiescence, estoppel, or waiver." Another statement hinges on the copyright registration cited by ASAT, which Chapter 4 believes "does not cover" the pattern at the core of the complaint.
Surprisingly, Chapter 4 maintains that Supreme's usage of the camouflage is covered by the Fair Use doctrine. However, it doesn't explain how Fair Use relates to Supreme's application. The pattern was essentially utilized in a commercial sense (selling garments), which is less likely to be considered Fair Use by the court, as Supreme turned a profit thanks to the pattern.
In summation, Chapter 4 contends that ASAT suffered "no damages as a result of any conduct by [Supreme]" and not only should Judge Laura Taylor Swain dismiss the complaint in full, but ASAT should cover all legal fees related to the case.
Copyright and trademark claims, some of the most common legal proceedings in the fashion industry, often make for complex legal proceedings, as recently outlined in relation to Rolex's corporate consideration of counterfeit watches.
For more on FASHION, follow us on Instagram @fashionpivot | Twitter: @fashionpivott | Facebook: Fashio0npivott|
If you have a story or suggestion, Email: info@fashionpivot.com
Leave your views in the comment box below
Search Article
– Advertisement –