adidas Football and Manchester United Merge Modern Design With Heritage Styles For 2021/22 Home Kit
adidas Football and Manchester United have presented its new home jersey for the 2021/22 season, drawing on the three pillars of the club's philosophy: youth, courage and success.
Featuring the logo of the new principal shirt partner TeamViewer, the jersey features a subtle tonal three-pillared stripe pattern engineered into the fabric, all the while staying true to Manchester United's iconic red kits of the past.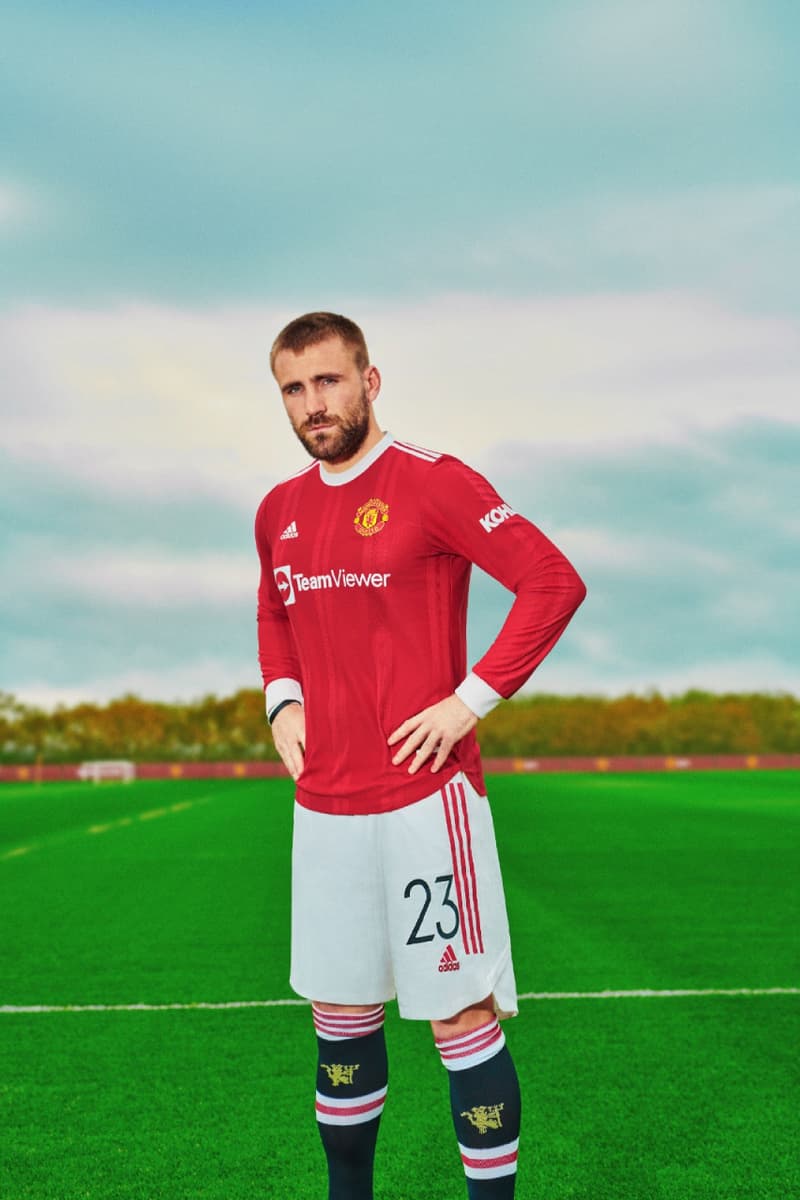 The "youth, courage, success" mantra is continued on the back neck tape inside the jersey, while the striped design runs through to the shorts as a nod to the kits of the 1980s, while white cuffs and collar combinations pay homage to the long-sleeve ringer shirts of the 1960s.
The red devil appears on the back of the shirt for the first time in club history too, sitting beneath the back of the round-neck collar, with a gold devil sign-off is also included on the front of the socks.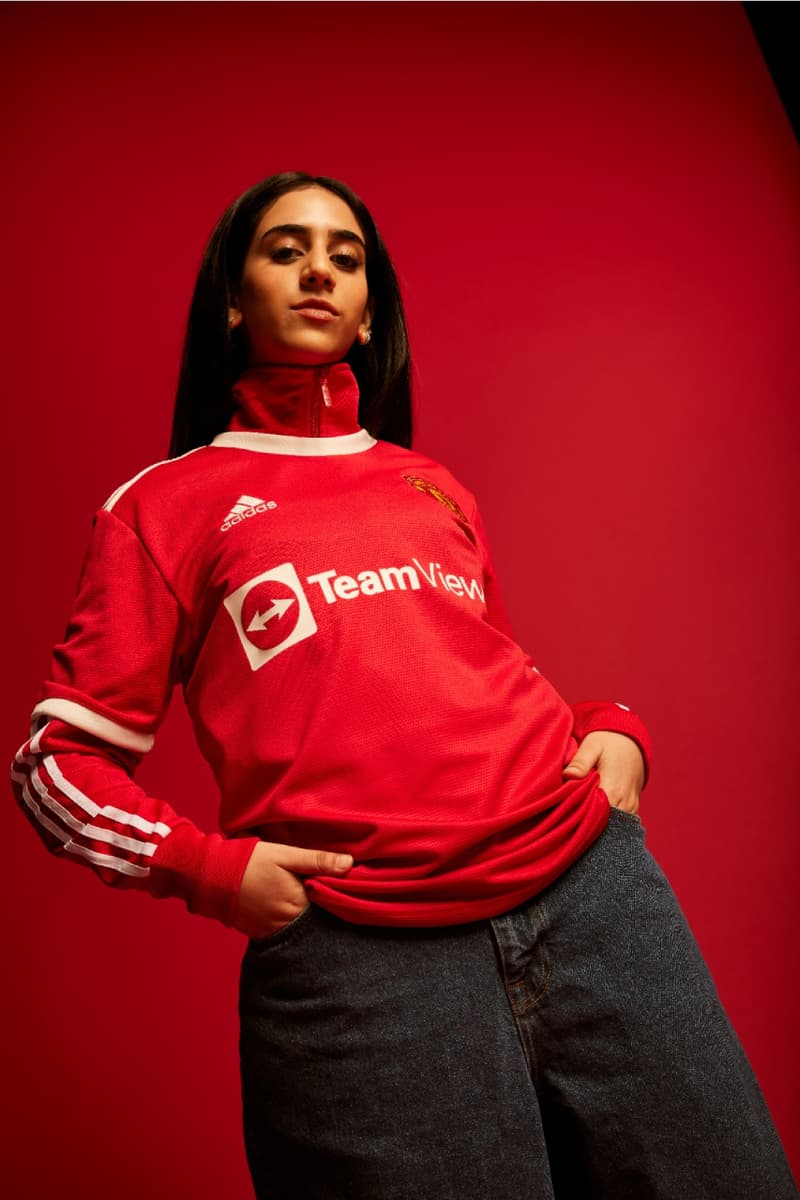 Manchester United's 2021/22 home kit will be available from both adidas and the club's online webstore from July 22.
For more on FASHION, follow us on Instagram @fashionpivot | Twitter: @fashionpivott | Facebook: Fashio0npivott|
If you have a story or suggestion, Email: info@fashionpivot.com
Leave your views in the comment box below
Search Article